sun 24 Apr 2022 ▪ 17h30 ▪

4
min reading – per
Mikaia ANDRIAMAHAZOARIMANANA

Senator Kevin Thomas wants to combat crimes concerning cryptocurrencies by setting up a legal framework adapted to the spirit of the blockchain. They rug sweaters and the other frauds related to the distribution of digital assets are indeed part of its target list.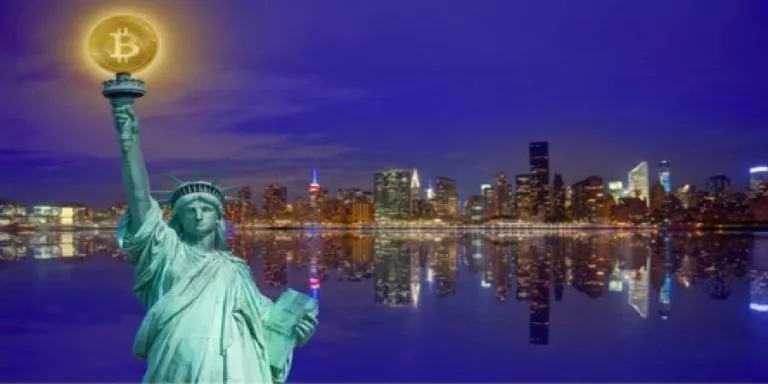 Kevin Thomas declares war on rug sweaters and other crypto-frauds
Kevin Thomas, a Senator from the State of New York, has submitted a new request for a bill amendment in order to determine :
– offences related to rug sweater and fraud related to the distribution of digital tokens ;
– crimes related to the misuse of private keys ;
– as well as offenses backed by hidden interests in crypto projects.
« Senate Bill S8839 ", this is the name attributed to this bill initiated by Senator Thomas. Its purpose consists in the definition, penalization and criminalization of frauds initiated by developers and certain projects that may affect cryptocurrency investors.
Mr. Thomas therefore intends to provide prosecutors with a clear legal framework against cryptographic crimes such as type fraud rug sweater for developers who sell " more than 10% of these tokens within five years from the date of the last sale of these tokens. »
The amendment of the law provided for by this New York senator also affects fraud related to private keys. Here, the practice of criminals consists in the disclosure or use of private keys of another person without his prior consent.
Moreover, Kevin Thomas does not intend to give more leeway to developers who are not inclined to transparency. Usually, the latter do not disclose any information about their personal cryptocurrency holdings on the homepage of their main website.
The Americans have learned a lot from the Salvador case
Recently, two members of the House of Representatives presented a bill aimed at mitigating the financial risks associated with the legalization of Bitcoin (BTC). They are California Rep. Norma Torres and Arkansas Rep. Rick Crawford. The said project would be motivated by lessons learned from the case of El Salvador, which carried out the official adoption of this cryptocurrency in 2021.
On Twitter, Norma Torres posted :
« Today I presented the Accountability for Cryptocurrency in El Salvador Act with @RepRickCrawford. El Salvador's adoption of Bitcoin is not a thoughtful adoption of innovation, but a reckless gamble that destabilizes the country. »
Basically, the legislation proposed by these elected officials has the following objectives :
– risk analysis for "cybersecurity" ;
– economic stability ;
– and the democratic governance of El Salvador.
Torres adds that :
« El Salvador is an independent democracy and we respect its right to self-governance, but the United States must have a plan in place to protect our financial systems from the risks of this decision. »
It should be noted that a committee has already begun consideration of this bill suggested by Senator Kevin Thomas this very morning. This is a necessary step to decide on the need for the examination, or not.
Source : Cointelegraph
Receive a digest of the news in the world of cryptocurrencies by subscribing to our new service of newsletter daily and weekly so you don't miss anything essential Cointribune!
The blockchain and crypto revolution is underway! And the day when the impacts will be felt on the most vulnerable economy in this world, against all hope, I will say that I had something to do with it