Metamask, the famous non-custodial wallet, has signed a new strategic partnership with Asset Reality, in order to help victims of scams recover their funds, whenever possible.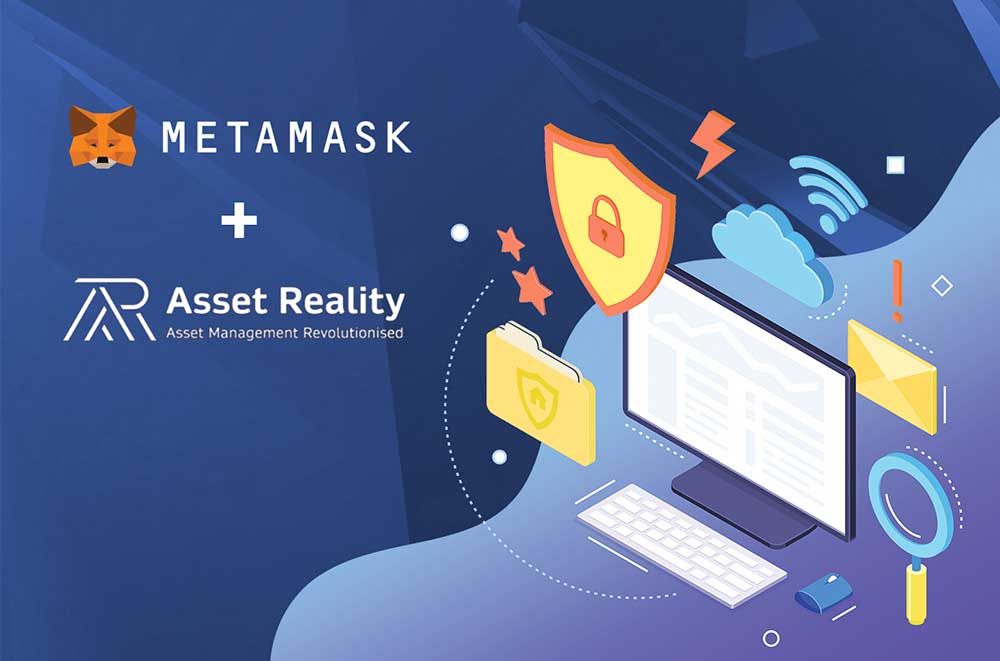 Fight against fraud and cryptocurrency theft
Metamask is a product of ConsenSys, one of the non-custodial wallets the most well-known, that is, a cryptocurrency wallet whose private keys you own. The success of this wallet makes it a prime target for thieves of all kinds: Metamask has therefore signed the may 26 a partnership with Asset Reality in order to help victims recover their cryptocurrencies as far as possible.
The pursuit of cryptocurrency thieves and its cost
Victims who are users of Metamask will not have to pay anything, but possible lawsuits may, on the other hand, have a cost and in this case Asset Reality will help victims to carry out collective actions. This support will be available to all users of Metamask worldwide, the most numerous being in the United States, the United Kingdom, the Philippines, India, Vietnam, Brazil, France, Germany and Nigeria.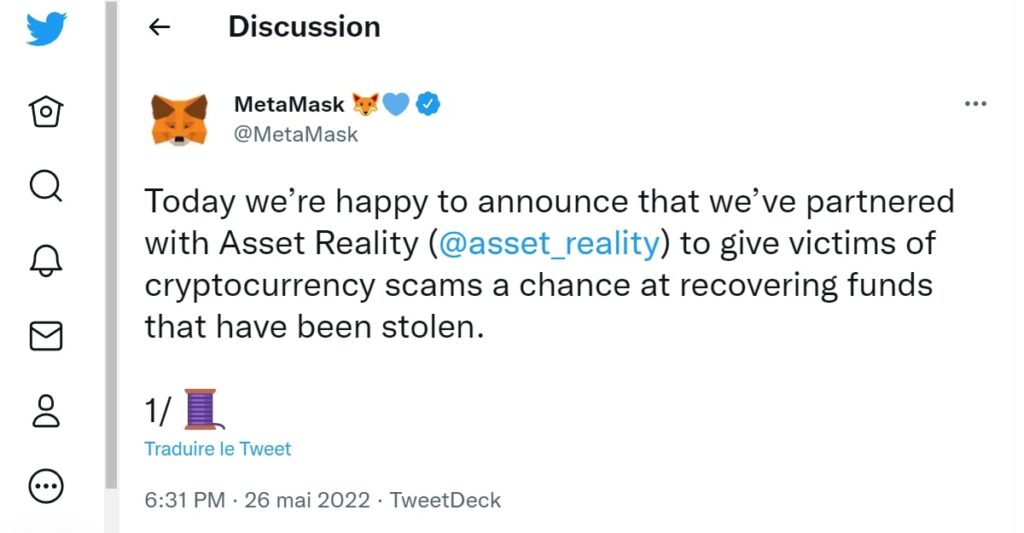 Asset Reality will conduct the investigation and look for the stolen cryptos
According to Action Fraud, victims are robbed of an average of $25,000, but losses can be $50 and sometimes exceed $1 million. Asset Reality and Metamask want to help all victims, even when it comes to modest sums. Asset Reality will be in charge of conducting the investigation, the police are not always very attentive to victims of cryptocurrency theft.
While there is no guarantee of getting your funds back after your wallet has been compromised, providing Asset Reality the details of the theft can contribute to the success of large-scale investigations and thus improve the chances of recovering your cryptocurrencies and those of other users.
Scam victims must follow 4 steps
Contact the support service of Metamask using the button " Start a conversation " on the support page.
The support service of Metamask will ask you for more details about how your assets were compromised, enter any relevant information regarding the theft and provide you with security tips for your digital wallet.
You will then be directed to the registration formAsset Reality, which will ask you for relevant information regarding your situation. By filling out this form, you will receive further emails containing safety tips and information to follow.
Asset Reality will review the information you have provided and take over communication from that point on, providing regular updates on the information they are collecting and on the progress of the investigation.
Only interact with the form that is provided to you directly by the Metamask support team.
The questions asked and the necessary information will be as follows :
E-mail address
Public address(es)
Transaction hash/ID
Specific answers regarding the theft of which you have been a victim
Metamask and Asset Reality will never ask you for your recovery passphrase (your private key). If you are asked to share this information, it is because you are interacting with scammers who are trying to access your wallet.
Receive a digest of the news in the world of cryptocurrencies by subscribing to our new daily and weekly newsletter service so you don't miss anything essential Cointribune!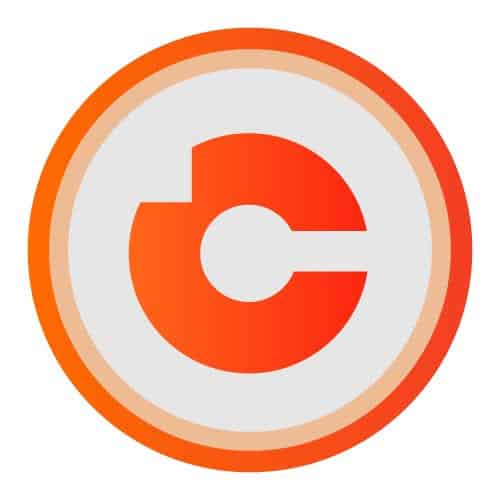 Subprime, financial crises, rampant inflation, tax havens… Bitcoin was designed for more transparency and maybe finally change the game. I am trying to understand this new environment and trying to explain it in my turn. The road is undoubtedly long, but it is worth it.