We've all been aware of Mastercard's craze for cryptocurrencies for a few months now. However, Michael Miebach sees it big. After his collaboration with Binance for the launch of a crypto card in Argentina, the company's CEO has just confirmed his outsized vision of the payment service.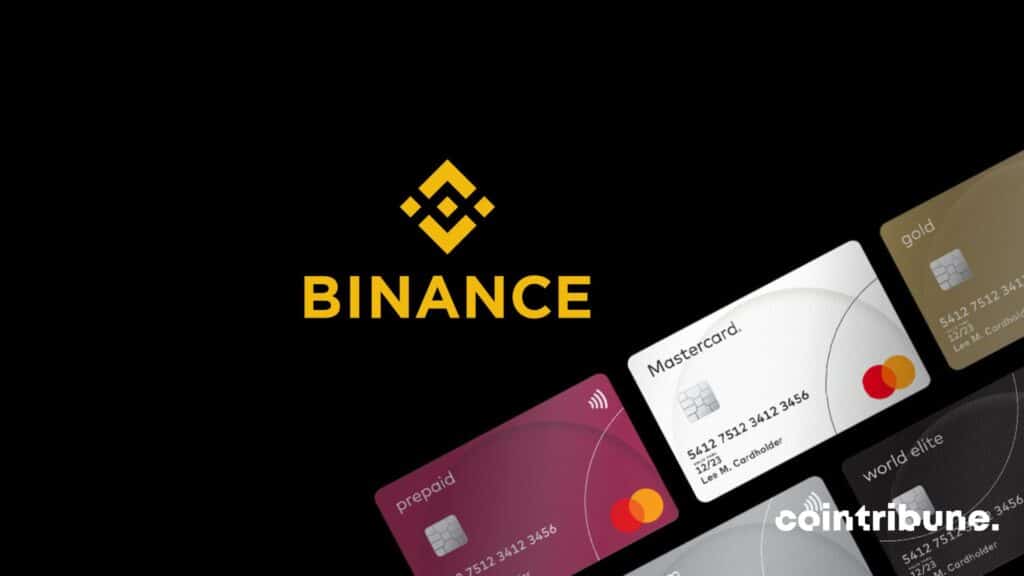 Mastercard plans to expand its crypto services
More and more institutions are seeing the potential of digital assets, and Mastercard is not left out. Indeed, the company's CEO, Michael Miebach, shows an unparalleled enthusiasm for cryptocurrencies. After a first successful experience with Binance, the crypto company from CZ, the interbank service company intends to repeat the experience.
But this time, things will be different since he hopes to expand crypto services around the world. The latter spoke on LinkedIn about cryptocurrencies and blockchain. According to him, if the blockchain becomes more accessible and easy to use, its potential will finally be revealed. And this goes through the current purchases that would be facilitated by his company.
In his publication, Miebach announced that he was working with Binance to enable crypto purchases in more than 90 million stores. As a result, all merchants on the network could indirectly accept digital assets, being settled in fiat.
When the blockchain invades institutions
The evolution of cryptos leaves no one indifferent. Even if the crypto winter is prolonged, more and more people are looking for ways to exploit the blockchain. To this end, Mastercard has joined the ranks. According to him, the blockchain industry will reach new heights in a few years.
Thus, he believes that unlike interbank services, which will soon no longer be relevant, the blockchain will be well installed within five years. The more time passes, the more the crypto sector gains ground. Despite the fact that most cryptocurrencies have lost more than 50% of their value, enthusiasm for the underlying technology continues to grow.
The CEO of Mastercard keeps the same positioning vis-à-vis cryptos and blockchain. The prolongation of the crypto winter does not seem to have any effect on him. Indeed, Michael Miebach intends to continue in the cryptocurrency sector with Binance. Why stop a collaboration that has worked so well. Now there is a good chance that digital assets will conquer the global economy!
Receive a digest of the news in the world of cryptocurrencies by subscribing to our new daily and weekly newsletter service so you don't miss anything essential Cointribune!
The world is changing and adaptation is the best weapon to survive in this undulating universe. Crypto community manager at the core, I am interested in everything related directly or indirectly to the blockchain and its derivatives. In order to share my experience and make known a field that I am passionate about, there is nothing better than writing informative and casual articles at the same time.