sun 21 August 2022 ▪ 16:00 ▪

4
min reading – per
Mikaia ANDRIAMAHAZOARIMANANA

Does the boss of Meta (ex-Facebook) believe that France and other European countries are ready for the metaverse? Judging by his recent statement, the time has come to open wide the door to the immersive world in the Old Continent. And this via Horizon Worlds. But a question arises, will Zuckerberg be able to monopolize the metaverse throughout Europe?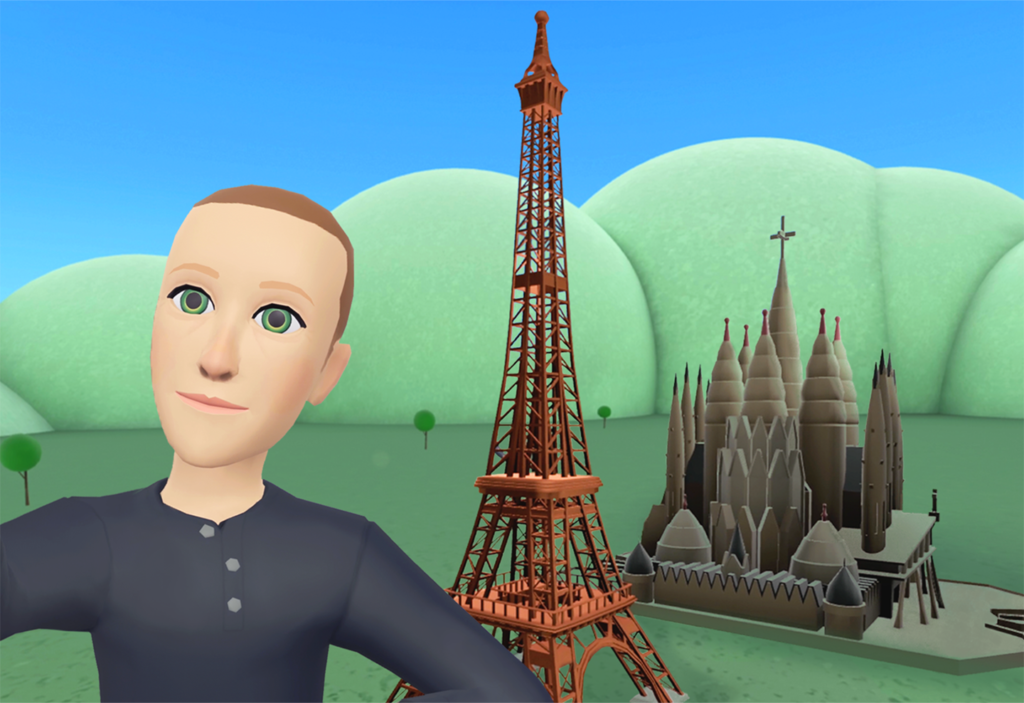 Horizon Worlds arrives in France and Europe
As Vitalik Buterin's prediction of Meta's failure is long in coming, Mark Zuckerberg is stepping up a gear. He has indeed just made the announcement via his Facebook account last Monday.

« We are launching Horizon Worlds in France and Spain today! We are looking forward to seeing people explore and build immersive worlds, and to bring this to other countries soon. »
Therefore, from now on, all people aged 18 and over residing in the two above-mentioned countries will be able to enjoy the social VR experience embedded in Horizon Worlds. As soon as they join the related community, French- and Spanish-speaking users will have at their fingertips the thousands of worlds already created as :
Pixel Plumbet, a multiplayer game featuring a retro platform battle royale ;
Wand & Broom (Wand and Broom), a tourist experience above Townscity, aboard a magic broom and equipped with wand ;
Mark's Riverboat, a relaxing walk aboard a 3-decker boat with friends ;
Etc.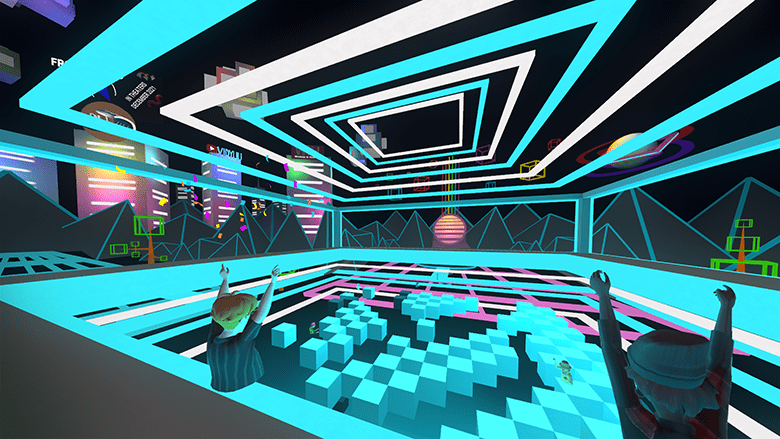 « We want Horizon Worlds to be a safe and respectful environment, so everyone must follow driving policy in the VR ", specifies the Meta team.
Note that the United Kingdom and Ireland have already been offered access to Horizon Worlds. It was last June and July. Now it's the turn of France and the country of Bullfighting to be pampered.
What to do in these worlds?
As a reminder, Horizon Worlds is similar to a social VR application allowing its users to explore virtual worlds in an immersive and interactive way. And it belongs to Zuckerberg's Meta.
Horizon Worls was first released to the public in the United States and Canada in December 2021. Just a few months after the metamorphosis of Facebook. On this occasion, the first members of the community had the pleasure of playing a 3v3 laser tag game, Arena Clash, freshly launched by the group in Mark.
Also, they were offered new mechanics and models conducive to the creation of their own game. Or the modification of work scripts to achieve the same goal.
Two, months after this launch, The Verge has registered 300,000 users for Horizon Worlds. It is quite normal that this virtual world could attract so much since access was made free at the time.
If you want to be one of the first pioneers of Horizon Worlds in France, do not hesitate to take a tour on Oculus.com to download the application. In addition, an integration of the official Facebook group associated with the project is necessary in case of need for additional information. Let the adventure begin!
Receive a digest of the news in the world of cryptocurrencies by subscribing to our new daily and weekly newsletter service so you don't miss anything essential Cointribune!
The blockchain and crypto revolution is underway! And the day when the impacts will be felt on the most vulnerable economy in this world, against all hope, I will say that I had something to do with it