According to Lux Capital Vice President Grace Isford, Web3.0 companies get hacked far too often. For the investor, Web3.0 companies lack security solutions compared to those of Web2.0. According to her, this is one of the biggest challenges that companies in the world of blockchain and Web3.0 in general must overcome.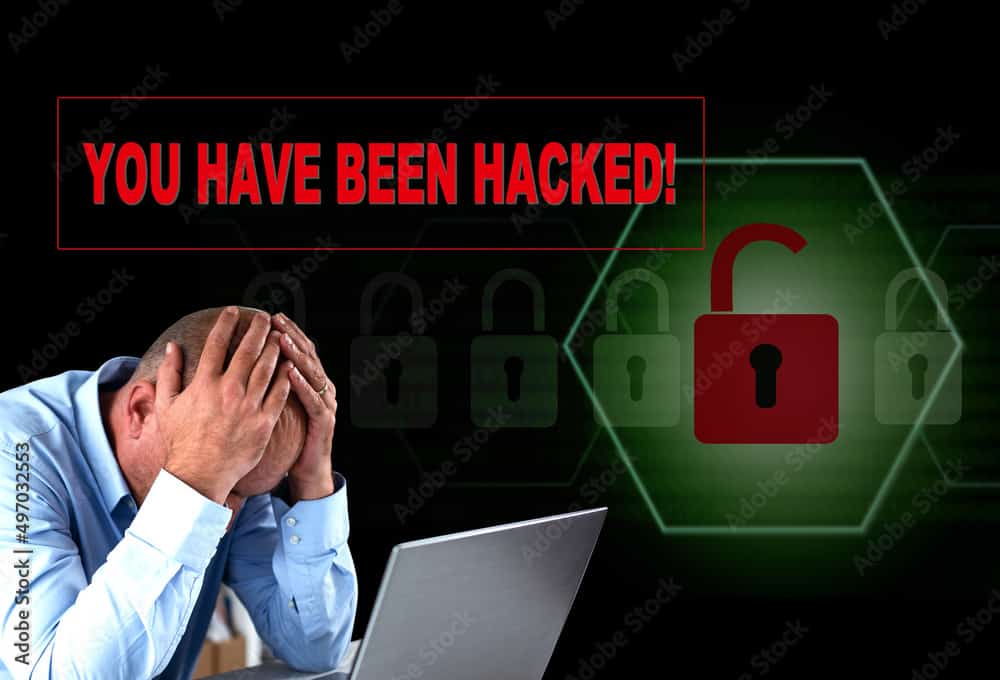 Not getting hacked, a major challenge of the Web3.0
The hacking in the world of cryptocurrency is unfortunately all too common. Hundreds of tokens are hacked. This sometimes amounts to hundreds of millions of euros. In just two months, the DeFi lists more than a billion dollars stolen by hackers. For Grace Isford, Vice-president of Lux Capital, this is the major challenge of the DeFi. Within Lux Capital, Grace Isford invests in companies ensuring the security and reliability of cryptocurrency exchanges. The objective is to identify the hacking risk of these companies.
Only two node providers for the Web3.0 sector
« Compared to Web2.0, said the vice-president of Lux Capital, Web3.0 lacks enterprise-level security solutions ». Alchemy and Infura are the two leading node service providers in the industry. Which means that most of the cryptography depends on two infrastructure providers to manage their data. "There seems to be a new security hack reported every week", Grace Isford added, citing the recent Metamask and Ethereum App outage that came from Infura and the Wormhole Bridge hack in February.
Hacks aplenty: Getting hacked is becoming commonplace
As you will have understood, hacks are on the rise in the Web3.0. We can mention the hacking of DEUS Finance, Apecoin, Axie Infinity, Fuse Lending, etc. In all, it is several million dollars stolen every year. "While a number of startups are working on developing security solutions," explained Grace Isford, "the technology is still quite nascent when it comes to development tools, data infrastructure monitoring and storage. »
The fear of losing everything is driving investors away from the Web3.0
"I think this issue is really driving a lot of people away from the crypto world right now because they are afraid of losing all their money if they venture too deep into crypto", she added again. Nevertheless, Grace Isford is optimistic that thanks to the massive influx of investments in Web3.0 startups over the past year, companies will be able to create more reliable solutions.
Grace Isford's conclusion regarding this major challenge of the blockchain is to invest in its security. Indeed, we cannot ignore this problem indefinitely. The future of investors and programmers, as well as blockchain specialists of all kinds, probably lies in the creation of foolproof security measures. The cybersecurity market for cryptos and crypto companies is a market of the future. It will solve a lot of problems that scare away potential new players and new followers of Web3.0.
Receive a digest of the news in the world of cryptocurrencies by subscribing to our new daily and weekly newsletter service so you don't miss anything essential Cointribune!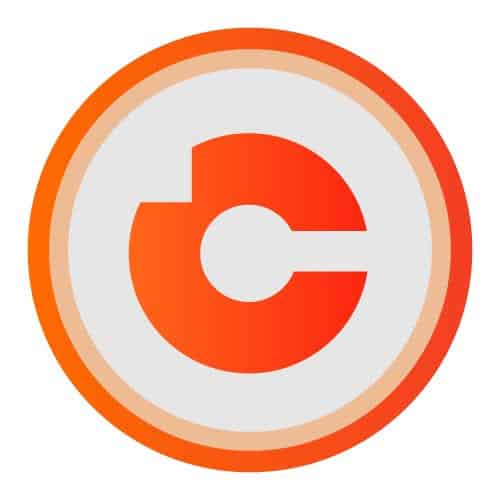 Student passionate about entrepreneurship and fascinated by the technologies behind cryptos! Yes, I am convinced that the two are intimately linked: blockchain and NFTs are revolutionizing many sectors and present unprecedented opportunities.