sat May 07, 2022 ▪ 10:00 am ▪

4
min reading – per
Mikaia ANDRIAMAHAZOARIMANANA

Two days ago, the Terra community was on alert due to the detection of an Astroport clone. To slow down the start of a scam, @TheMoonMidas tweeted a warning message against "Astroport Swap".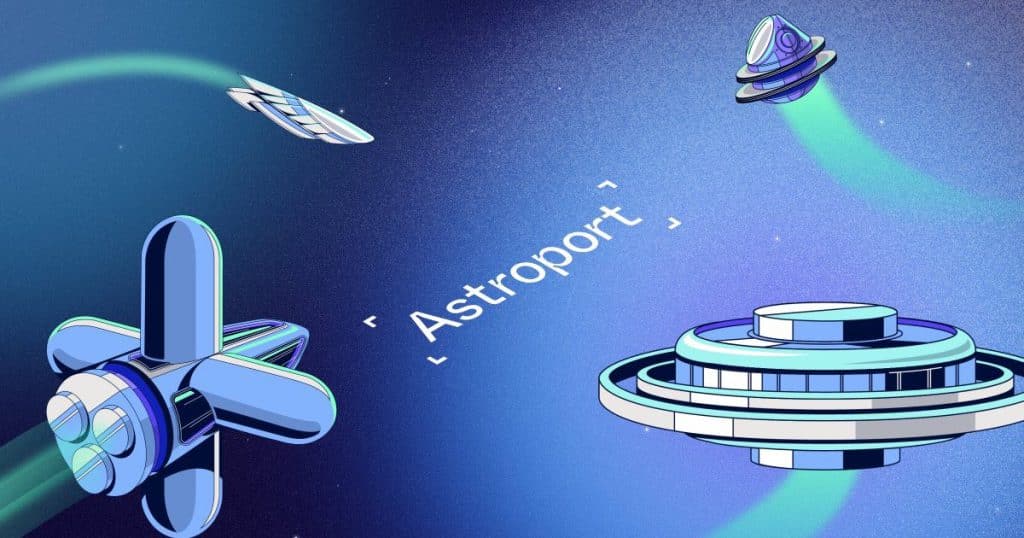 Never download the Astroport clone
On Thursday, May 15, the anonymous pro-crypto developer @TheMoonMidas, posted via his twitter account this message :
« The $LUNA & $ASTRO family :
There is a fake Astroport app on the Google Play store.
Don't download it!
Please report it if you can! »
Basically, TheMoonMidas wants to inform us of the existence of a spoofing application on this large marketplace digital. Its name is "Astroport Swap". An application that takes the appearance of an official product of the Astroport team, suitable for Android smartphones and tablets. With the interface it is developing, it is very likely that users would not see anything fishy in this warning.
Vigilance is required!
Certainly, scammers wishing to steal funds and private keys at the level of the Terra (LUNA) ecosystem are behind this initiative.
Without waiting, our good Samaritan attached a screenshot of the Astroport Swap application to his tweet. And at the same time, he asked the Terra and Astroport community to report it to the administration. Normally, this can be done through an abuse notification mechanism.
Terra (LUNA) sees life in pink
Just after this denunciation, the followers from TheMoonMidas have confirmed the existence of the clone. They later added that Astroport (ASTRO) has never designed applications for mobile devices.
As a reminder, Astroport is an integral instrument for cryptocurrency DEX of the Terra ecosystem. We call him " Terra's meta-MMA ", in fact. In the category of DEX, Astroport is very famous. The icing on the cake, he is doing very well: in six months, his TVL metric has increased by 8 times.
The latest rankings place Astroport as Terra's third largest protocol, behind Anchor (ANC) and Lido Finance (LDO). The Astroport clone won't even cross the starting block after this alert. Whew of relief!
Regarding Terra (LUNA), statistics have suggested that it is the largest blockchain for DeFi by Total Blocked Value (TVL). The latter is estimated at $ 29.69 billion. Perhaps one of the reasons that led Credefi to partner with Terra.
The stories of scam and hacking has been taking place in the cryptosphere lately. Is it considered somewhere in the world that cryptocurrencies as well as enthusiasts are easy prey? Let's hope that this new upsurge in cyberattacks will push developers to redouble their guard right now.
Source : U Today
Receive a digest of the news in the world of cryptocurrencies by subscribing to our new daily and weekly newsletter service so you don't miss anything essential Cointribune!
The blockchain and crypto revolution is underway! And the day when the impacts will be felt on the most vulnerable economy in this world, against all hope, I will say that I had something to do with it