Not all hackers are bad guys. Indeed, many hackers have an ethic that pushes them to show kindness. If some of them help the victims of other hackers to recover their lost funds for a certain percentage of these funds, others go to the rescue of companies to help them strengthen their data protection system by detecting anomalies in networks, for example, and drawing attention to them. This is what the hacker known as Pwning did.eth with the Aurora blockchain.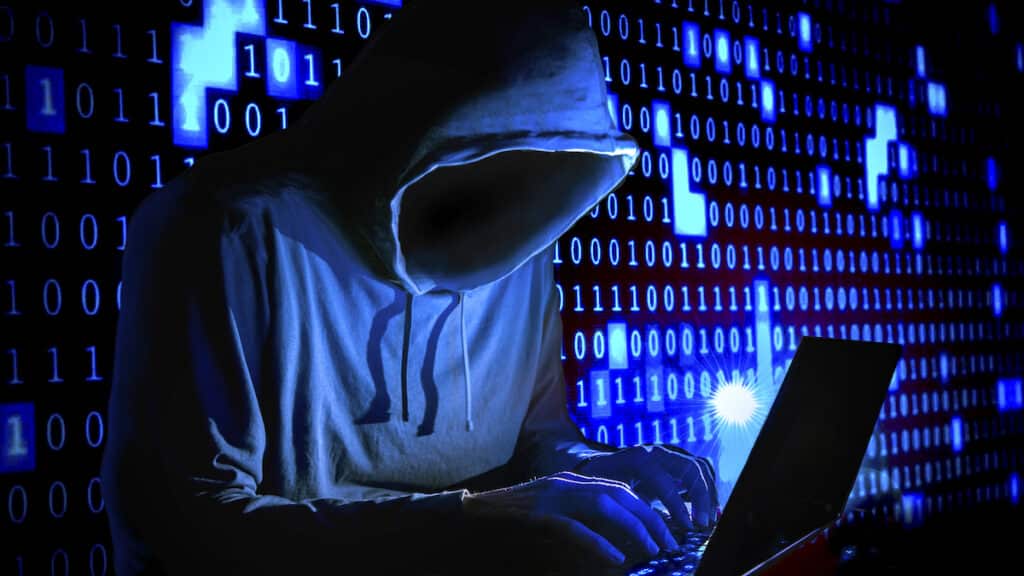 If hackers had spotted the flaw…
The Aurora blockchain which is present on Ethereum (ETH) could easily be attacked by pirates. Indeed, it presented a vulnerability which they could have taken advantage of. Fortunately, Pwning.eth detected it.
According to Immunefi, the vulnerability concerned a bug on Aurora Engine, an Ethereum virtual machine (EVM) environment built on the NEAR protocol.
If a malicious person or entity had detected the bug, they could have minted new ETH tokens and steal about 70,000 ETH, or $122 million and $210 million when the bug would be reported. "Our bug bounty program with Immunefi has proven to be very valuable in encouraging white hackers to review our codebase and disclose bugs responsibly", said Frank Braun, head of security at Aurora Labs.
A successful program
Frank Braun said : "Such a vulnerability should have been discovered at an earlier stage of the defense process and we have already begun to improve our methods to achieve this in the future. However, this event finally proves that our security mechanisms are working".
To date, through its Aurora bug bounty program, Immunefi has provided more than $40 million in awards to white hackers and security researchers.
Because he discovered a big flaw in Aurora's system, the Ethereum virtual machine environment (EVM), a white hacker got a reward of $6 million. His action made it possible to protect the network and prevent it from being the victim of an attack by malicious hackers.
Receive a digest of the news in the world of cryptocurrencies by subscribing to our new daily and weekly newsletter service so you don't miss anything essential Cointribune!
Behind the generic signature "Editorial CT" are young journalists and authors with special profiles who wish to remain anonymous because they are involved in the ecosystem with certain obligations.