thu 01 Sep 2022 ▪ 14:00 ▪

4
min reading – per
Mikaia ANDRIAMAHAZOARIMANANA

True, the crypto winter has created panic among some investors, but it will not prevent the expansion of crypto assets. No day goes by without learning about the new contributions of economic and financial actors to the democratization of cryptocurrencies. At the beginning of September, we learned that LG Electronics has decided to make the big leap into this universe.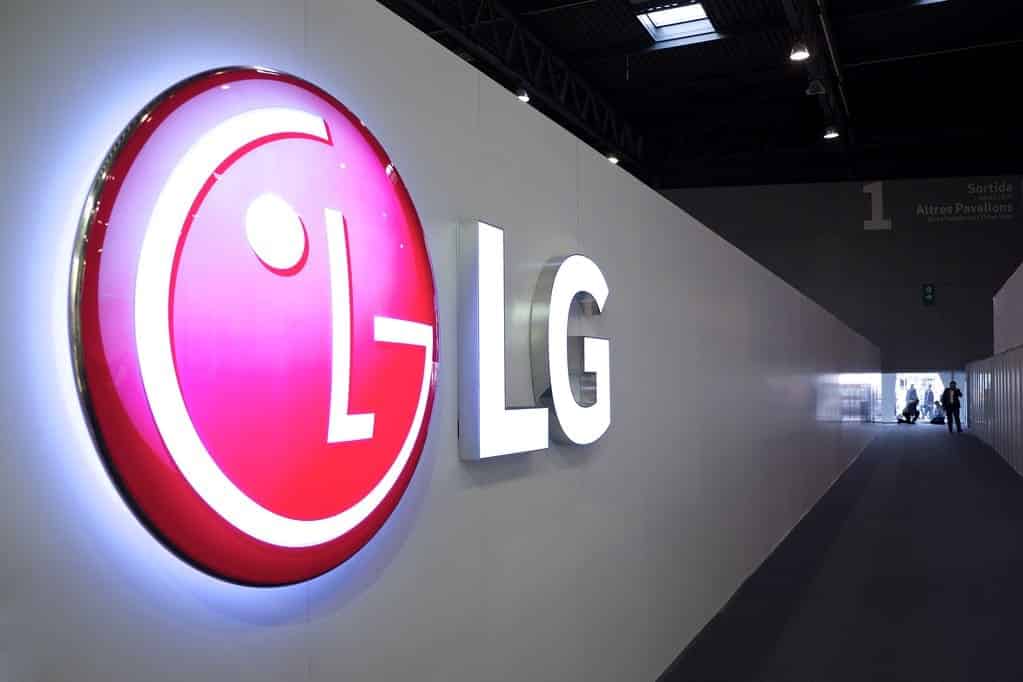 LG Electronics launches its crypto wallet
"Wallypto" is the name of the new application that LG Electronics intends to launch publicly in a few weeks. Forkast, who has closely followed the development of the South Korean multinational's interest in Web 3.0, mentioned that its developers are testing the beta version of the crypto wallet at this very moment.
During an interview with local media, an LG official revealed some details about the project. According to him, Wallypto does not yet have a specific practical use. However, the LG team sees in this device a foretaste of everything that the company is preparing for a future exploitation of the blockchain.
Also, it has been reported that Wallypto could be linked to LG-branded electronic devices. This will be the case in particular for products built on LG ThinQ, LG Electronics' IoT (Internet of Things) platform.
It should also be noted that Wallypto was built on the Hedera Hashgraph blockchain. This allows the support of Hedera's HTS tokens. As the project progresses, other tokens will add to the list of assets associated with this portfolio.
A Web3 payment platform signed LG CNS and Danal
LG is not in its first attempt to democratize cryptocurrencies. Indeed, last July, LG CNS, a subsidiary of LG Corporation, partnered with Danal to set up the "Danal One Payment Platform".
Their common goal is to create a payment network that can support payments for digital assets linked to the Web3. Thus, it will be easy for users holding cryptocurrencies, NFTs, etc. to make payments via their credit card or mobile phone.
NFTs are already part of its ecosystem
At the beginning of the year, Forkast mentioned a plan by LG Electronics aimed at the integration of NFT technology. An initiative that did not surprise considering that Samsung had just presented its new smart TV range a few days earlier. Enough to promote digital works of art to households via the screen.
In the month of July, Cointelegraph he also returned to a new press release from LG Electronics relating business development goals strongly correlated with cryptocurrencies and blockchain. On occasion, the bosses of this South Korean company have mentioned :
the development and sale of blockchain-based software ;
the sale and brokerage of cryptocurrencies.
With $ 20 billion in revenue from sales of household appliances, LG Electronics will not be able to stand still in the face of emerging technologies. And the seriousness displayed by his team allows us to deduce that not only do cryptos and NFTs have value in their eyes, but also that they are already planning to incorporate them into their ecosystem.
Receive a digest of the news in the world of cryptocurrencies by subscribing to our new service of newsletter daily and weekly so you don't miss anything essential Cointribune!
The blockchain and crypto revolution is underway! And the day when the impacts will be felt on the most vulnerable economy in this world, against all hope, I will say that I had something to do with it