After going through many difficulties, including bans by some states and the sharp drop in its price, bitcoin (BTC) could experience a revival marked by the big jump of institutional investors, especially Central Banks as investors. This became possible thanks to a private BTC-focused trust from BlackRock.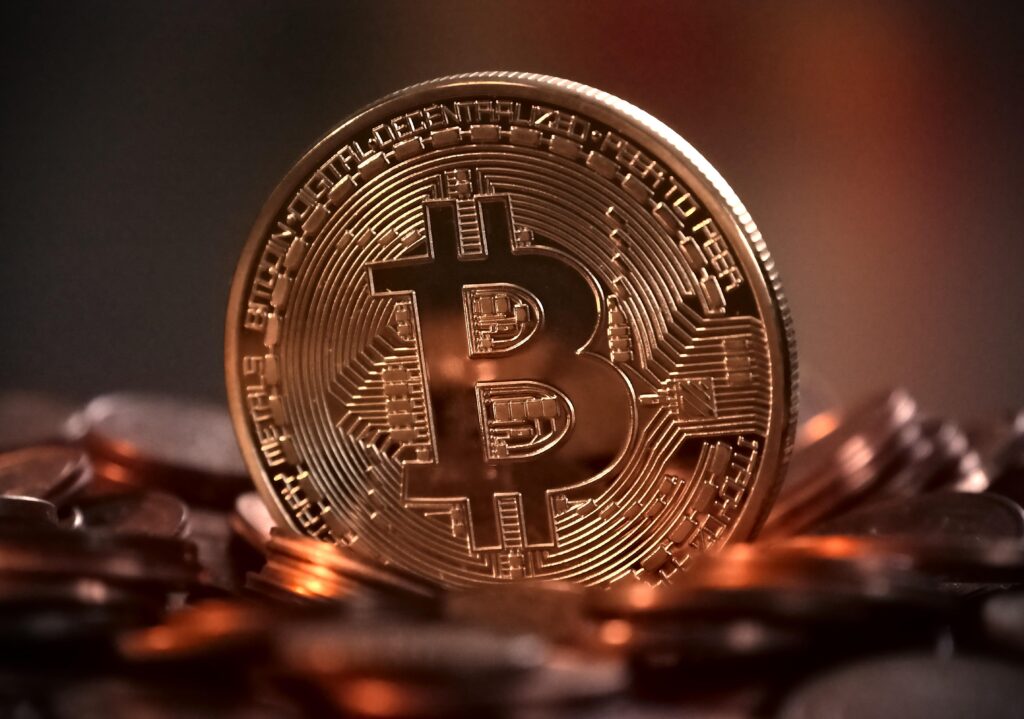 Blackrock, the gateway to bitcoin for central banks
In a publication made on his twitter Account, the founder of Digital Currency Group, Barry Silbert hinted that the private trust, focused on BlackRock's BTC, offers a boulevard to central banks (who now have a simple and safe way) to invest in the flagship crypto. This trust was concluded on August 11, 2022, to allow the manager's institutional investors to take advantage of the windfall that crypto can offer, explains BlackRock.
"Despite the sharp decline in the digital asset market, we are still seeing substantial interest from some institutional clients on how to efficiently and cost-effectively access these assets using our technology and the capabilities of our products", explained BlackRock to justify the decision to sign the trust.
For information, BlackRock, the world's largest asset manager, manages nearly $9,000 billion in assets for institutional clients, including central banks.
At the beginning of August, the asset manager had already formalized a collaboration with Coinbase, with the aim of allowing its institutional clients in the United States to make transactions in BTC, via Coinbase Prime.
According to Barry Silbert, central banks could soon start investing in Bitcoin, thanks to a facility set up for institutional clients by BlackRock, which is becoming, by the way, one of the most important partners in efforts to democratize BTC and digital assets in general. One in the other, this solution could, in the long run, accelerate the regulation of cryptocurrencies and / or allow a better adoption of crypto in the world.
Receive a digest of the news in the world of cryptocurrencies by subscribing to our new daily and weekly newsletter service so you don't miss anything essential Cointribune!
Behind the generic signature "Editorial CT" are young journalists and authors with special profiles who wish to remain anonymous because they are involved in the ecosystem with certain obligations.