Recently, The Open Network (TON) held an auction that brought him $ 3 million. During the event, TON sold domain names like wallet.up to 215,250 toncoins and casino.up to 200,000 toncoins. These impressive results inspired Telegram CEO Pavel Durov, who now dreams of "adding a little Web 3.0 in the form of NFT to Telegram".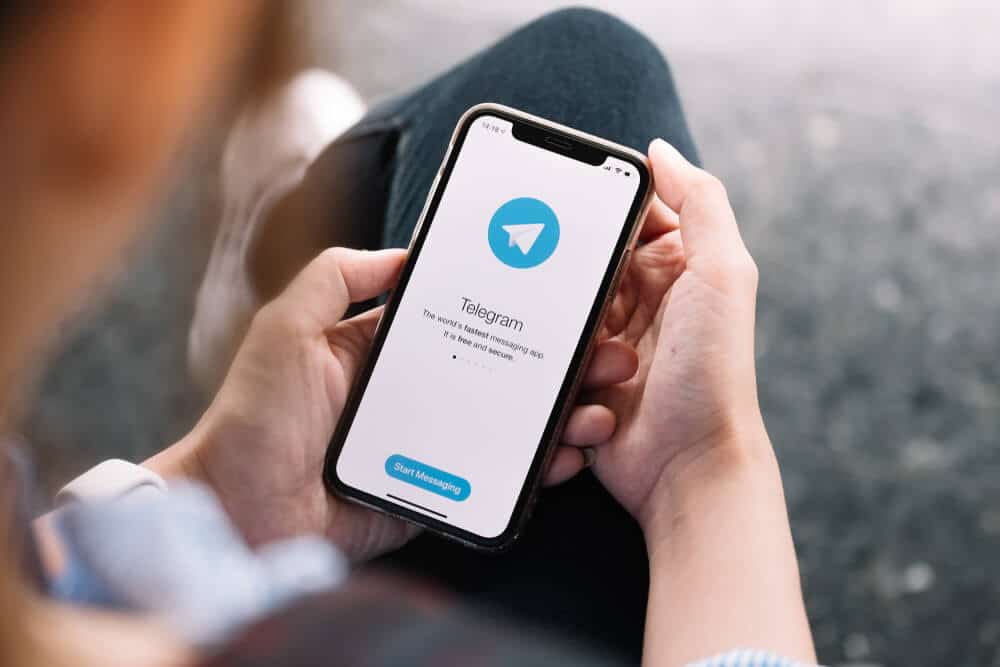 NFTs of usernames and links on Telegram!
Telegram CEO Pavel Durov published on his personal Telegram channel (from 651,000 subscribers) an interesting proposal. Indeed, he proposed that the platform conduct an auction of the millions of reserved addresses it has. He claimed : "This would create a new platform where holders of usernames could transfer them to interested parties in protected transactions. ». He added that these addresses will be able to benefit from a " secure ownership on the blockchain via NFT-type smart contracts (Non-fungible tokens)".
Pavel Durov wants it this way" adding a bit of Web 3.0 to Telegram ». He revealed that his idea was inspired by the sale recently organized by The Open Network (TON). During this event, TON sold 2000 domain names.tone. The sale raised a total of 2,392,002 toncoins. Currently, the price of Toncoin is about $1.30. So the sale brought in more than $ 3 million.
Telegram's CEO plans to market the platform's usernames and channel links in the form of NFTs. According to him, if TON was able to achieve good results at its recent auction, Telegram can too. After all, Telegram has 700 million users and 25 million new accounts have been created in the last 72 hours.
Receive a digest of the news in the world of cryptocurrencies by subscribing to our new daily and weekly newsletter service so you don't miss anything essential Cointribune!
Behind the generic signature "Editorial CT" are young journalists and authors with special profiles who wish to remain anonymous because they are involved in the ecosystem with certain obligations.