Driven by a growing demand from lovers of high confidentiality, the use of cryptos that guarantee a high level of anonymity has recently become much denser. However, not all of them are able to guarantee an optimal level of anonymity, with the exception of crypto Monero (XMR). Since its security protocol has been strengthened, some crypto users have eyes only for it. The adoption of Monero has almost doubled this year. It already accounts for more than 98% of private transactions.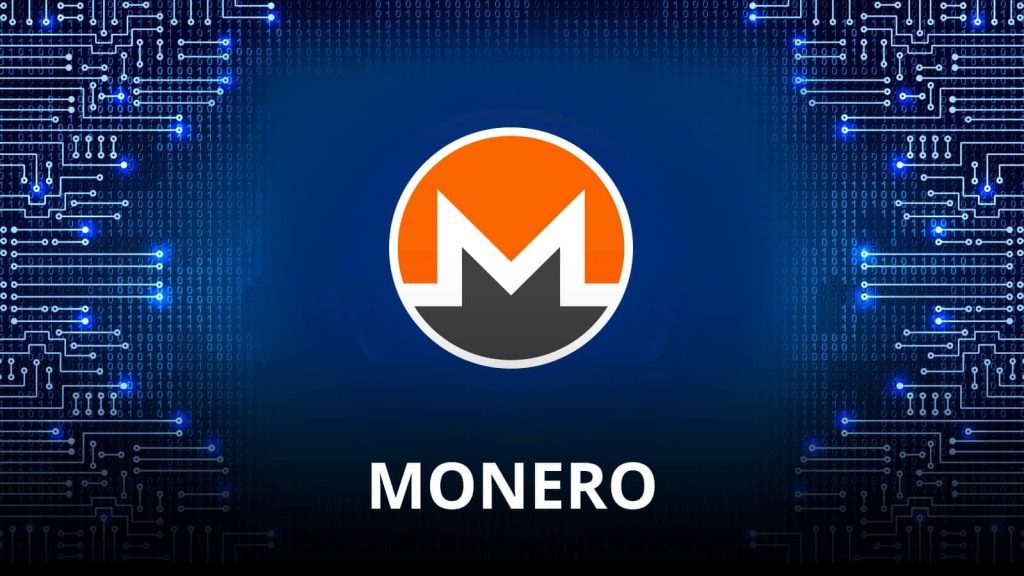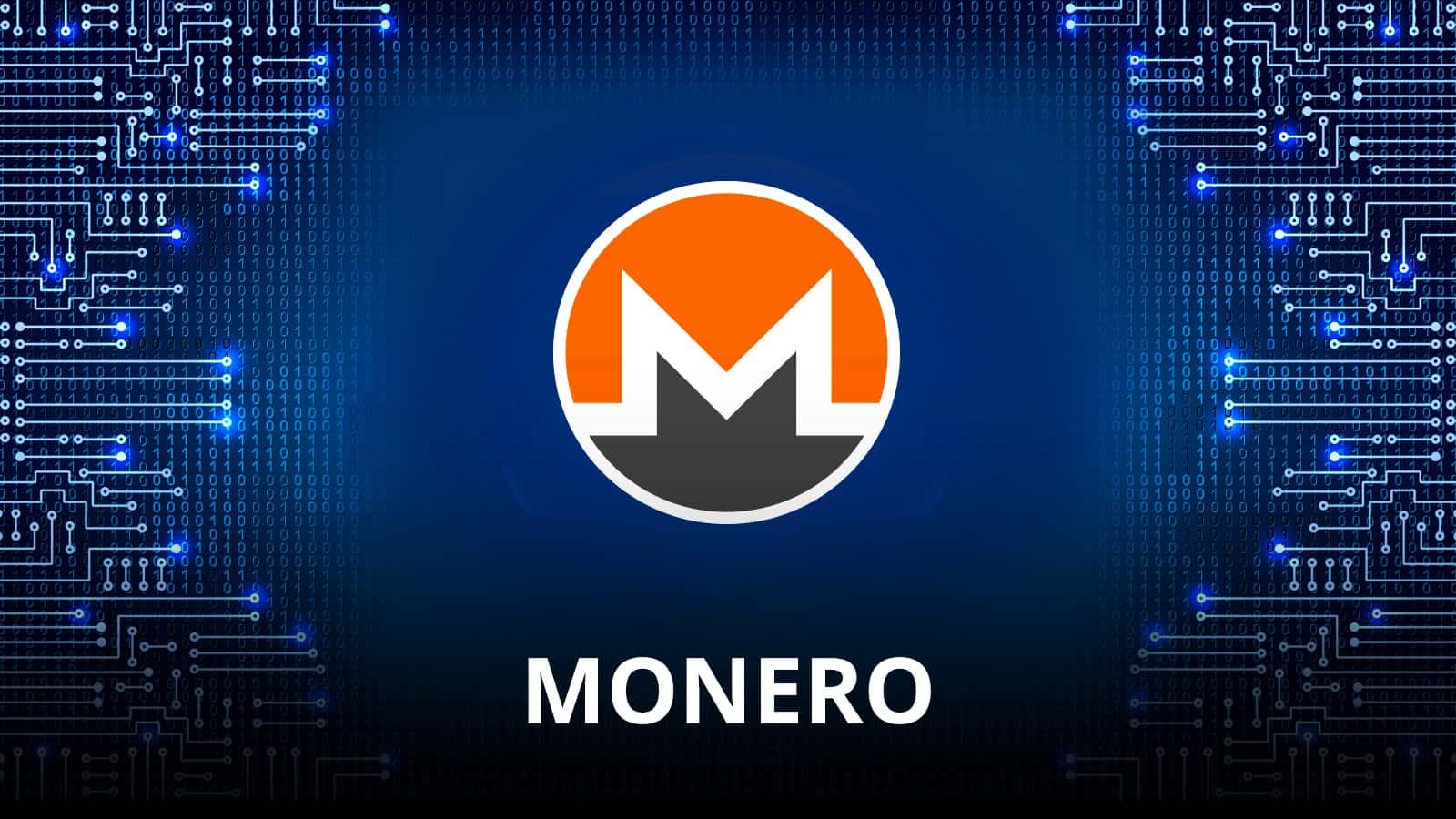 Monero: foolproof confidentiality?
The developers of Moreno (XMR) are increasingly recognized for having managed to build one of the networks with the highest confidentiality of all the major projects in the crypto ecosystem, or even the world champion in this segment. Indeed, on Monero, all sending and receiving addresses, transaction amounts, etc., are hidden by default, for everyone. Therefore, the transaction is completely private and secure, with no chance for a third party to have access to it.
For comparison, transactions via cryptocurrencies such as bitcoin (BTC) are public. And in their protocols, they have provided for a balance of confidentiality and transparency objectives. Which can be seen as a semblance of confidentiality.
While anonymity is part of Monero's DNA, along with other popular cryptos that claim high privacy such as Dash (DASH) and Zcash (ZEC), it is possible for users to choose anonymity when making transactions.
On the security side, to guarantee this level of confidentiality, the developers of the Monero network have mainly relied on stealth address technologies, Ring and RingCT signatures, which makes it an almost impassable wall.
Moreover, the Monero developers have a custom of challenging users and third parties to skip the security lock set up. The security level of the network is such that only users can, if they wish, share their viewing keys to make the account susceptible to an audit.
So far, no regulatory entity or similar body has managed to trace transactions on the XMR.
This week, the security level of the Monero network has been strengthened with the Hard Fork. Thus, it now takes 16 signatories to validate a transaction, compared to 11 a few days ago. As a reminder, signatures make it impossible to determine the origin of a transaction. In addition, the old algorithm Bulletproofs has been updated in Bulletproofs+. They Bulletproofs are zero-knowledge proofs that allow confidential transactions.
In addition, to ensure the anonymity of the network, the developers offer a perpetual incentive to minors.
In terms of security, privacy and anonymity, Monero (XMR) is the only crypto that fills all the boxes sought by users who do not want to leave any trace of their operations. A high level of security that increases the risks of covering up illegal activities such as money laundering, various frauds, etc., which worries the authorities.
Receive a digest of the news in the world of cryptocurrencies by subscribing to our new daily and weekly newsletter service so you don't miss anything essential Cointribune!
Behind the generic signature "Editorial CT" are young journalists and authors with special profiles who wish to remain anonymous because they are involved in the ecosystem with certain obligations.