mon, August 15, 2022 ▪ 7:00 am ▪

5
min reading – per
Mikaia ANDRIAMAHAZOARIMANANA

As promised, Monero has upgraded its "Fermi Fluorine" graphical interface and its Monero App Ledger. This goes into what its developers call a " hard fork ", a concept far from resembling what you experienced with Terra or Ethereum.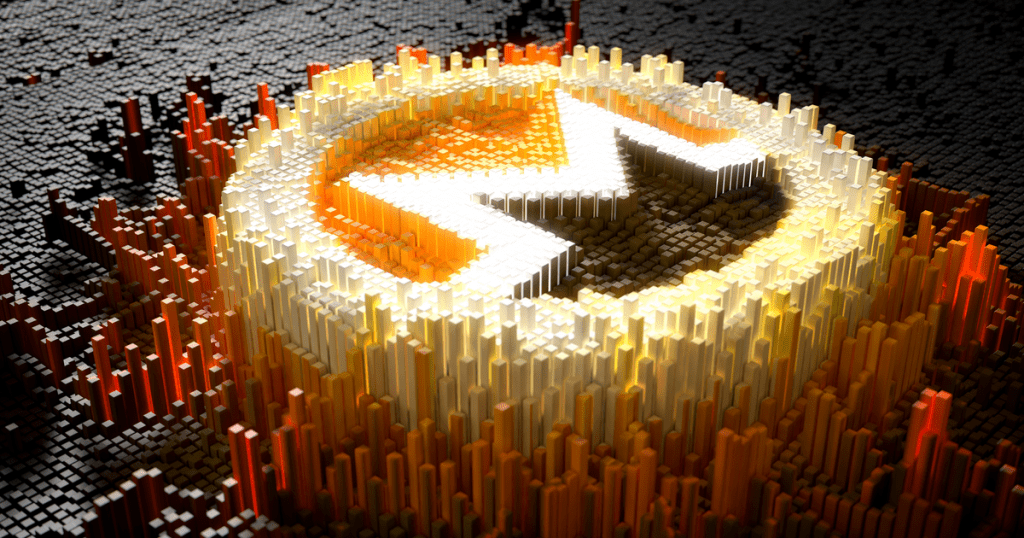 At Monero, "hard fork" means updates
Last April, Monero published on Get Monero that he will carry out a hard fork on the day of August 13th. The team behind this old blockchain thought of an earlier date, but it was necessary to take into account the multi-sig security fixes and the hardware wallet coming soon.
In addition, it has been recognized that the Monero network updates will encounter technical difficulties during the implementation.
Nevertheless, on the date of August 13, that is, yesterday, Monero announced the good news to all enthusiasts.
« We are pleased to announce that the 'Fermi Fluorine' GUI v0.18.1.0 has been released!
https://getmonero.org/2022/08/11/monero-GUI-0.18.1.0-released.html
Users, services, merchants, pool operators or exchanges must run v0.18 in order to be sufficiently prepared for the protocol upgrade scheduled for August 13th. »
Three hours later, the same official Monero account tweeted :
« We are happy to announce that Ledger Monero App v1.8.0 is also available! »
In short, this is the hard fork Monero-style. It is nothing like a split and is more like an improvement of the basic protocol. So, one should not expect that a new coin will be created based on this Monero update.
What can we expect from these improvements?
Monero, which presents itself as a real competitor to bitcoin, has already made people happy. Why? As the network uses innovative cryptography, it allows a high level of confidentiality and security to its users.
It should also be noted the existence of other no less important assets such as :
circular signatures: thanks to which it becomes impossible to trace the origin of a Monero transaction ;
stealth addresses: or one-time addresses for each transaction.
bulletproofs or proofs of zero knowledge, guarantors of the confidentiality of transactions on Monero ;
Dandelion ++: the feature that hides the connection between transactions and the IP addresses of nodes ;
wallets and exchanges: Banned from exchanges like Bittrex and Kraken, the XMR is easily associated with wallets such as Ledger, Trezor or the chaut Cake wallet.
After yesterday's updates, Monero is getting other advantages like :
bulletproofs +: which promise to reduce the size of transactions and increase their speed ;
improving the synchronization of portfolios thanks to display tags ;
changes to fees in order to minimize their volatility and optimize the security of the Monero network :
the addition of critical security patches and multisignature functionality ;
the addition of Ledger support for v0.18 (requiring the v1.8.0 application) and Trezor support for v0.18 (requiring the v2.5.2 firmware)
etc.
To say that this hard fork Monero has cost almost nothing to the entire network. Indeed, 7 people worked to ensure that 18 commits including 27 new lines of code were produced. And this without having touched a single penny. Otherwise, it should be noted that Monero suits cryptocurrency users well in countries where the rulers will not want control of the financial system to escape them.
Receive a digest of the news in the world of cryptocurrencies by subscribing to our new daily and weekly newsletter service so you don't miss anything essential Cointribune!
The blockchain and crypto revolution is underway! And the day when the impacts will be felt on the most vulnerable economy in this world, against all hope, I will say that I had something to do with it