Key facts:
The course on bitcoin and cryptocurrencies will start next August.

The training will address regulations, market and basic concepts.
Phemex, a bitcoin (BTC) and cryptocurrency exchange, will teach classes to educate about everything related to the crypto asset ecosystem, in partnership with the Central University of Colombia.
The university course called "The Future of technology and cryptocurrencies in Colombia" will begin on August 13. The training will be conducted by the exchange and it will last for 3 sessions of 4 hours each, starting at 9am.
According to a statement that the company sent to Criptonews, the course will address 3 central axes.
The first one will be a introduction to cryptocurrenciessecondly;, introduction to the crypto asset market; and finally they will explain everything related to the digital asset regulations.
"Questions such as, what are cryptocurrencies?, what are they for?, is it safe to invest in the cryptocurrency market?, what are exchanges?, they are beginning to become a reality within the Latin American community and the Colombian market," the company indicates.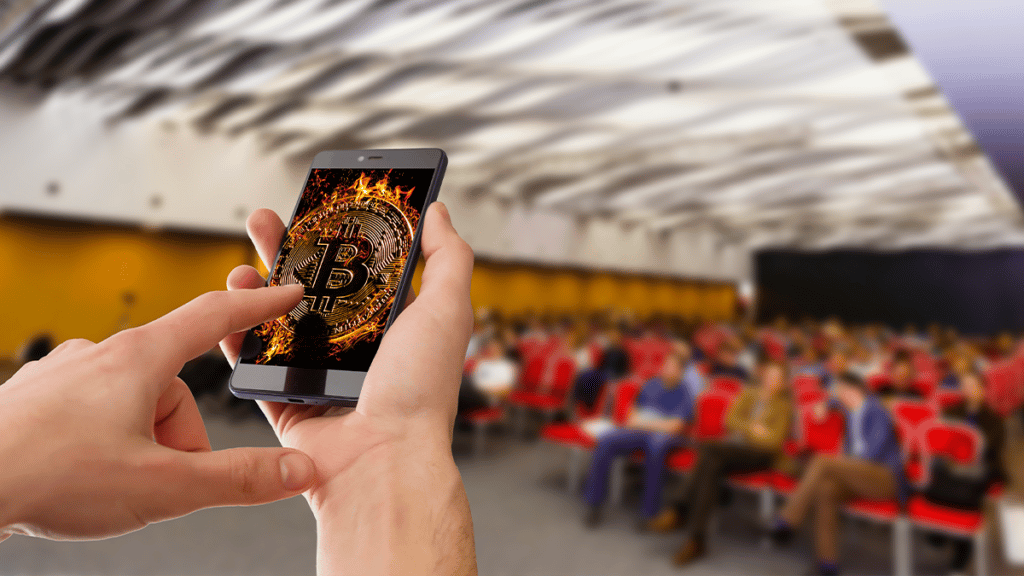 For the exchange of Asian origin, the Bitcoin and cryptocurrency ecosystem has proven to be one of the industries with "the highest levels of growth". Therefore, they consider that the education and knowledge about the functioning of cryptoassets "it has started to become one of the paramount needs in consumers."
Phemex's initiative is part of a training and education plan that they have been implementing since their arrival on Latin American soil, especially in Colombia as detailed by CriptoNeticias, last May.