In Turkey, all the signs and posters branded with the name of Binance are not necessarily that of the Cryptocurrency Exchange of Changpeng Zhao. The scammers have made their own signs, with their own addresses and contacts, using the name and brand of Binance.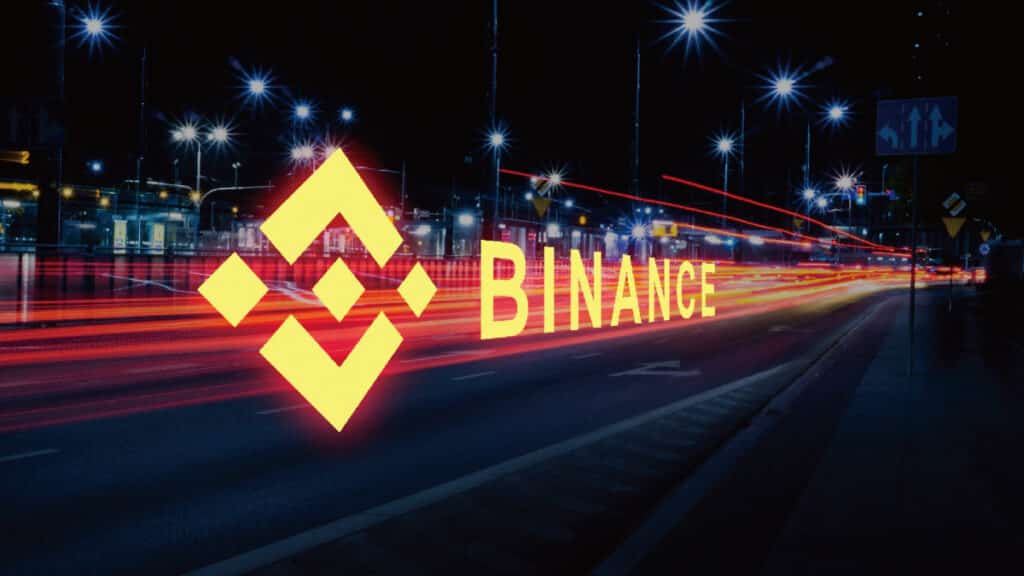 Also, Binance TR, the Turkish branch of the exchange, has warned investors in the region against this ongoing scam attempt that targets cryptocurrency investors.
Scammers have found favorable ground in Turkey
Turkey is home to a large number of cryptocurrency investors. There is a population in Turkey that is very focused on cryptocurrencies, whether it is bitcoin, dogecoin or Shiba Inu. We have even come to believe that it is bitcoin that prevents the Turkish lira from collapsing.
Such a context quickly becomes a favorable breeding ground for scammers. In the latest warning issued by Binance Turkey, the billboard shows an advertisement for "Binance Tourist exchange" which has no affiliation with Binance, founded by Changpeng "CZ" Zhao. The ad also includes phone numbers that, when dialed, can put potential victims in contact with scammers. Here is the substance of the warning that Binance has published :
"For some time now, billboards similar to the image below have been striking in different regions of Turkey […et] has nothing to do with Binance! »
Given that it is easy to track down the people responsible for renting billboards and, in turn, the people who caused the fraudulent posters to be affixed, Binance has revealed its intention to go on the offensive and take the necessary legal measures against the people " who are clearly involved in fraudulent activities. »
Unwary investors who end up contacting the fake contact numbers are usually greeted by the scammer posing as Binance. With the ultimate goal of stealing money in the form of cryptoassets, it has been found that scammers ask investors to create new accounts or share their accesses.
Taking advantage of Binance's notoriety
If the scammers have cloned Binance, it is because of its notoriety not only internationally, but already in Turkey where the exchange seems to conquer a growing number of investors. So much so that on April 15, Binance launched its first 24/7 customer service center in Turkey. Thieves know that by using this well-known name in the investment world, it would be easy for them to gain the trust of investors.
To counter this malicious action of the scammers, Binance has taken the local courts to court. At the same time, the exchange has implemented customer support with the main objective of proactively mitigating fraud cases before they occur. Thus, investors who suspect that they are in contact with such scammers are advised to contact the official Binance customer support through official channels, including the website or mobile application.
Unfortunately, it is obvious that we will find more and more scammers who will be interested in the cryptocurrency industry. For example, According to the AMF, 25% of scams in France in 2021 were related to cryptocurrencies.
Source  : Cointelegraph.com
Receive a digest of the news in the world of cryptocurrencies by subscribing to our new daily and weekly newsletter service so you don't miss anything essential Cointribune!
Far from having cooled my ardor, an unsuccessful investment in 2017 on a cryptocurrency only increased my enthusiasm. I therefore resolved to study and understand the blockchain and its many uses and to relay information related to this ecosystem with my pen.