Get Protocol, the leading solution for NFT ticketing, has announced that it is partnering with Immutable X to create a secondary market for NFT tickets. This market will absolutely on-chain, but it will also include a Fiat ramp to facilitate the use of Web 3.0 for novices.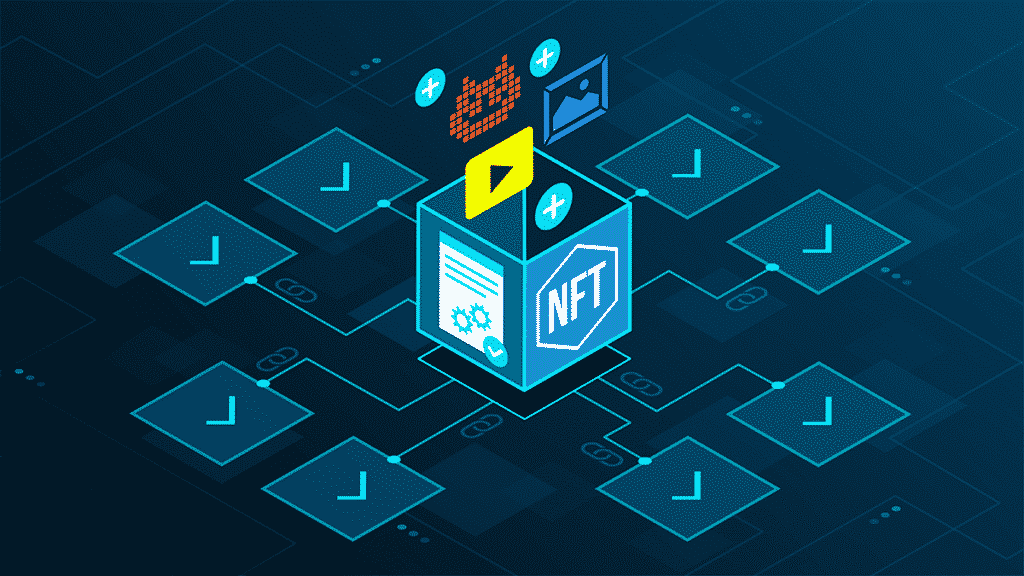 A partnership between two giants of the NFT ticket
The GET protocol aims to solve the problem of ticket fraud and embezzlement using blockchain technology. The company claims that hundreds of thousands of smart tickets have been sold using the protocol for events in Europe and Asia. A technology that has been talked about a lot since the scandals related to fake tickets during the Champions League final in Paris.
Immutable X is an L2 scaling solution for NFTs on Ethereum, with instant exchanges, massive scalability and zero gas fees for the mint and the exchanges. In addition, Immutable X offers shared security with the main Ethereum network, its value is estimated at around $ 2.5 billion.
During an interview on the channel youtube of NFT Evenings, the co-founder of immutable X Robbie Ferguson to discuss about the future project being developed with Get Protocol.
« We are on a mission with GET Protocol to bring unparalleled transparency, security and liquidity to the global ticketing industry for everyone… All ticket holders will soon be able to mint and to exchange NFTs at an incredible speed and without limitation of gas fees on the world's leading open-source blockchain, Ethereum. »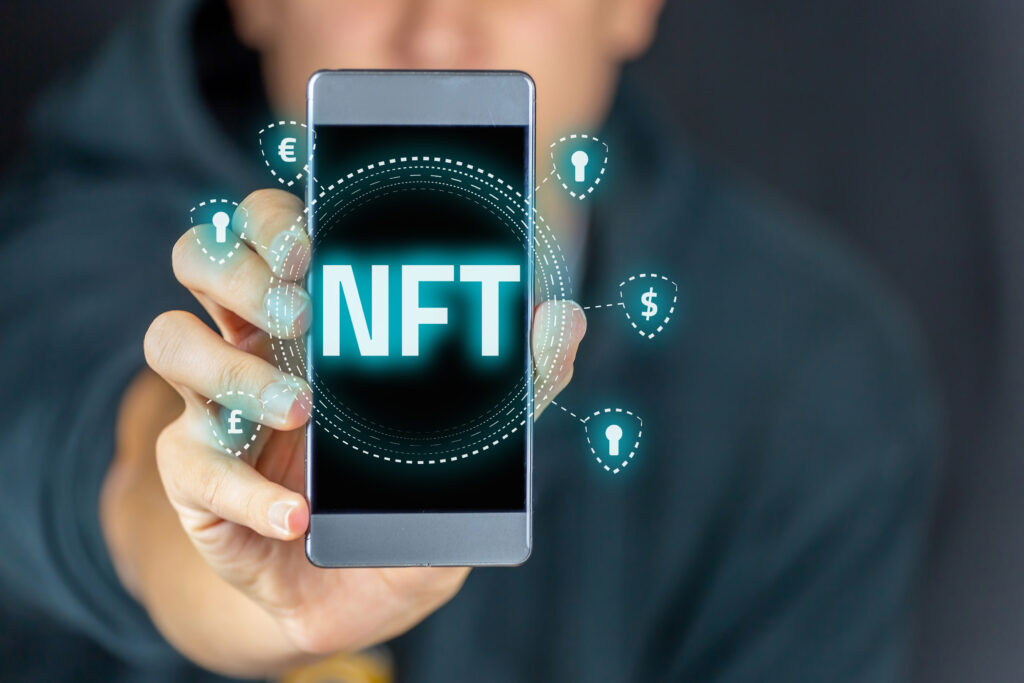 The future is gas-free
Immutable X and Get Protocol are therefore working on a future gas-free on a large scale, after many mint problems with the ETH blockchain due to the mind-blowing fees, projects and especially large-scale projects must be free of charge.
The blockchain is based on the principle of transaction, everything is transaction. Recognize a token, sign a contract, mint an NFT, everything happens through a micro-transaction. Companies like Mintverse are also thinking about the future of the NFT and how to transform this economy
Even if we are already moving in this direction, there is still a lot to be done. Paying micro sums for each transaction is acceptable, but not optimal. It is also very counterintuitive when you explain this to a person outside web 3.0.
So we need to review some fundamentals and one of these pillars and the way we create, exchange and use NFTs. If everything becomes NFT, then everything around this world needs to be simplified. Let's not replace the "service fees" used by Web 2.0 companies with gas fees, the future of Web 3.0 must be accessible to everyone without limit.
This collaboration between Immutable X and Get Protocol is still in the development stage, but they show us in which direction we need to go. Bored Apes are interesting for a niche, but adoption only requires an offer eco-friendly, gas-free and utilitarian.
Receive a digest of the news in the world of cryptocurrencies by subscribing to our new daily and weekly newsletter service so you don't miss anything essential Cointribune!
Observer of the monetary, economic and social revolution.