Since the Madoff disaster (the American Ponzi scheme), the SEC (securities and exchange commission) seems to be at the cleat to flush out the scammers. Moreover, she even has a whistleblower center that she pays quite well. More vigilant now, she has just had 11 people charged. They had set up a fraudulent blockchain system that spanned several countries, including the United States and Russia.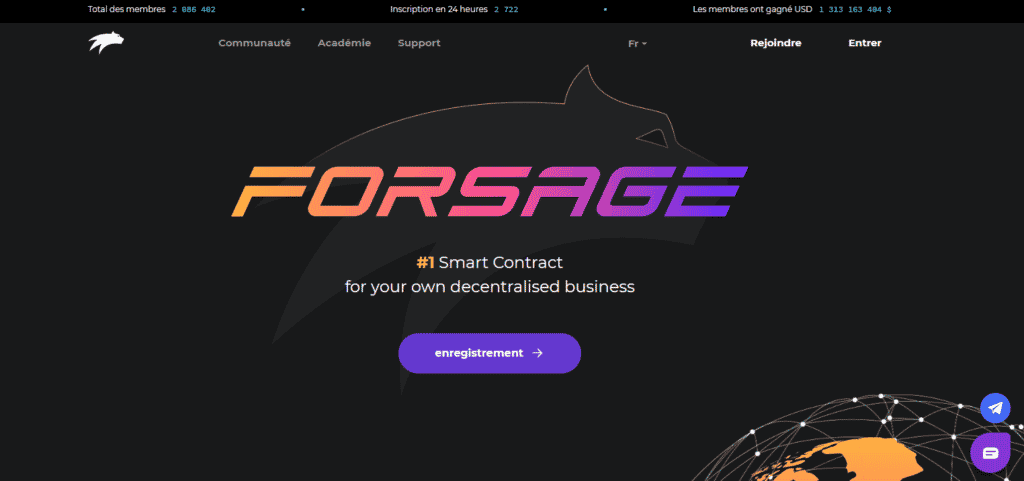 The scam is named after Forsage, denounced as early as 2020, the year the investigation began, on OBA, a scam reporting site. The creators of this Ponzi pyramid have raised more than $300 million with millions of retail investors around the world. Among those charged are the four founders of Forsage, as well as three influencers based in the United States. Several members of the so-called Crypto Crusaders, the largest system advocacy group that operated in the United States from at least five different states, are also on the list.
According to the SEC complaint, in January 2020, Vladimir Okhotnikov Tbilisi, Jane Doe a/k/a Lola Ferrari, Mikhail Sergeev and Sergey Maslakov have launched Forsage.io. This is a website that allowed millions of retail investors to conclude transactions through smart contracts (smart contracts) running on the Ethereum, Tron and Binance blockchains.
Despite the actions against Forsage in September 2020 by the Philippine SEC and in March 2021 by the Montana securities and insurance commissioner, the defendants allegedly continued to promote the scheme while denying the allegations in several YouTube videos and by other means. By the way, the twitter account and the website are still active …
In addition to charging the four founders, the complaint, filed in the U.S. District Court for the Northern District of Illinois, also incriminates Cheri Beth Bowen of Pelahatchie, Miss, Ronald R. Deering of Coeur d'Alene, Idaho, Samuel D. Ellis of Louisville, Ky, Mark F. Hamlin of Henrico, Virginia, Carlos L. Martinez of Chicago, Illinois, Alisha R. Shepperd of Dunedin, Florida, and Sarah L. Theissen, of Hartford, Wisconsin, of violating the registration and fraud provisions of the federal securities laws.
Between bankruptcies and frauds, the summer promises to be particularly eventful… We cannot repeat it, as soon as an investment fund offers you an outsized return, it is shady in general. Never listen to one person, cross the information, find out.
Source : DRY
Receive a digest of the news in the world of cryptocurrencies by subscribing to our new daily and weekly newsletter service so you don't miss anything essential Cointribune!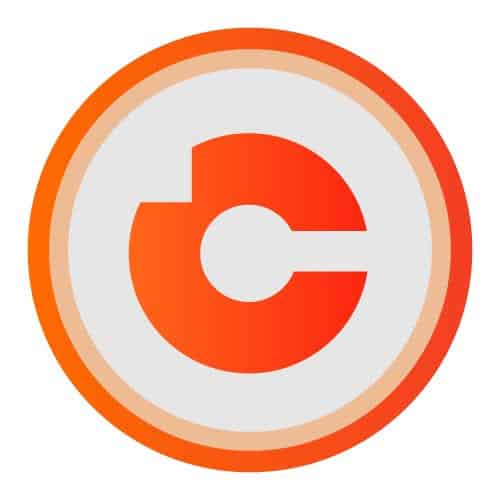 Subprime, financial crises, rampant inflation, tax havens… Bitcoin was designed for more transparency and maybe finally change the game. I am trying to understand this new environment and trying to explain it in my turn. The road is undoubtedly long, but it is worth it.