Last July, the government proposed an amendment to impose the collection of information on cryptocurrency transfer containers if these transfers went to wallets not hosted.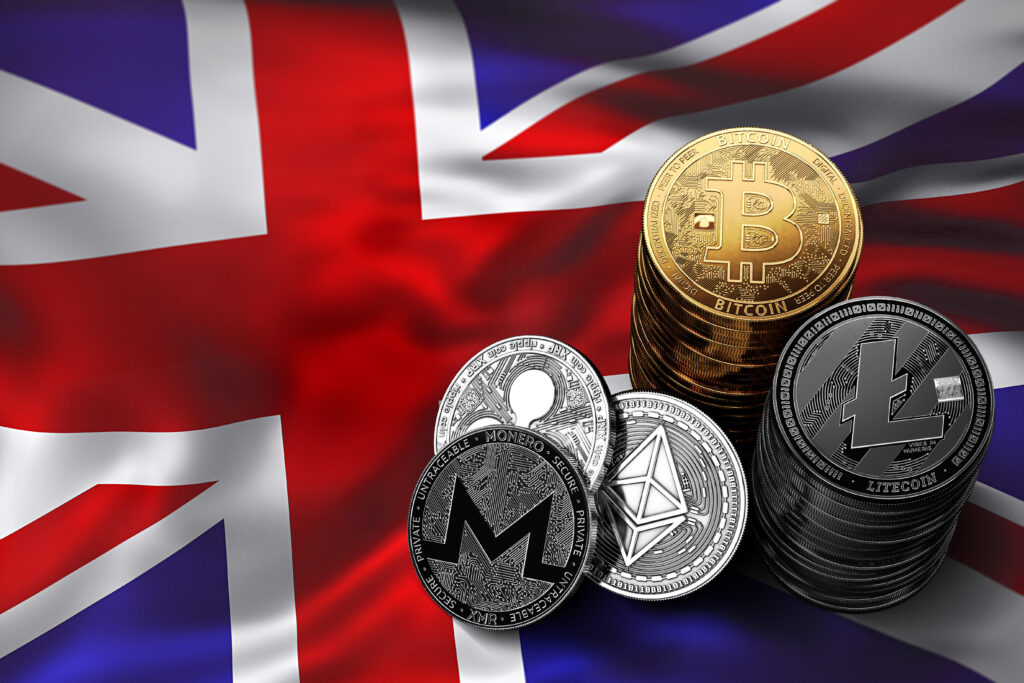 The debate on the wallet "unhosted"
The wallets unhosted or not hosted, are wallets that are not connected to an exchange or a centralized wallet, so there has been no KYC verification and these wallets do not contain information about who gets them.
This is the case, for example, of a Metamask or a Trust. Unlike your wallet centralized on Binance, which is linked to your identity. This information is kept by the exchange in order to be communicated if necessary and to prevent people who do not have the right to use their services from logging in.
The document proposes that people wishing to send funds to private crypto wallets should be required to collect the personal identification of the recipient.
This is a reference to the Financial Action Task Force (FATF) standards, aimed at preventing money laundering and terrorist activity financing, which require that the sender and recipient of funds be correctly identified. A similar measure is going to be debated in the European Union, but Germany is already opposed to such a measure.
Under this rule, transfers below a certain threshold (the July 2021 document proposed that this threshold be £1,000) would require limited information. Beyond this threshold, the sender will have to provide more personal information about the recipient.
The same threshold of 1000 euros had been retained during a first debate in the European Parliament, but finally, the European commission is simply proposing to monitor all transactions and report each transaction above 1000 euros to the country's tax authorities. A rule that does not even apply in the banking system.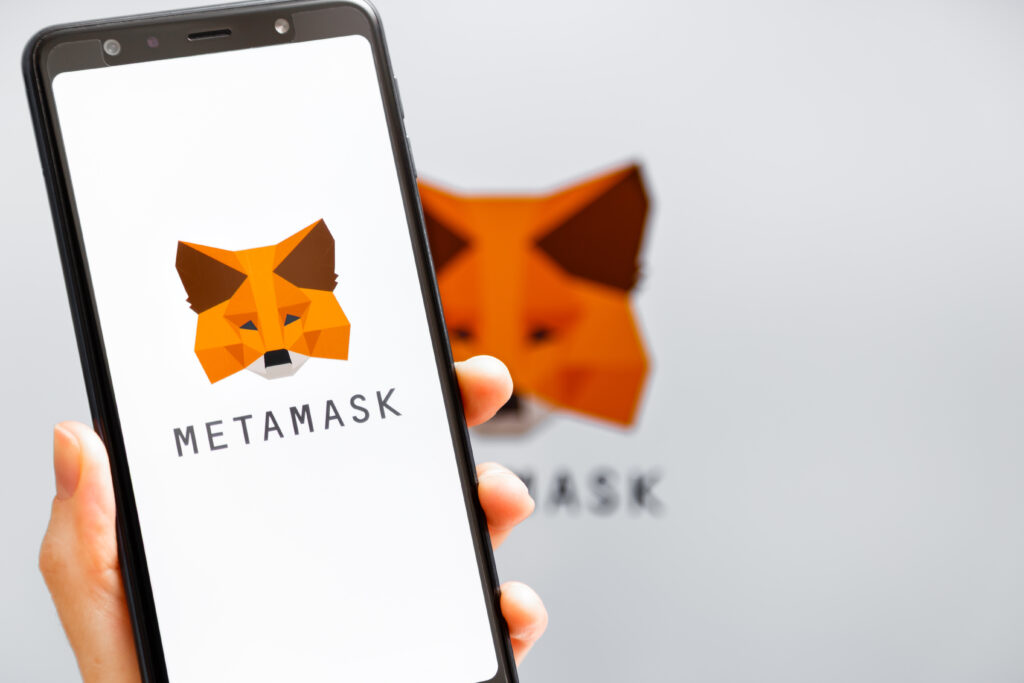 The United Kingdom therefore consulted and considered that these steps were not useful for the country and that it was necessary to target specific transactions.
« Instead of requiring the collection of information about the beneficiary and the principal for all transfers of non-hosted wallets, cryptocurrency companies will have to collect this information only for transactions identified as presenting a high risk of illicit financing ", according to the release modified from Monday.
Many countries are fighting against the unhosted wallets by raising the flag of the fight against terrorism. However, according to Chainalysis, only 0.15% of cryptocurrency transactions are of criminal origin. A ridiculous percentage when comparing the sums moved in dollars or other fiat currencies for harmful purposes.
They unhosted wallets are the only decentralized solution to Web 3.0 in order not to depend on an exchange or a centralized platform that will have control over its cryptocurrencies. Not your key, not your crypto.
They are also a very important element of the DeFi, the metaverse and the evolution of NFTs. That is why it would be really dangerous to ban them or to make their uses so complicated that many exchanges would prefer to ban them to avoid any problems.
So the debate continues around the unhosted wallet. However, if large countries such as Germany and the United Kingdom begin to identify that their potentials are much greater and that their uses for terrorist purposes are very low, then we have chances to legally keep this indispensable asset of Web 3.0.
Receive a digest of the news in the world of cryptocurrencies by subscribing to our new daily and weekly newsletter service so you don't miss anything essential Cointribune!
Observer of the monetary, economic and social revolution.