Last night, Acala (ACA), the decentralized finance protocol based on Polkadot (DOT), was caught in what appears to be a cyber attack. Initial findings indicate that hackers took advantage of a breach to steal more than a billion dollars in aUSD tokens (AUSD). This hack could be the most important of all time in the history of cryptocurrencies. That said, the Acala blockchain has been decommissioned to limit the damage.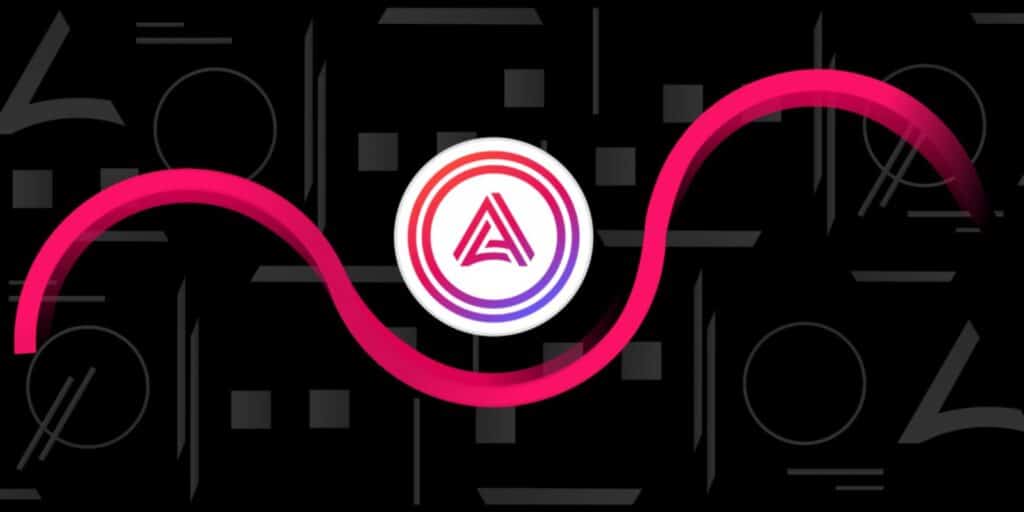 Acala under the threat of a pirate attack?
Earlier this morning, Acala announced on Twitter the temporary suspension of its services. "We have noticed a problem with the configuration of the Honzon protocol that affects aUSD. [Par conséquent,] we are taking an emergency vote to pause operations on Acala, while we examine and mitigate the problem. We will report back as soon as we have returned to normal network operation", the platform said.
In the hours that followed, the aUSD, the stablecoin issued by the Acala platform, experienced a severe fall. The token has lost up to 43% of its value. Then it struggled to return to an acceptable level of $0.98 (at the time of writing). At the same time, the volume of trade on the pair AUSD/USD increased from 531 thousand to 214 million. This testifies to the climate of panic that reigned within the Acala community at that time.
More details
The news quickly made the rounds of the ecosystem, relayed by personalities such as Changpeng Zhao, the CEO of Binance. The latter made several clarifications. In particular, he pointed out the presence of a bug in the iBTC/AUSD pool.
The team behind Acala has just confirmed this information. According to them, the technical fault would have led to the issuance of a large number of AUSDS and their distribution to random addresses. At the moment, the problem seems to be under control. The startup has fixed the bug and identified the wallets concerned.
Fortunately, the tokens issued were not exchangeable by others, at least 99%. The rest was converted into tokens from the Acala network. It remains for the community to decide collectively on the continuation of operations. The number of cyberattacks within the crypto ecosystem is constantly increasing, is this a security problem?
Receive a digest of the news in the world of cryptocurrencies by subscribing to our new daily and weekly newsletter service so you don't miss anything essential Cointribune!
I came to blockchain out of curiosity and I stayed there out of passion. I was amazed by the possibilities it offers through its various use cases. With my pen, I hope to help democratize this technology and show how it can help make the world a better place.