sat August 27, 2022 ▪ 8:00 am ▪

4
min reading – per
Cédrick Aimé GUELANG OFALABEN

The commissioning of the Project Ion platform of the Depository Trust & Clearing (DTCC) is now operational. Until now, it was in its development phase as an alternative settlement blockchain based on distributed ledger technology (DTL). This commissioning is part of a parallel production environment with an average of nearly 100,000 bilateral share transactions on a daily basis. A figure that may reach a peak of 160,000 transactions during peak days.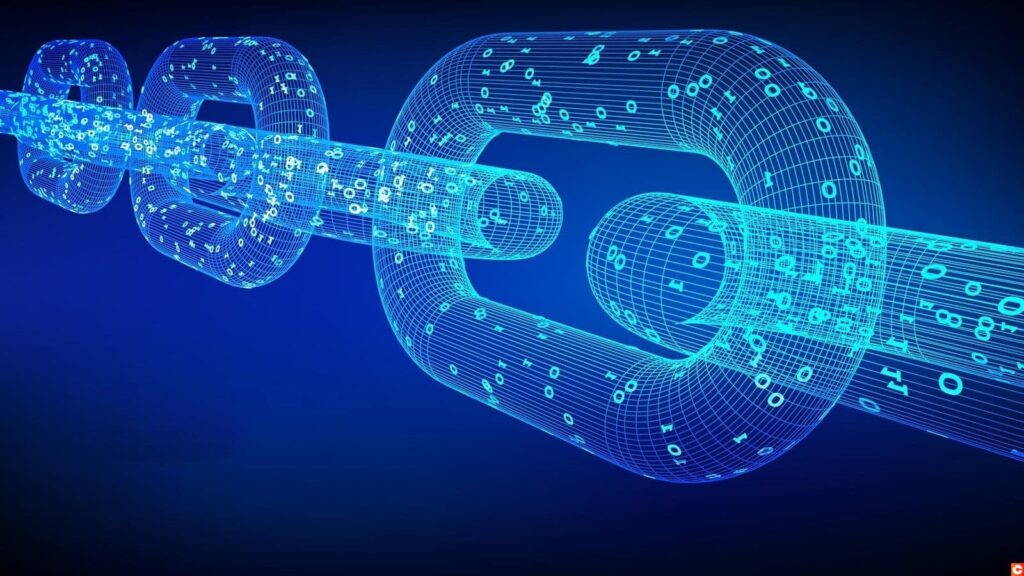 DTCC wants to speed up the processing time of transactions crypto
The Wall Street giant Depository Trust & Clearing (DTCC), which manages all stock market transactions in the United States, has just made a big announcement. Indeed, it proceeds to the launch of a new private platform, whose role will be to accelerate transactions on the blockchain. It is through a press release that the DTCC presented Project Ion as the parallel alternative settlement blockchain.
It was in 2020 that this platform was launched as a pilot program before later becoming a development program. We can read in the press release published by the DTCC that almost 100,000 bilateral transactions on shares are now possible on a daily basis. This figure can even reach a ceiling of 160,000 during peak days. Despite this commissioning, it is Depository Trust Company that remains the authoritative source. Project Ion will rely on blockchain technology to support T +O settlement charges.
Setting up the platform is essential, as it takes on average up to 48 hours to finalize a stock market transaction. Project Ion does not come to put an end to the classic DTCC regulations. On the contrary, the launch will take place in parallel, and the customer will opt for the technology that corresponds to him.
DTCC succeeds where classic blockchains fail
The democratization of blockchain technology is gaining momentum. We are seeing more and more classic financial companies taking an interest in it. The latest remain Goldman Sachs (GS) and JPMorgan (JPM). The authorization of the DTCC project, which is however private, remains an exception in the industry. We remember that classic blockchains like Bitcoin and Ethereum have not yet had this type of approval.
The commissioning of Project Ion is also the result of the collaboration between DTCC and several other companies. The most important are Citadel Securities, Credit Suisse (CS), BNY Mellon (BK), Barclays (BCS) and Charles Schwab (SCHW). It is especially his partnership with the software provider R3 which crystallizes attention. Indeed, DTCC wants to launch its platform based on the DLT Corda software from R3.
Conclusion
In short, the Project Ion platform will have to offer an alternative, reliable, secure and clean treatment service to customers. If necessary, it will be able to rely on DTL for companies wishing to benefit from emerging technology. DTCC called on the collaboration of several partners to carry out this project. It has joined forces with leading enterprise technology provider R3 to take advantage of its Corda DLT software. It should be noted that this commissioning does not detract from the classic settlement systems that remain the reference.
Receive a digest of the news in the world of cryptocurrencies by subscribing to our new daily and weekly newsletter service so you don't miss anything essential Cointribune!
PhD student in financial law and experienced SEO web writer, Cedrick Aimé is passionate about cryptocurrencies, trading, etc. He naturally participates thanks to his articles in the blockchain revolution on a daily basis for a better democratization of DeFi.