sun 07 August 2022 ▪ 21:00 ▪

3
min reading – per
Mikaia ANDRIAMAHAZOARIMANANA

If you run out of fiat or cryptocurrency in the metavers, don't worry. Because Decentraland has just launched the first metaverse ATM, a kind of virtual money vending machine. Note that this device was born from a partnership with Transak and Metaverse Architects. In particular, it will allow your avatars to withdraw BTC, MANA and other cryptocurrencies in the virtual world.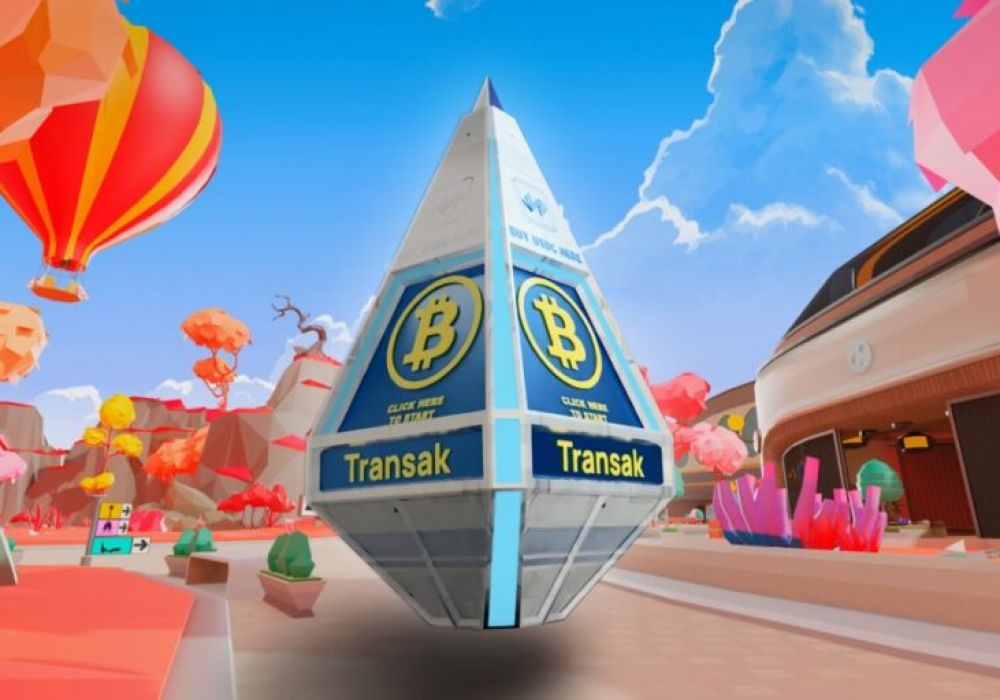 A virtual ATM to install in your plot
The race for innovative projects in the virtual world is now on. Decentraland, one of the pioneers in the sector, wants to stand out from the crowd. It was in this state of mind that he set up the first ATM in the metaverse.
« Just like an ATM in real life, we wanted to give users a more seamless journey while browsing the Web3 ", said the developers of Decentraland in a recent statement.
To make the first metaverse distributor of cryptos, Decentraland had to call on the Transak payment gateway and the Metaverse Architects studio. Tomorrow, August 8, distributors will have to test this new Decentraland feature that will allow fiat exchanges against MANA, ETH or BTC type cryptocurrencies. They will be taught how to deploy a virtual ATM in their property on occasion.
This initiative aims to meet Decentraland's objective of " reducing the knowledge gap for participation in Decentraland ».
And the complementarity with the distributors of the physical world?
Regarding Decentraland, it should be remembered that it is a fully decentralized virtual world where players can buy, develop and sell digital real estate, NFTs or even digital works of art. Like so many other projects from the crypto universe, it is backed by Ethereum.
It also allows the development of 3D environments, socializing with friends, participating in games, organizing exhibitions, etc.
Let's also note the existence of several crypto ATMs in the real world. On May 11th alone, statistics put forward 37,293 bitcoin ATMs around the world. To say that at the moment, it is the United States that is leading the dance with 32,807 ATM on its entire territory. Highly recommend Decentraland's metaverse ATM.
Source : Indian Express ; NFT Evening ; Decentraland
Receive a digest of the news in the world of cryptocurrencies by subscribing to our new daily and weekly newsletter service so you don't miss anything essential Cointribune!
The blockchain and crypto revolution is underway! And the day when the impacts will be felt on the most vulnerable economy in this world, against all hope, I will say that I had something to do with it