sun 12 June 2022 ▪ 14:00 ▪

4
min reading – per
Mikaia ANDRIAMAHAZOARIMANANA

A recent study found that more than 64% of people buying NFTs think that this action will generate income. This is why they do not hesitate to shell out thousands, tens of thousands, or even millions of dollars in an asset that can be obtained for free on the web. Of course, the detractors of non-fungible tokens decry the fact that NFTs are given so much value, but these people believe in their investment and plug their ears knowingly.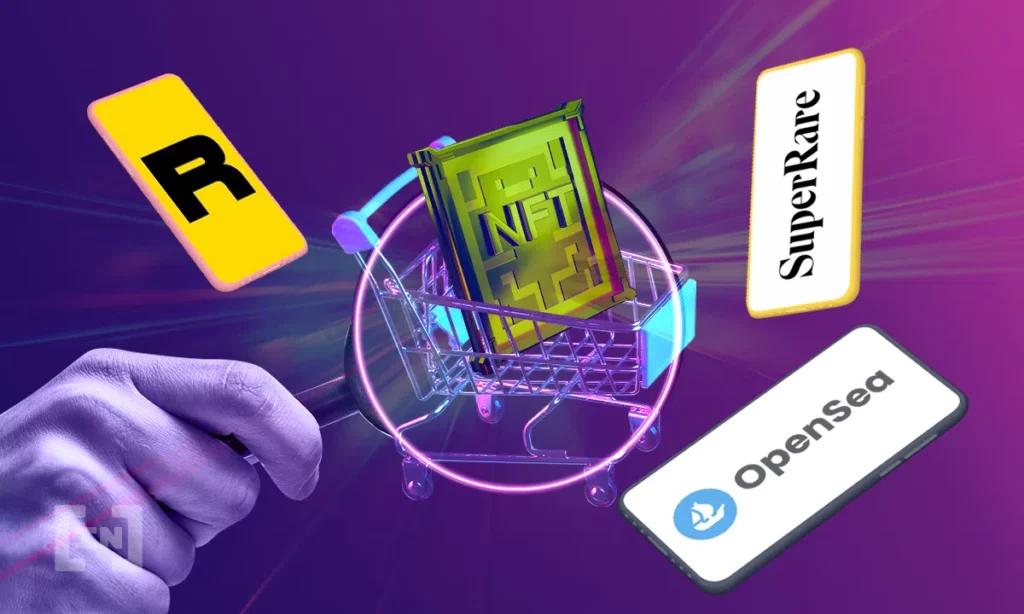 Buy NFT, to make a profit and join a community
64.3% is the rate of people who supported the purchase of NFT out of the need to " earn money ». This figure comes from a recent survey conducted by DEXterlab on a pool of 1,318 people.
In other words, more than half of investors in the NFT sector believe that these digital assets guarantee greater returns on investment. The underlying technology that is backed by it would therefore be a source of value guaranteeing a monetary gain to this category of people.
Continuing on the reasons for the purchase of NFT, it was reported that in second place is integration into a community and traffic generation. 14.7% of the respondents adhered to this cause, according to the results of the study.
The other results of the survey are :
12.4% buy NFT as digital art collectors ;
8.6% of NFT buyers think they will find this action an effective way to access games and tools conducive to the acquisition of membership rights to artists' projects, multiple benefits, etc.
Can we really invest in the purchase of NFT
NFTs or non-fungible tokens have the advantage of not suffering from any exchange operation. They are not like bitcoin or other cryptocurrencies that are fungible. However, NFTs seem to be in increasing demand for various reasons: scarcity and value.
Thus, the purchase of NFT will promise you significant gains in the future, even if these do not seem noticeable at the time of purchase. But we must note the existence of NFT buyers who are able to understand the value of the asset they are acquiring. That is why they make wise choices in the process of buying NFT.
To say that a large number of those surveyed recognize that at the moment, their NFTs have not yet reported the expected gains. 58.3% of the latter admit to living in such a situation at the moment.
However, 41.7% of respondents claimed to have already made a profit on the purchase of NFT made previously.
At the moment, several people lack understanding regarding NFTs. The value of a non-fungible token is not noticeable all at once. And novices seem far from reaching this level of understanding. There is still a long way to go before encouraging them to invest in the purchase of NFTs. Otherwise, we can be content with an increase of more than 200% in the global volume of NFT trading last year. More than $50 billion has been spotted in the sector.
Source : Finbold
Receive a digest of the news in the world of cryptocurrencies by subscribing to our new daily and weekly newsletter service so you don't miss anything essential Cointribune!
The blockchain and crypto revolution is underway! And the day when the impacts will be felt on the most vulnerable economy in this world, against all hope, I will say that I had something to do with it