This article contains referral links. Find out more.
The time that users now dedicate to learning about bitcoin (BTC) and other cryptocurrencies, can be rewarded through the B2M token. That is the promise that the academy of the Bit2Me exchange in Spain is launching.
Learn2Me is the new rewards that rewards users who are dedicated to learning about cryptocurrencies and blockchain-based applications. The first open course on the platform, under the modality "learn and earn" or learn and earn, is precisely about B2M, the Bit2Me utility token.
"To pass the course and acquire the tokens, it is necessary to register on the Bit2Me platform and pass an online exam type test," the company notes in a press release sent to the editorial office of Criptonews.
In this first course, the users of Bit2Me they will know the fundamentals and characteristics that define the token they will receive in their digital wallets once they show that they have completed the apprenticeship. This is something that the team behind the exchange considers important before moving forward in the training process.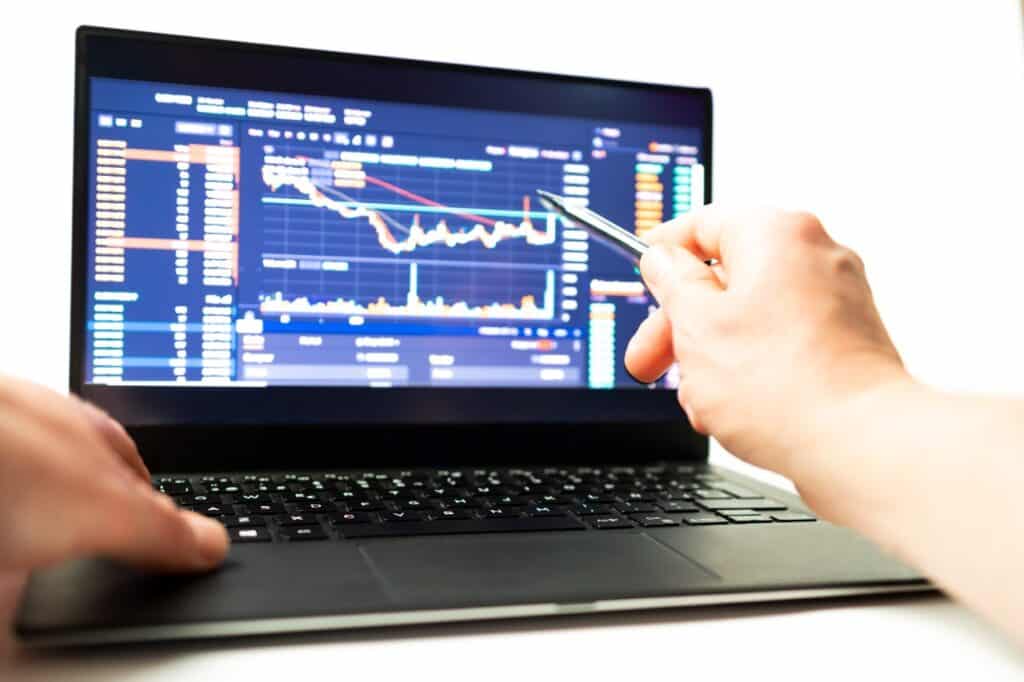 Those interested in completing the course, they must first register on the Bit2Me and to get the reward it is necessary that they have a registered and verified account on the Spanish cryptocurrency exchange.
Learning and earning with cryptocurrencies, all at the same time
The first course will grant rewards only to users unfamiliar with the B2M token, that is, it excludes those who already know the crypto asset, as the company notes in your website.
However, B2M holders can complete the course and download the certificate, although at the end they will not receive tokens. For them, the company promises to enable other lessons with which they will be able to receive rewards.
With this proposal Bit2Me follows the steps first taken by the also cryptocurrency exchange Coinbase that through its section Coinbase Learn it helps to understand, explore and earn cryptocurrencies while learning about them.
On Coinbase Learn, users watch didactic videos and tutorials, then fill out a questionnaire to demonstrate what they have learned. And once approved "you will receive cryptocurrency for every questionnaire you complete", the company notes on its website.
"Learn2Me reflects Bit2Me's commitment to improving the training on cryptocurrencies of Spanish society, through new courses and free initiatives, which seek for Spain to lead the knowledge in cryptoassets, Web3 and blockchain."

Leid Ferrerira, CEO of Bit2Me.
As reported by CriptoNeticias last week, the Government of Spain through the Ministry of Economic Affairs and Digital Transformation is driving the innovative projects based on non-fungible tokens (NFT) and blockchains.
Before them, from Bit2Me they assure that Learn2Me adds as part of the efforts to make Spain a benchmark in the world of blockchains, through knowledge in cryptocurrencies from universities, companies and public institutions.