Arbitrum Nova, is a Layer 2 scaling solution and the second blockchain launched in the Arbitrum ecosystem. It is specially designed to serve as a leading solution for games and social applications in the Web3. It is also intended for projects with a high volume of transactions that are looking for inexpensive and highly secure solutions. This is what motivated projects like FTX Pay, Consensys, P2P and QuickNode to migrate to this solution.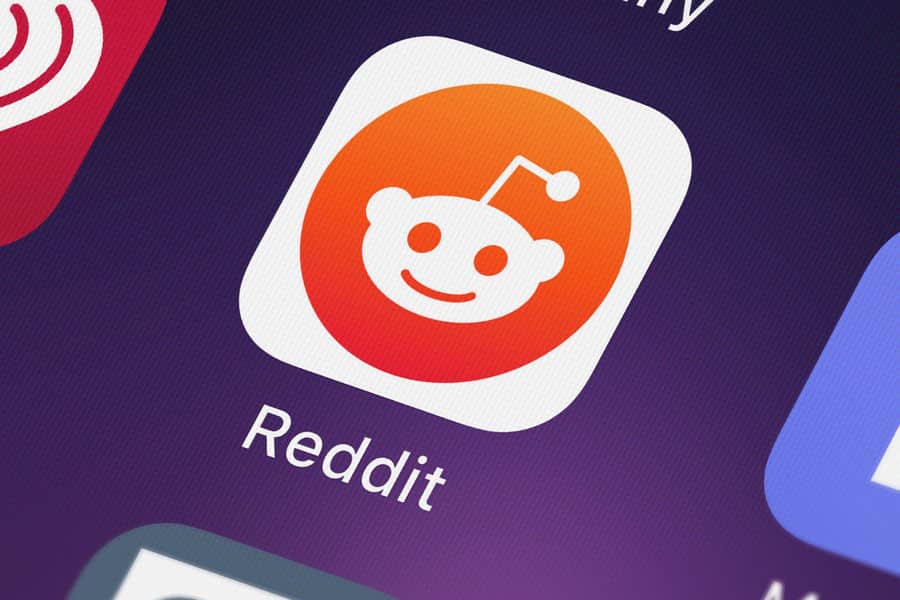 The largest deployment on Arbitrum Nova
Arbitrum announced that the community points of the American social network Reddit will be transferred to its public blockchain Arbitrum Nova. Arbitrum Nova is a separate network designed specifically for games and social applications that maintain the security of Ethereum.
On Nova, Reddit will join FTX, Consensys, P2P and QuickNode. This will be the largest deployment on this blockchain.
The partnership will create opportunities for collaboration between the Ethereum and Reddit communities, and give Reddit users more ways to use their community points on the Ethereum blockchain.
The move is part of Reddit's efforts to prepare for the arrival of Web3.
The deployment on Nova, which is currently in beta phase, will also offer Ethereum developers the opportunity to take advantage of the potential of the Reddit community, which has 330 million monthly active users. They will thus be able to create applications and other products that use the Reddit token.
"Unlike other social platforms that have to reorganize entirely or risk being disrupted by new entrants, Reddit has been preparing from the beginning for the arrival of the Web3", he said, in an interview with The Block.
For his part, Steven Goldfeder, CEO of Arbitrum indicated that one of the most interesting aspects of Reddit's community points on Nova is that it is an open public network on which anyone can launch points, contracts and applications.
The Community Points program was launched in 2020 to reward subreddit users for their quality content and commitment to the community. Last year, Reddit announced the migration of community points to the Arbitrum network. With Arbitrum Nova, the Reddit community will benefit from highly secure exchanges at a lower cost.
Receive a digest of the news in the world of cryptocurrencies by subscribing to our new daily and weekly newsletter service so you don't miss anything essential Cointribune!
Behind the generic signature "Editorial CT" are young journalists and authors with special profiles who wish to remain anonymous because they are involved in the ecosystem with certain obligations.