Police in Winnipeg recently identified a new scam in which posters pasted alongside Bitcoin ATMs are asking users to deposit their funds into a new wallet.
Police warm users
The financial crime unit of Winnipeg police discovered that posters alongside Bitcoin ATMs are enticing people to deposit their coins in a new wallet. In a Wednesday press release, the law enforcement authorities said that the posters told users that Bitcoin ATMs are developing new software.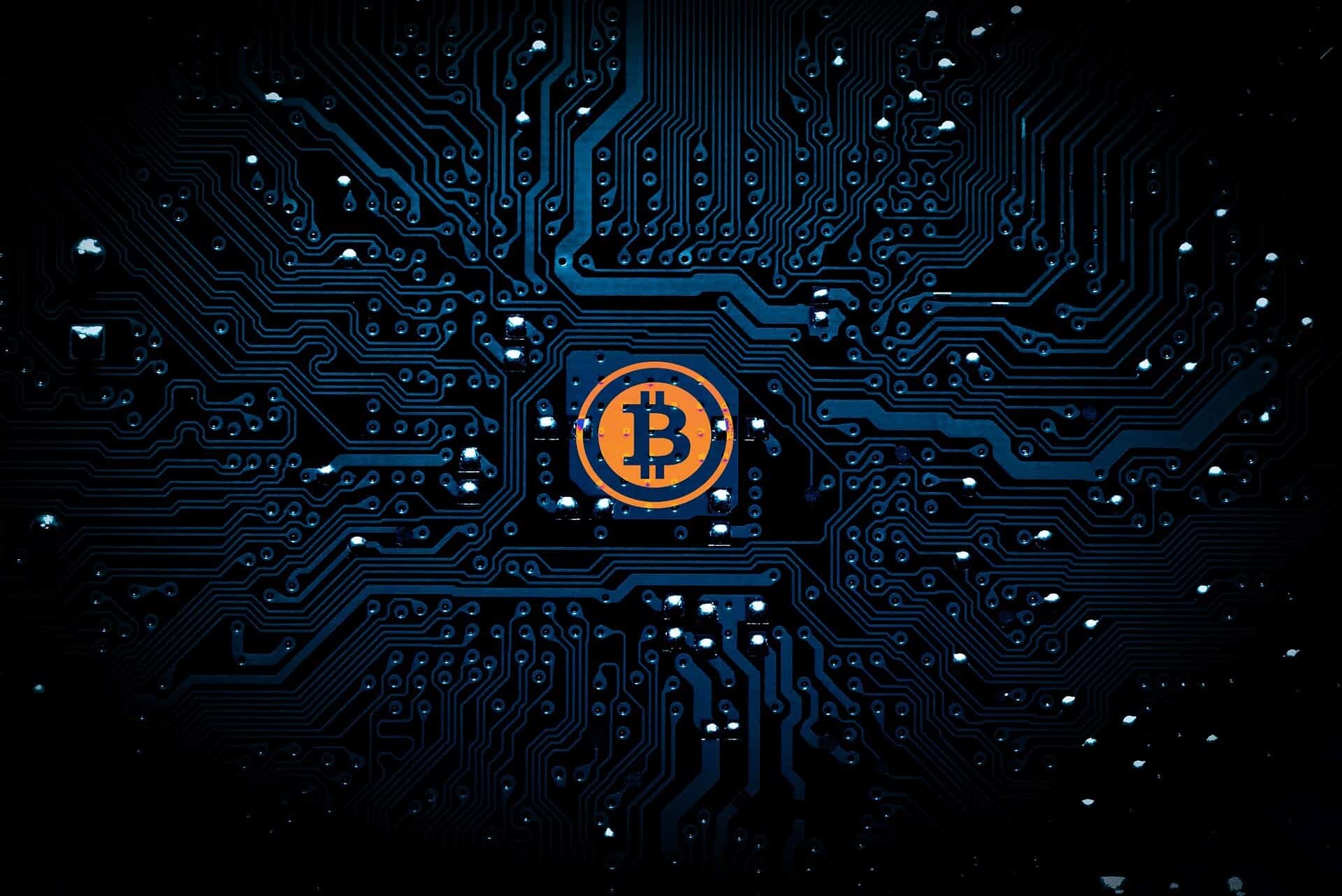 Therefore, those who are interested in making Bitcoin deposits should scan a QR code and deposit their money. Any user who follows the instructions will end up giving his money to the scammers. There will be zero chances of recovering that money as people will be unaware who took their funds.
CoinATMRadar suggests that Winnipeg has 20 Bitcoin ATMs. Two of these ATMs featured misleading posters according to Const. Tammy Skrabek, no one has reported a scam because of these posters.
The police have urged users to ensure that they send BTC only to their personal wallets or to people whom they know. Sending money to unknown addresses will only lead to loss of funds. It also asked users to avoid paying outstanding bills using Bitcoin ATMs. It must be noted that several agencies do not accept Bitcoin for payment. This includes credit unions, banks, Canada Revenue Agency, Winnipeg Police Service and Manitoba Hydro.
The problem with Bitcoin
According to cybersecurity firm McAfee, crypto-jacking instances increased by 4,000% in 2018. However, common frauds related to cryptocurrencies are also rising. For instance, fraudsters cold call users and ask them to deposit a certain amount of unpaid bills (usually portraying as staff members of a government agency). They often add urgency to these calls and ask for payment in Bitcoin.
Another common form of Bitcoin fraud is via ransomware. Hackers can enter a user's computer via a malicious link and lock access to the system until the user sends them a crypto payment. Finally, there is crypto-jacking- an increasingly common way for hackers to take control of your system and use it to mine digital currencies.
Users need to follow due diligence before engaging with Bitcoin transactions. The nature of blockchain is to record a transaction between anonymous wallets forever. These transactions can neither be reversed nor manipulated. As a result of this, if a user ends up sending his BTC to a hacker's address, he will have never be able to recover the funds.
The post Winnipeg Police Warns of a New Scam Targeting Bitcoin ATM Users appeared first on InsideBitcoins.com.