When Bitcoin was born a decade ago, regulators around the world wouldn't have thought that they will have to deal with a network that can seriously threaten their own existence. While Bitcoin has continued to be the poster child of rebellion, decentralization and a new financial system, there is another digital coin that is sending chills amongst regulators across the globe.
The Libra problem
The social media giant with over 2.38 billion users. Apart from its core service Facebook, it also owns another social network- Instagram. The company also owns WhatsApp, a popular instant messaging service. It announced a new digital currency called Libra back in June which is set to make a debut in 2020. Regulators are uncertain about the impact of the coin on world finance.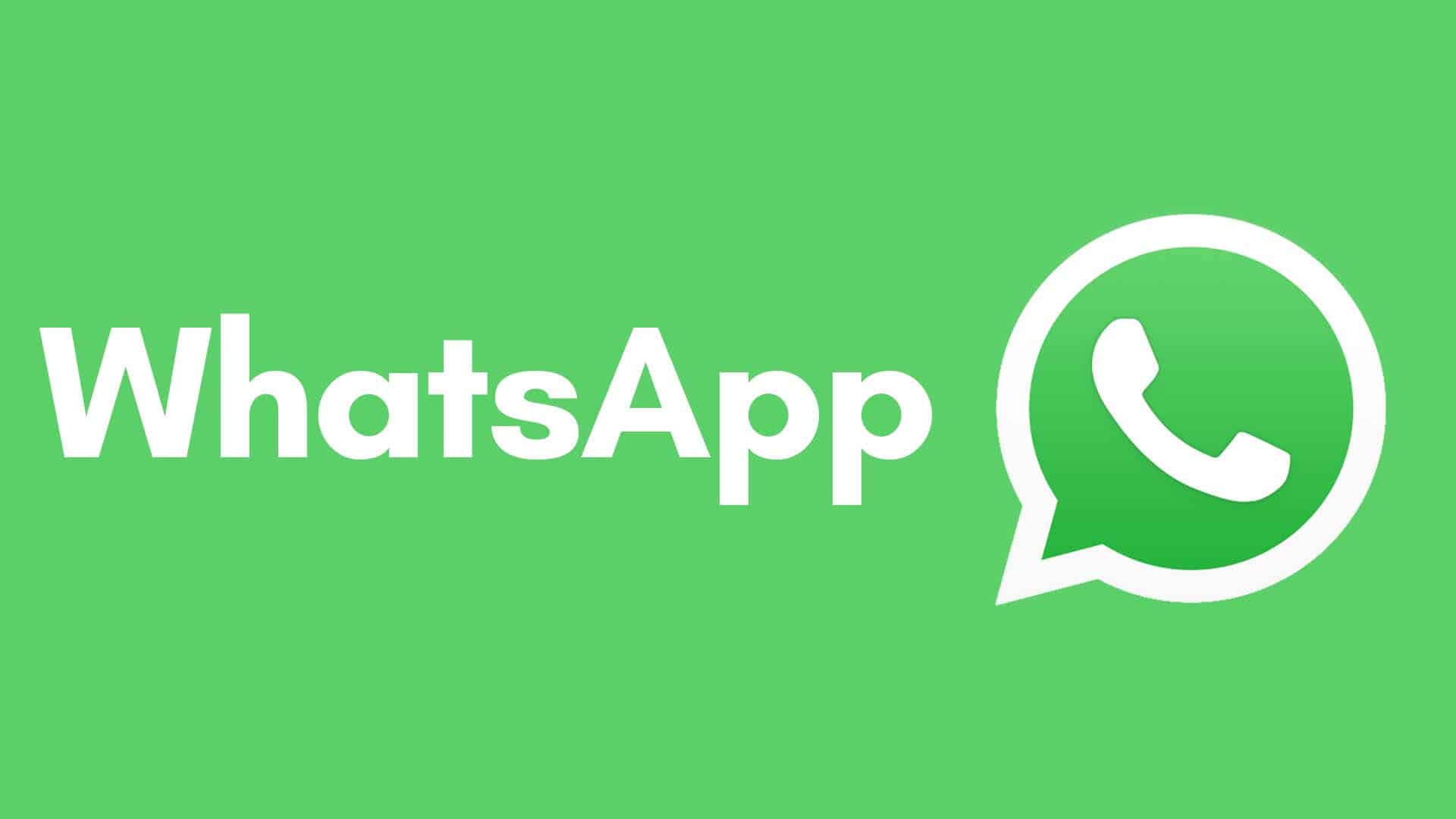 Congresswoman Maxine Waters quickly defined the problem for financial regulators, central bankers and even finance ministries around the world. She noted that Facebook's size could be the biggest problem for regulators. With billions of users across the globe, the Mark Zuckerberg led company could end up creating a parallel financial system with widespread adoption.
This system, unlike the traditional banking ecosystem, will be devoid of checks and balances like anti-money laundering, terrorist financing, and even privacy laws. The company is frequently targeted by privacy advocates, which means that their path is more difficult than ever.
It's all in the regulation
Ido Sadeh Man, an Israeli entrepreneur who is launching Saga, a new digital currency, spoke at CNBC's Beyond the Valley about the regulations around cryptos. He said,
"Ten years ago, regulators didn't care about bitcoin. It was a niche. They were all sure that it was going to go away and vanish on its own. That's not the case anymore."
What is more interesting about Facebook's coin is that it intends to provide a low-cost method of transferring money around the world, especially to the world's underbanked. Mark Carney, governor of Bank of England, said that Libra would be "subject to the highest standards of regulation." Even Federal Reserve Chairman voiced his concerns on the matter saying that there could be problems related to money laundering, consumer protection, privacy and financial stability in Libra. US President Donald Trump went on to advise Facebook to get a banking charter if it wants to become a bank.
Libra will be easier to use than to visit a bank, simply because it will be connected to a service that people are already using around the globe.
The post Why Is Libra the Biggest Challenge for Regulators till Date? appeared first on InsideBitcoins.com.