The US retail giant, Walmart is one of the most popular pioneers in the blockchain sector of the country. This time, it is planning to add blockchain-based drones to its long list of patents.
A new patent filing
In January this year, the company filed a patent application with the US Patent and Trademark Office titled "Cloning Drones Using Blockchain." The PTO published the patent for the unmanned aerial vehicle (UAV) which comes with a blockchain-based co-ordination system on August 1, the same day when the company's digital currency patent application was published.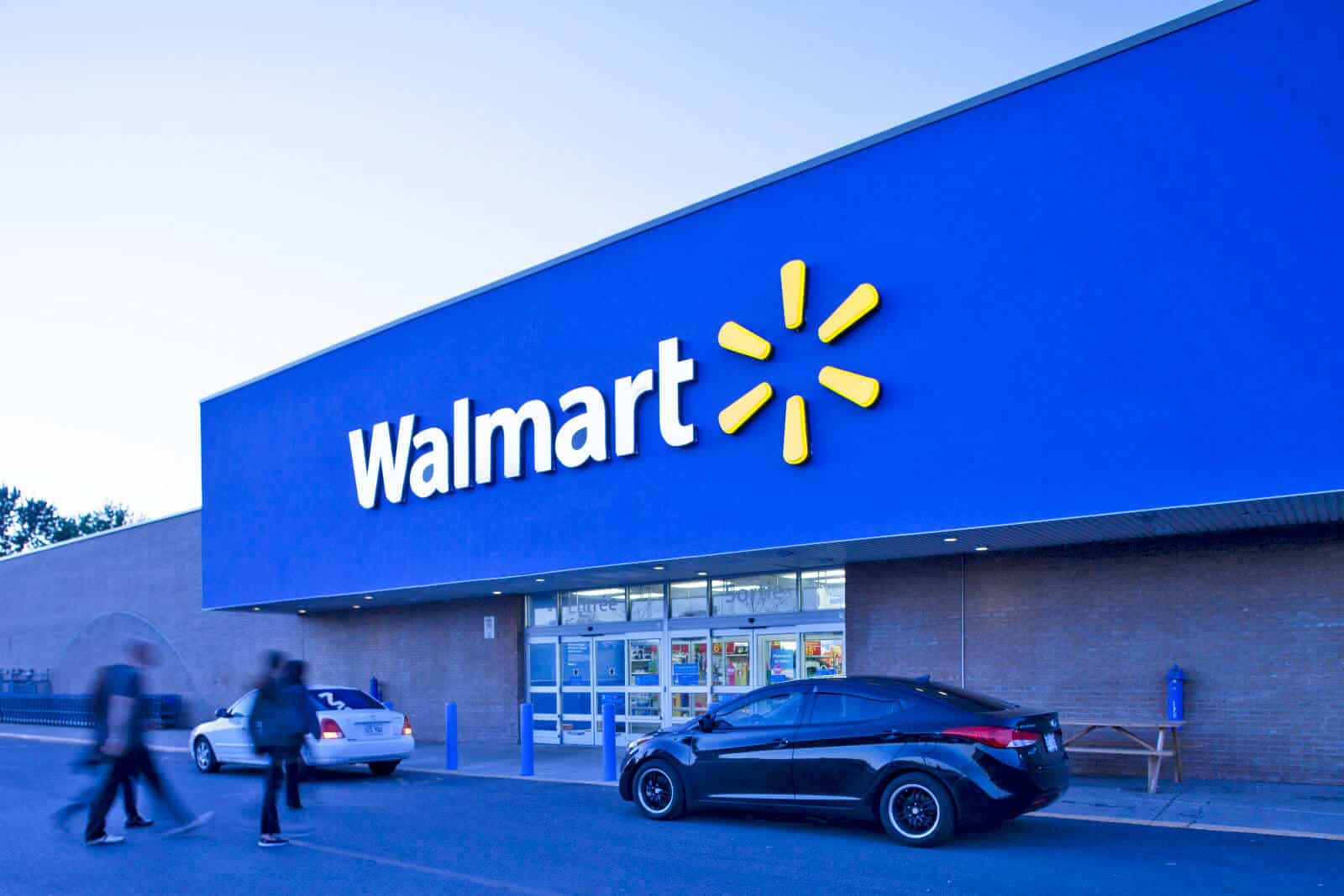 Walmart is quite interested in creating technology that brings blockchain-based drones to life. In 2017, the company filed for a patent on its blockchain-based drone delivery system. The system is used to transmit unique information about drones like their identification numbers, loading capacity, battery information, flight routes, speed and height to other drones. The information is shared between drones at intermediate locations.
What does Walmart have to say?
The patent claims that using blockchain for this process will lead to data integrity. It states,
"A blockchain ledger may store any kind of information that may be stored in any other format or medium, for example, a large list of instructions of different types, navigational information, and maps. In such a way, the same software profile may be deployed across the cloned drones."
Walmart already has some patent applications for UAVs, which are mostly geared towards a delivery service. The company considered communication and coordination as other possible uses of its drones. However, the use of blockchain is the most crucial aspect of the service as it allows the company to get operational parameters without compromising data. Note that blockchains are highly secure, mathematically safe ledgers that cannot be erased or manipulated once they have been created.
However, this does not mean that the patent has been awarded. Filing the patent application is the first step in a long process of obtaining the patent from the PTO. Walmart is trying to do new technology work for itself, especially as it is fighting a long and expensive battle with Amazon over retail supremacy. The company even revealed its own cryptocurrency offering, which is similar to Facebook's Libra. With a complete blockchain-based ecosystem in the works and the company's determination of filing for numerous patents, Walmart could be taking a step ahead of Amazon in the race.
The post Walmart Wants to Patent Drone Communication via Blockchain appeared first on InsideBitcoins.com.