A new report from the United Nations revealed that North Korea had stolen about $2 billion for nuclear weapons using over 30 of its overseas agents who handle their transactions.
North Korean hacking grows
The rogue regime of North Korea is funneling billions of dollars into the country using both established and emerging financial systems to fund its nuclear program. A new report from the United Nations found that North Korean agents have stolen about $2 billion from both financial institutions and cryptocurrency exchanges. The panel which released the report monitors the enforcement of US sanctions and reports it to the UN Security Council.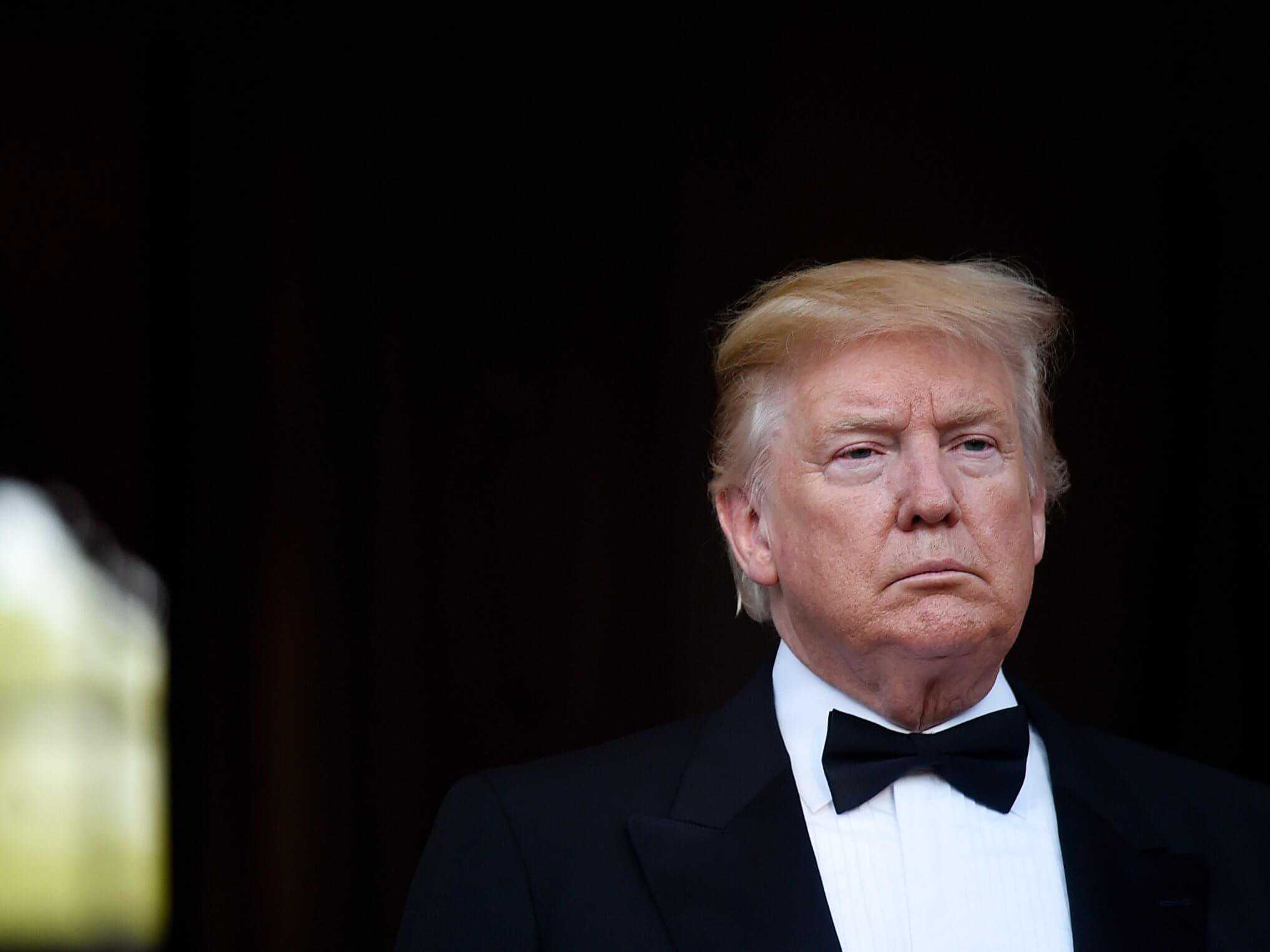 The report suggests that there are about 30 overseas representatives that control bank accounts for their North Korean masters. They facilitate transactions to funnel money and may also enable illegal transfers related to petroleum and coal. The panel noted,
"Ongoing deficiencies in Member States implementation of financial sanctions combined with DPRK's deceptive practices enabled the country to continue to access the international financial system."
The report further suggests that the Democratic People's Republic of Korea is making massive-scale attacks on cryptocurrency exchanges which is helping them evade government oversight on an international scale and avoid the strict regulations that come with the traditional banking sector. The income generated by the DPRK in these crypto exchanges also harder to trade as it passes through anonymized cryptocurrencies.
Evading sanctions are central to their modus operating
President Donald Trump has imposed aggressive sanctions against North Korea to ensure that the country stops working on its nuclear weapons program. The country is a closely guarded and remains secretive about its plans. However, whatever news seeps out of the rogue nation highlights gross human rights violations and a heavily dictatorial regime. Recently, North Korea's foreign ministry talked about taking a new road in talks with the US.
POTUS Donald Trump and Kim Jong Un came across several times to discuss the sanctions. However, North Korea ensured that its diplomats stay away from Michael Pompeo, the US Secretary of State during last week's regional conference in Bangkok. North Korea has also repeatedly tested missiles.
The rogue regime is reportedly employing an army of tech workers who are helping the country circumvent the issues surrounding. Their agents are working in Asia, Europe, Middle East and Africa who are working as developers and software programmers. These people earn anywhere between $3,000 to $5,000 per month.