A weaker yuan and continuous trade issues with the US are leading to higher demand for digital currency in China. Investors from China are willing to bet on cryptocurrencies despite strong government regulations against digital assets.
What to market participants say?
According to brokers, researchers and exchanges, Chinese investors are flocking to popular crypto trading venues. Platforms popular with the Chinese are marking increased activity with most of the traffic going to over-the-counter (OTC) brokers. However, getting accurate trading volumes from China is a difficult task.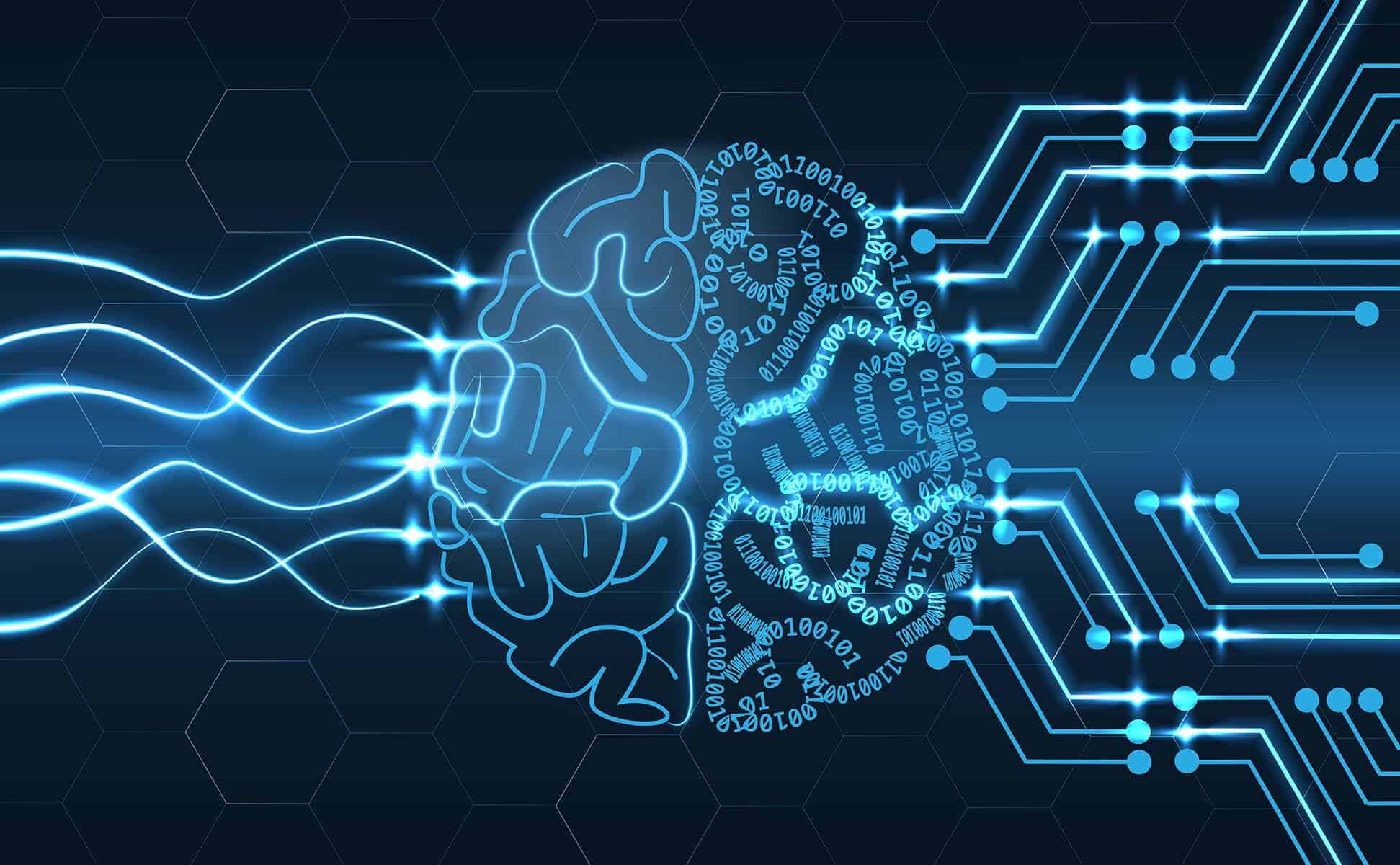 Pinning down the geographical location of users who are sending or receiving digital coins in their wallets is impossible. Moreover, the Chinese government banned cryptocurrency platforms in 2017 and has been consistently cracking down on other companies in this sector along with miners. As a result, data on the Chinese crypto industry is already too little and unreliable.
Why are the Chinese investors headed?
The impact of the US-China trade war, which could bring terrible results for the Chinese economy, is leading several larger Chinese investors to OKEx, a popular crypto trading platform. The weakening yuan is also making these investors move away to digital coins. Last week, China allowed yuan to break beyond the 7-per-dollar level for the first time in over a decade. Following this, Washington called China, a currency manipulator which upset the markets. President Trump has since announced that he would be delaying the new series of tariffs on Chinese goods till the holidays are over.
However, the Chinese economy is not on the right path. This week's data shows that the Chinese industrial output has been the slowest in 17 years. However, if there is no accurate data on China's Bitcoin investors, how can there be any consensus on what people in the world's second-largest economy want?
To put things in perspective, it is important to note that a sharp fall in yuan on August 5 also marked 7% uptick in Bitcoin prices. This led analysts to believe that at least some Chinese investors are trying to park their money in digital coins. The country already has several capital control measures in place because of which cryptocurrencies become an attractive method to safeguard funds and move assets to foreign lands.
Throughout the year, both yuan and Bitcoin have shown an inverted correlation with Bitcoin rising when yuan falls. This relationship was evident during lower volatility in the crypto markets. According to eToro analyst Mati Greenspan,
"Crypto-assets saw a particularly pronounced spike on the day of the People's Bank of China's (yuan) decision: Volumes across all cryptos on eToro's trading platform doubled from their levels a week prior, both globally and in China and Hong Kong."
The post Trade Tensions with the US Are Fueling Demand for Crypto in China appeared first on InsideBitcoins.com.