Founder of True Digital Security Jerald Dawkins recently talked about the impact of Bitcoin on cybercrime during an event in Denver. He called Bitcoin a game-changer for the shady industry.
The message is loud and clear
At the Channel Company's IT Security University event in Denver, cybersecurity experts said that while crime is on the rise, attackers aren't necessarily becoming more sophisticated. True Digital Security founder Jerald Dawkins said that the attackers are using the same methods that they used in the past. They are using tested and tried tricks to make users download an attachment or make a transfer.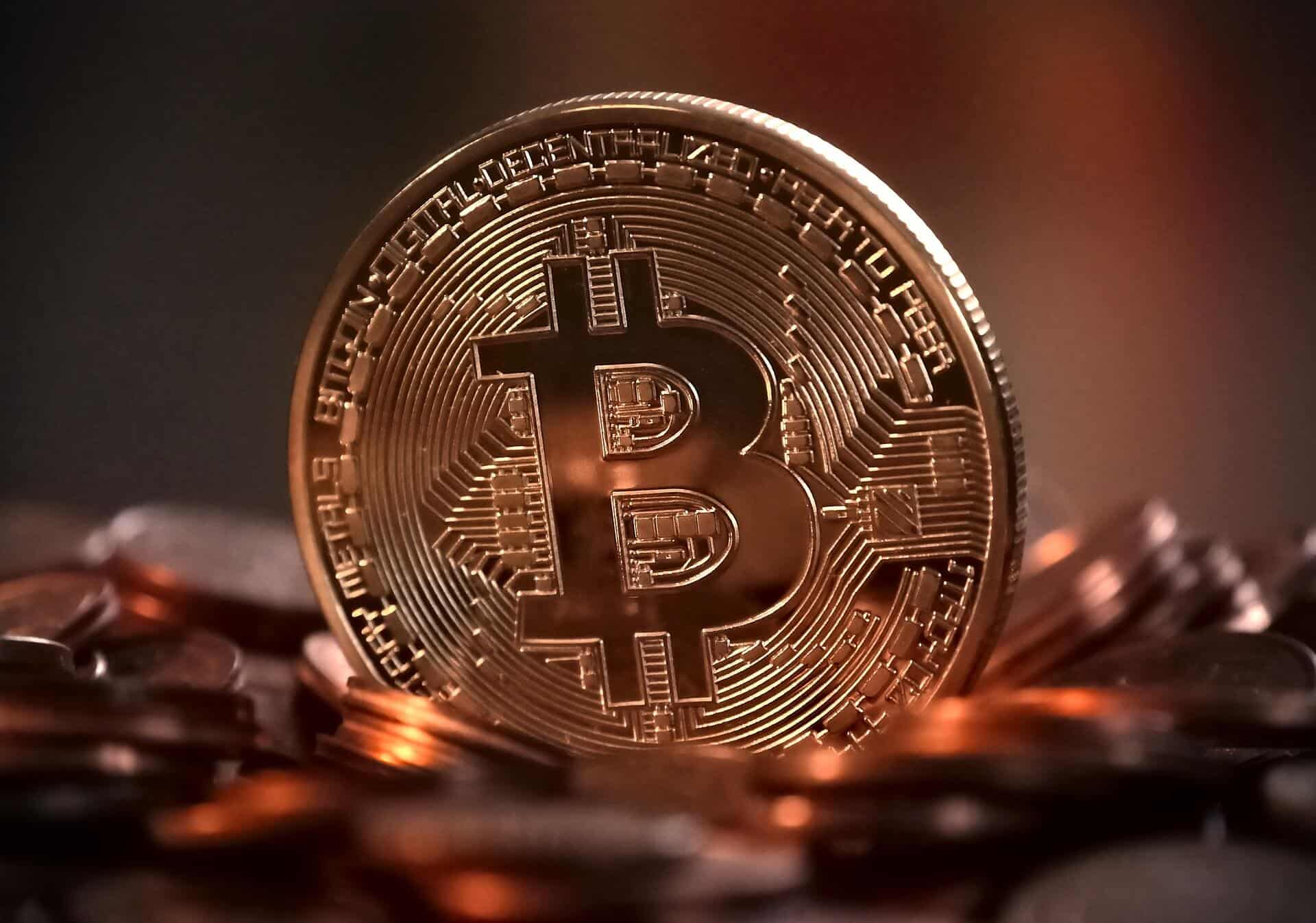 PeopleSec CEO and Chief Ethical Hacker Joshua Crumbaugh added,
"The typical attack is that we will research you and the company, learn as much as we possibly can, and whoever is targeted will be very strategic."
Old tricks still get the job done?
According to the World Economic Forum, while attackers managed to compromise 2 billion data records in 2017, the number grew to 4.5 billion in the first half of 2018. Dawkins said that human error could be blamed for these attacks. However, he thinks that Bitcoin is another big reason why such attacks are happening.
CipherTrace research suggests that thefts, scams, and frauds related to digital currency have already scored made $4.3 billion for attackers in 2019. Dawkins explained,
"It's an anonymous cryptocurrency, so it's allowed attackers to have a direct path. In the past, they would steal credentials, but it would take time to go get a credit card and make charges on a credit card, or even on a credit card they would still have to do something else."
Digital currencies like Bitcoin work on a new system of ledgers called blockchain. These blockchains do not identify people with real names and identities, unlike a typical bank account. Instead, users get wallet addresses that are anonymous in nature and allow hackers to transfer their loot easily without being detected. Even if security experts get to track the coins stolen from an account, there is no guarantee that they will be able to identify the real people behind it.
Security experts now want MSPs to go back to the basics. Dawkins noted that some companies are too caught up in the wave of bringing the newest tools to their business when they should actually be focusing on the basics. He added that a big part of cybersecurity is just well-managed IT for a company.
The post Security Experts Tell Why Bitcoin Is a Game Changer for Cybercrime appeared first on InsideBitcoins.com.