The first biannual report from Coinshares suggests that institutional investors are helping fuel the latest Bull Run in digital currencies.
A new class of investors
Bitcoin enthusiasts have long waited for institutional investors to enter the market and push the price of the currency forward. They waited throughout 2018 for this future, but it arrived it a very subtle way in 2019. With the likes of Fidelity entering the market, there is a new class of institutional investors who like to hold cryptocurrencies. Their rising interest in Bitcoin has kept the prices high, despite there being no direct stimulus for the prices to stay put.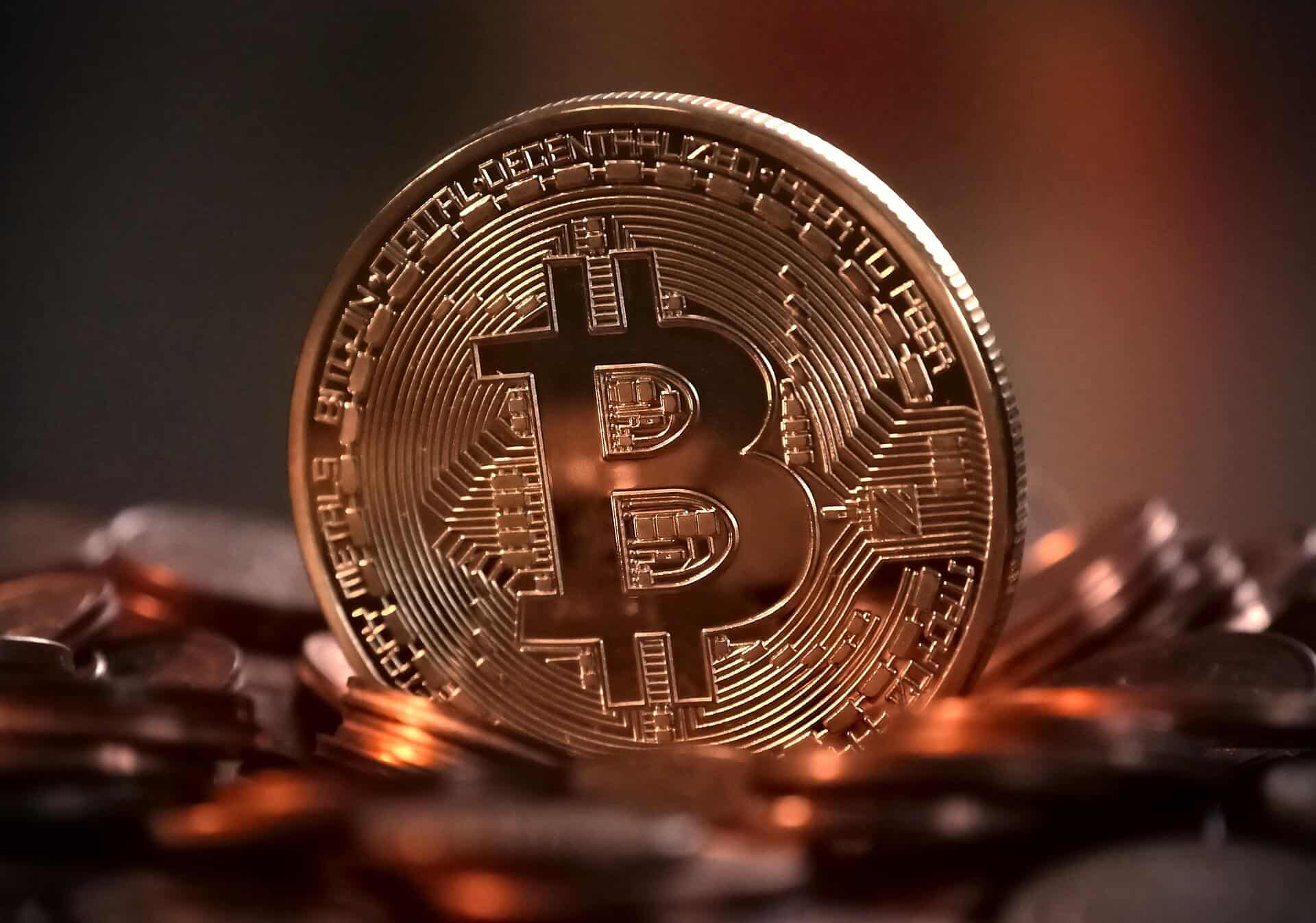 The new report from digital asset management company Coinshares points to the increasing dominance of institutional investors in Bitcoin. At the same time, retail investment in the sector is dwindling. This could have lasting effects on the way Bitcoin's price behaves in the future.
Difference between 2017 and 2019
According to Coinshares, there is a fundamental difference between the price rise of 2017 and the bull market of 2019. They noted that four factors were responsible for the 2017 Bitcoin price frenzy- a spike in Google searches for 'Bitcoin', media attention, rise in a number of tweets related to Bitcoin and the corresponding rally in altcoins. This time, none of these factors are visible in the market.
Large businesses like Starbucks, Microsoft, and Intercontinental Exchange have already shown interest in the crypto sector, and Bakkt is finally moving in. However, the biggest name to enter the sector is Facebook, whose cryptocurrency Libra could have a more far-reaching impact than any other coins/projects that big companies may engage in. The report, however, clearly noted, that Libra may not even be a cryptocurrency.
However, the report is not as positive towards XRP, the third-largest cryptocurrency. It calls it the "worst performer" for the first half of 2019. The coin grew by only 6%, while Bitcoin managed to grow by 188%. Even Litecoin, a Bitcoin fork, managed a 281% price rebound.
Overall, there is little doubt that institutional investors have finally started to storm into the digital assets market. However, constant allegations of market manipulation, especially those related to Tether, continue to haunt the market. Note that the USD backed stablecoin has been known to be mass purchased by Bitcoin whale's right before big trends emerge in the BTC markets.
The post New Report Claims Institutional Investors Are Driving Latest Bitcoin Bull Run appeared first on InsideBitcoins.com.