Israeli developer ZenGo, which has a cryptocurrency wallet by the same name, has announced support for Facebook's digital currency Libra which will be launched next year.
Is it competition for Calibra?
In June, Facebook announced its plans of launching its own cryptocurrency Libra, alongside its own wallet, Calibra. The coin and the wallet won't be out till next year, but some developers are already ensuring that the coin is supported on their platform. On Sunday, ZenGo announced that its wallet would support Libra coin. ZenGo wallet was launched this year is already allowing users to store a test version of Libra, which doesn't have any real monetary value.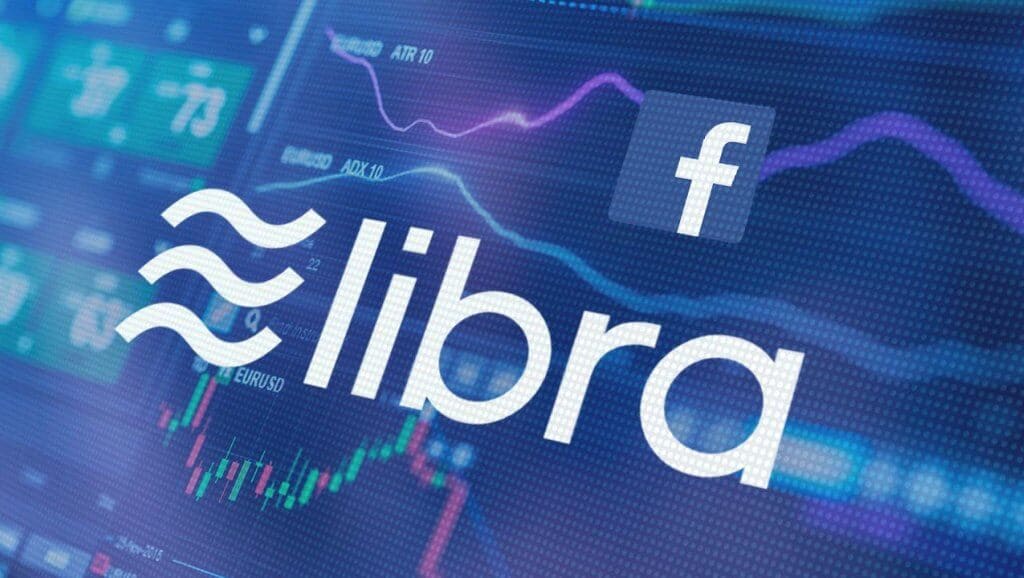 The developer stated in a blog post,
"Getting to know it early might spark some new ideas and give you a head start for when Libra becomes truly operational."
ZenGo users can go to the 'Account' section of their iPhone app and test Libra on their wallet. The wallet currently supports Bitcoin, Binance Coin, and Ethereum. It accepts both Apple Pay and Credit Card.
What about Calibra?
Calibra is the official, yet to launch, digital currency wallet by Facebook. The company is facing a stiff yet swift backlash from US lawmakers who believe that the scale at which Facebook operates could create new headaches in the economy. With over 2 billion users, Facebook's Libra could facilitate cross border transactions without adhering to the standards prevalent in the banking industry. The lawmakers were concerned about terrorism financing and money laundering issues with the currency.
Another interesting take away from congressional hearings for the company was that it was ready to cooperate with the government and address concerns related to Libra. However, it didn't agree to a moratorium, which means that development and launch plans are still on track.
Libra is pegged to a basket of government-backed securities, which means that its value will not fluctuate much. It will be managed by a non-profit entity The Libra Association. However, Facebook will develop the blockchain and coin initially. Note that Facebook constantly remains in the center of controversy because of its lax privacy practices. The problems have infiltrated Instagram and WhatsApp as well.
Facebook has said that its Calibra wallet will demand identification from users using their driver's license or another ID. ZenGo, on the other hand, allows users to face to back up their wallet and doesn't let them hold private keys. Interestingly, Libra has been criticized for not being a real cryptocurrency by several users.
The post Israeli Developer ZenGo Announces Support for Facebook's Libra appeared first on InsideBitcoins.com.