A cryptocurrency scam in Australia was recently unveiled by law enforcement authorities that made investors lose about $3 million.
Senior citizens looted
Of the 100 Australians affected by the scam, most are senior citizens from Gold Coast, Queensland. They lost AUD $2.7 million in the fraudulent scheme. The biggest loss was suffered by one unidentified victim who lost nearly AUD $850,000. Authorities suggest that the scam was in operation since 2017 and shut down shop three months ago. The fraudsters used several legitimate-looking firms to portray their dependability to the investors.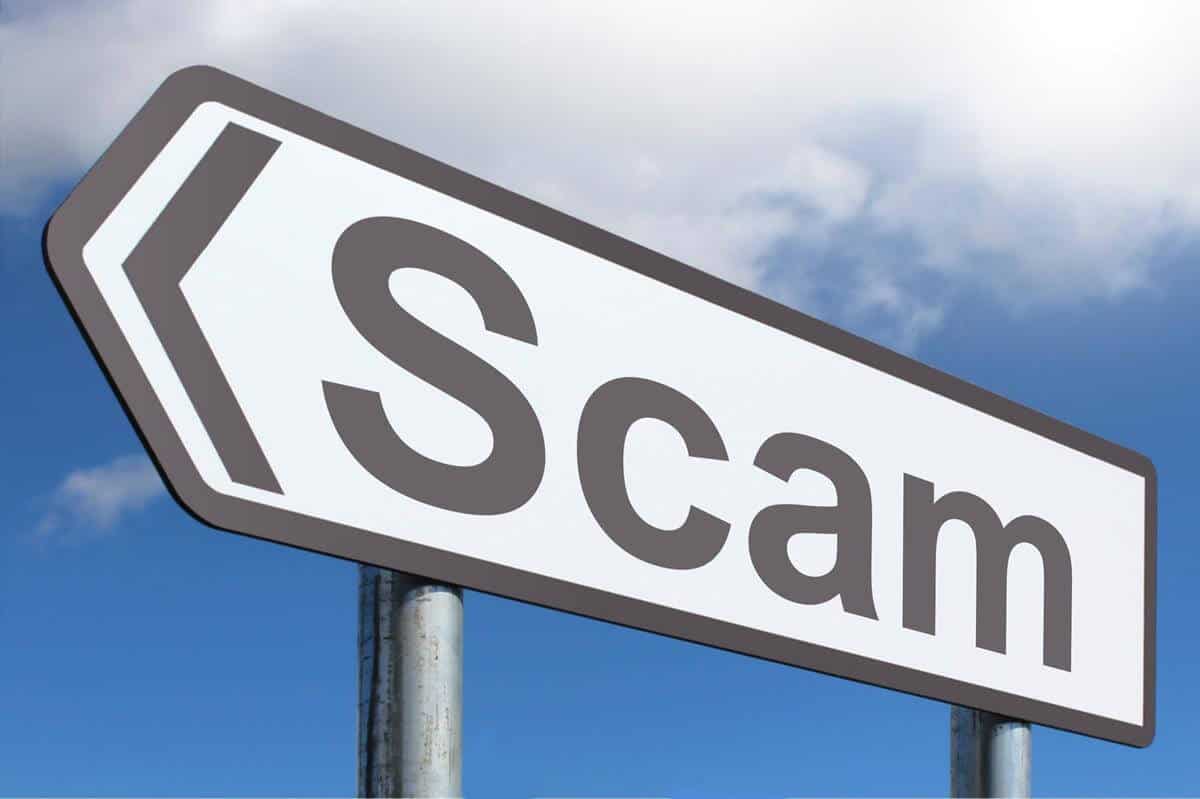 The victims were asked to make a trial investment in the company and given unique login ids and passwords as well. Victims were asked to make further investments into the venture if they wanted to see more spectacular returns.
One of the company names they used was Exmount Holdings Group, which reportedly had a website and a call center with sales staff and over 1,300 telephone numbers. According to the police, workers at the call center were unaware that they were being made to work towards the fraud. Other companies involved in the process were Exmount Holdings Ltd. and exmounttrading, both offshoots of the aforementioned firms. Apart from them, The Atlas Group, AGF Associates Pty Ltd. tradex123, atlasfxgroup, the Quid Pro Quo Foundation and amazonqus.
Police provide details
As per the Queensland police, the victims tried to withdraw their funds alongside the huge returns but were unable to do so.
"When those victims attempted to withdraw their capital, they could not. The money had gone, and any attempt to contact the businesses involved and their staff came to naught," said the police.
Law enforcement has arrested three men and two women on account of fraud and organized crime. They could be sentenced to at least 20 years in prison on fraud charges alone. However, the authorities could only recover AUD $30,000, which means that other investors have a slim chance of recovering their funds now. Note that as several of the investors were senior citizens, the fraudulent scheme was partly funded by the retirement funds of the victims.
The Gold Coast scam is bigger than anything Australia has seen in the crypto sector. In fact, the loss of AUD $2.1 million in 2017 pales in comparison to the loss caused by this single scam. Last year, Australians lost a total of $6.1 million to crypto scams, marking a 190% jump. The Australian Competition and Consumer Commission believes that this year's numbers will cross that of 2018.