When the world was absorbed in its craze for cryptocurrencies, about 5 million Indians were flocking to two dozen homegrown cryptocurrency exchanges, hoping to match with global tech trends. Unfortunately, they were not aware that the country's central bank had been giving warnings about the use of digital currency. Right after the crypto bubble burst, the Reserve Bank of India declared a banking ban on crypto entities. Since then, some crypto companies have fought an uphill battle against the RBI while others have perished.
An India without crypto coins
In April 2018, the RBI declared that all financial entities that it controls must sever banking relationships with crypto entities in the country. This includes both crypto companies and crypto traders. The government then announced that crypto isn't legal tender and a recent report by a related committee has even prescribed a 10-year jail term for crypto traders.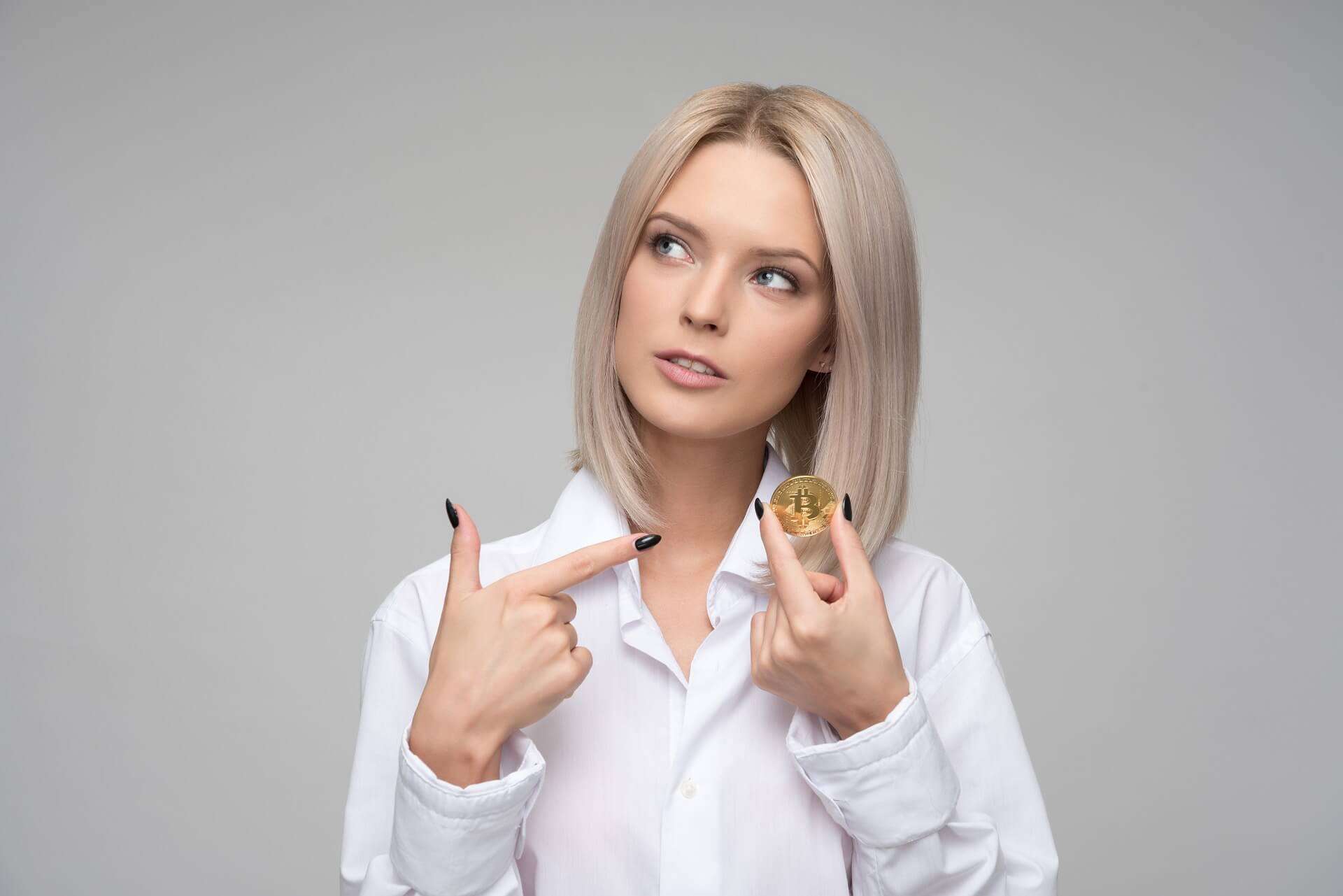 India is an exceptional case in G20 countries. While the US and the UK want to regulate digital coins to varying degrees, India wants to ban them altogether. It is following the footsteps of China, a country that bans cryptocurrencies on the surface but promotes the use of blockchain technology. Even smaller Asian countries like Thailand have created new and supportive legislation for the crypto industry to thrive, but when it comes to the seventh-largest economy in the world, things are not as rosy as they could have been.
Why does the Indian Govt hate crypto?
According to the committee report, investors were vulnerable to fraud when they invest in crypto. The statement rings true in the wake of a $300 million Bitcoin scam that was unveiled in 2018. It doesn't like the fact that cryptocurrencies originate abroad, are anonymous and have highly volatile prices. However, banning them altogether is a very harsh step. According to counselor Jaideep Reddy from Nishith Desai Associates, banning crypto will be "the most extreme step by any significantly sized economy." Reddy is contesting the RBI banking ban on crypto entities.
In 2018, he wrote a letter to the Indian Finance Ministry and said that other major technologies like the internet had also caused significant disruption and were despised by authorities in the beginning. The letter went on to state, "No developed and democratic country has banned crypto-assets."
Interestingly, Indian Prime Minister Narendra Modi launched a "Digital India" campaign, aiming to capitalize on the digital infrastructure in the country. While the draft bill that bans digital currencies is yet to become law, it shows that the country is very selective about what it wants to promote in the digital sector.
The post Indian Tech Policy Doesn't Match Its Stance on Digital Currencies appeared first on InsideBitcoins.com.