Governments around the world are finally working towards better crypto regulations following the standards set by the Financial Action Task Force (FATF).
A new global crypto regime
Cryptocurrency is a relatively new phenomenon in the world of finance, and most national laws are not adequately equipped to handle these new digital assets. Therefore, some countries are choosing to design a completely new framework for their crypto markets. These markets include G7 nations- Japan, Germany, France, Italy, Canada, the US, and the UK.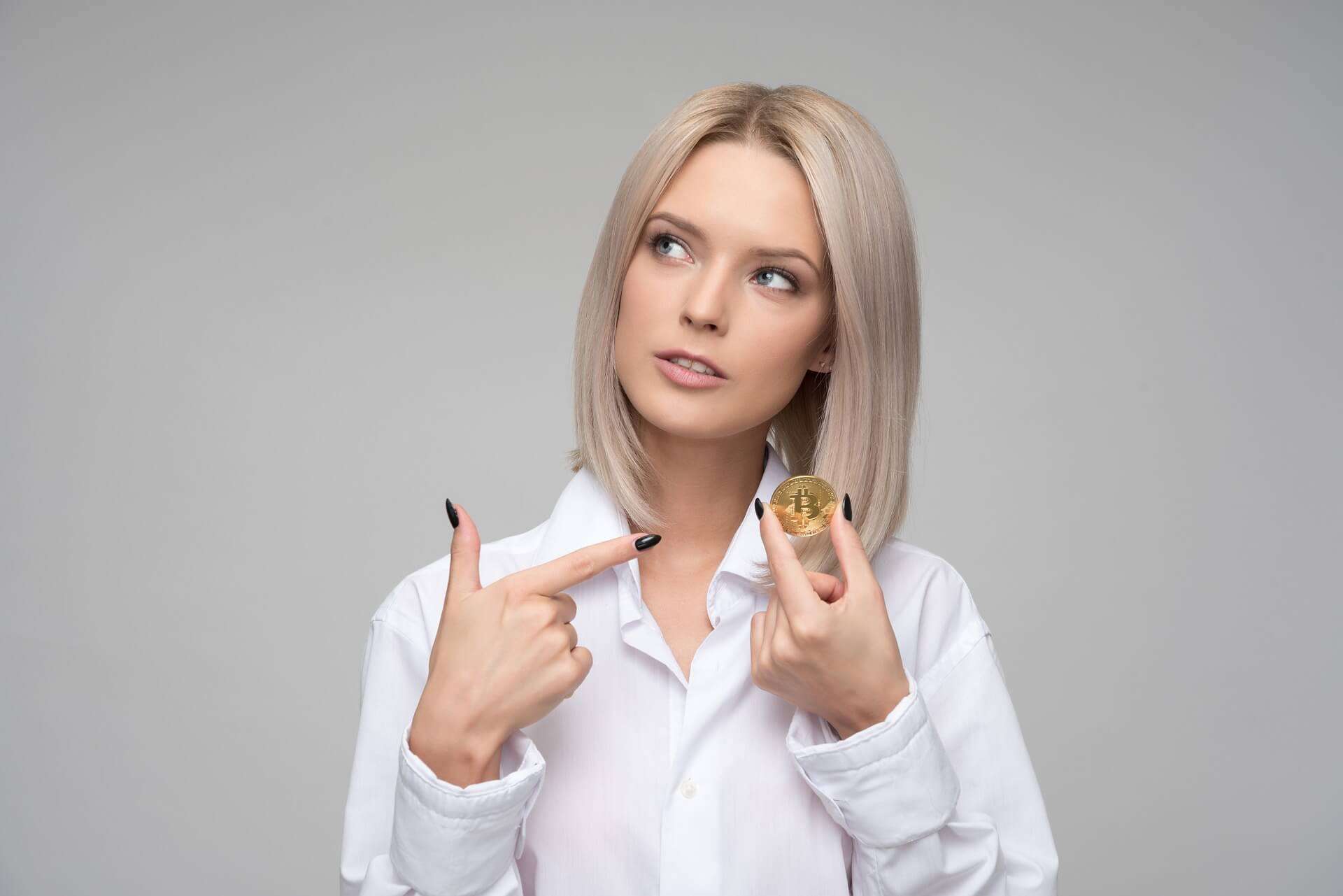 An August 9 report from Nikkei suggests that 15 countries are planning to create a globalized system which will enable them to collect and share personal data of individuals engaging in cryptocurrency transactions. The system will be developed by the G7, alongside Singapore and Australia and will be managed by the private sector once development is complete.
This June, the FATF released its final guidance on the risk-based approach for digital currencies as well as service providers engaged in this sector. During a G20 conference in Japan, the member nations reiterated their commitments to stick to the FATF guidelines.
Why the FATF rules are essential?
Since Bitcoin's flamboyant debut in the mainstream where the coin reached a peak valuation of $20,000, different countries have tried to create their own rules regarding the coin. Some, like China and India, have put a blanket ban on crypto-related activities. Others, like the US, are struggling to make regulations while they continue to charge taxes on crypto earnings. The third front is being led by countries like Malta that are creating increasingly favorable crypto regimes and attractive, lucrative investments too.
However, there was no global consensus on how to tackle crypto regulations before the FATF released its guidelines. The intergovernmental organization was designed specifically to counter money laundering issues. It announced that it would conduct a 12-month review of the implementation of new guidelines by the member countries in June 2020, even though the guidance is non-binding and countries that do not follow them will not be blacklisted.
However, we must note that the FATF guidelines are inclined more towards stopping money laundering using cryptocurrencies. The identification of people sending or receiving funds is essential for their guidance to work. It would apply to service providers like exchanges and encourage them to adopt the same anti-money laundering (AML) requirements as banks and other financial institutions. These service providers will also need to get appropriate licenses to operate and comply with standards of assessing and mitigating risks associated with digital currencies.
The post FATF Standards Are Guiding Crypto Regulations Worldwide appeared first on InsideBitcoins.com.