Cryptocurrency exchanges Coinbase has invested $4.3 million in Crypto derivatives exchange Blade. The exchange will launch its operations in the next three weeks.
Bringing a new side of crypto exchanges
Investors from Silicon Valley and even top crypto players are going gaga with some innovative new companies in the sector. Blade, a new crypto derivatives exchange, follows the same path. The company was founded by Henry Lee and Jeff Byun who earlier started delivery startup OrderAhead. Square acquired the company in-part in 2017.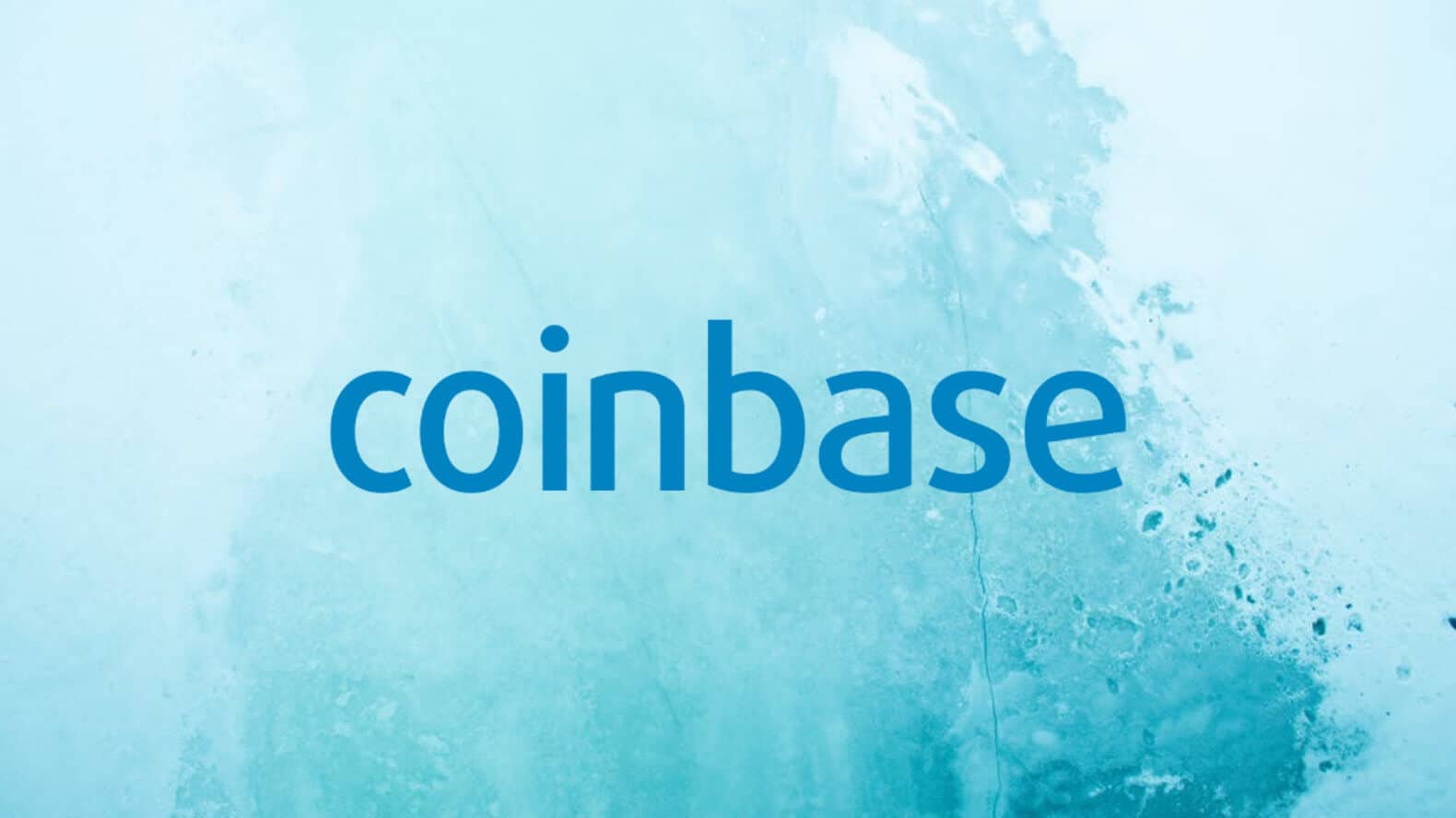 Their latest venture raises $4.3 million in seed funding from several top-tier investors including SV Angel and Coinbase. Slow Ventures, A.Capital, Adam D'Angelo and Justin Kan, were other investors in the company. The interest in this company is building because of the products it trades in- perpetual swap contracts.
What are perpetual swap contracts?
CEO Jeff Byun describes perpetual swaps as "arguably the fastest-growing segment of cryptocurrency trading." They are trading instruments native to the crypto industry that allow traders to predict the future value of a cryptocurrency in relation to another instrument. However, like regular futures contracts, these perpetual swaps do not have an expiry date. They are a spin on fixed maturity futures contracts that are available in both crypto and traditional financial markets.
The platform will allow users to predict the price of Bitcoin relative to fiat currencies like USD and other cryptocurrencies like Zcash, Binance Coin, Ripple, Dogecoin and Monero. However, there are some other distinguishing factors of perpetual swaps. They will be established on simplified vanilla contracts and will allow users higher leverages. On BTC/USD and BTC/KRW, the leverage could be as high as 150x. The contracts can also be settled in USD Tether (USDT).
Interestingly, the only way US investors can engage with the exchange is by investing directly. It will not extend its trading services to US-based traders. The company is based offshore and intends to target the East Asian market. It has a US subsidiary, but that won't be engaged in allowing trading to American traders.
Byun commented,
"It's kind of a bifurcated market. Either you have exchanges like Coinbase or Gemini or Bittrex that cater to the U.S. market that are highly regulated or the exchanges that cater to the non-U.S. market that are much less regulated, but that's where most of the volume is."
He also said that Blade intends to hold the same place in crypto as CME holds in traditional finance.
The post Coinbase Invests $4.3 Million in Crypto Derivatives Exchange Blade appeared first on InsideBitcoins.com.