Blockchain analysis firm Chainalysis recently launched a new feature in its Know Your Transaction (KYT) service that can help other cryptocurrency forms comply with anti-money laundering rules in real-time.
A unique solution
Chainalysis' KYT solution is a real-time anti-money laundering solution that will now provide transaction alerts for 15 digital currencies. The solution is designed for crypto businesses to limit regulatory and reputational risk arising out of non-compliant activities. It brings the most urgent activity to the compliance team's notice and helps in enforcing AML laws and rules better. As a fully customizable resource, it could help companies allocate their resources better.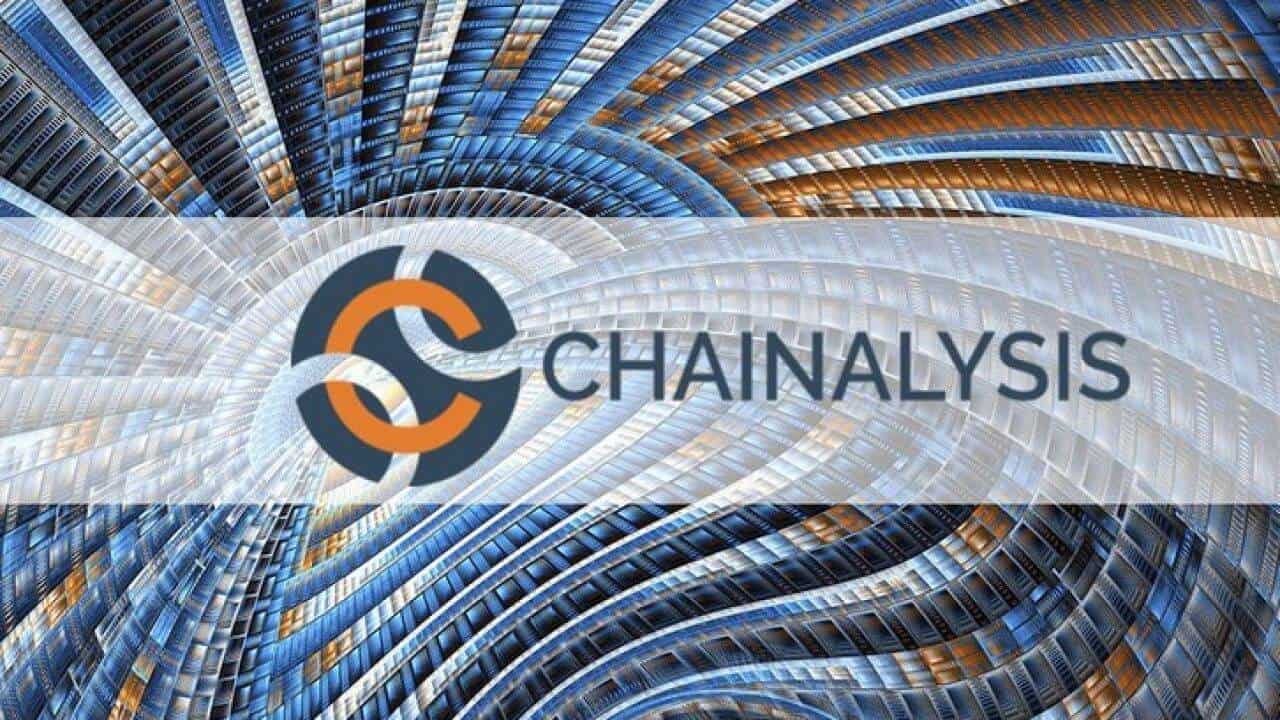 The company' VP Product John Dempsey commented on the need for the KYT, saying that it is critical for a crypto business to follow the best practices in compliance. He added,
"Every minute counts when managing exposure to sanctioned entities, hacked funds, darknet markets, and other illicit activities, which is why Chainalysis is investing in fast, actionable alerts to help our customers mitigate risk across cryptocurrencies."
What's new with the service?
The KYT service has been used by organizations to monitor a large volume of transactions in real-time. The new feature will generate an alert as soon it spots that transactions are crossing a certain value threshold or if the transfer is being made to/from a risky counterparty. The alerts will be based on several factors like amount, the direction of funds, category, service and direct versus indirect exposure. The alerts are divided into four levels- Low, Medium, High and Severe.
These alerts are available for all 15 cryptocurrencies that Chainalysis supports currently, including Bitcoin, Ethereum, Litecoin, Bitcoin Cash, Maker, Dai, and Tether. The alert function has been included in the user interface of the KYT. Customers will be able to customize their risk parameters, which could be helpful to mitigate risks in their specific businesses.
The chief compliance officer of Gemini crypto exchange Michael Breu said that they are required to monitor transactions in the crypto ecosystem as a regulated crypto entity. He added that KYT alert could be used in conjunction with internal compliance policies of the exchange to ensure that they meet their regulatory obligations.
Money laundering is considered one of the biggest risks in the cryptocurrency sector. Due to the mysterious nature of digital currencies, it becomes difficult to track the real identity of people making transactions on a blockchain network. Chainalysis' solutions could help crypto companies in enabling better compliance.
The post Chainalysis Releases a New Real-Time Anti-Money Laundering Compliance Solution appeared first on InsideBitcoins.com.