After weeks of the upward moment and relatively stable prices, Bitcoin finally broke the $10,000 mark and suddenly started trading low on Wednesday afternoon.
Cryptos tank without a warning
The sudden slump in Bitcoin also led other digital currencies to shave off gains, and Litecoin fell by 8%. Bitcoin went down by 5.6% and was trading at $9,686 during late afternoon New York trading. Bitcoin Cash also dropped by 4%.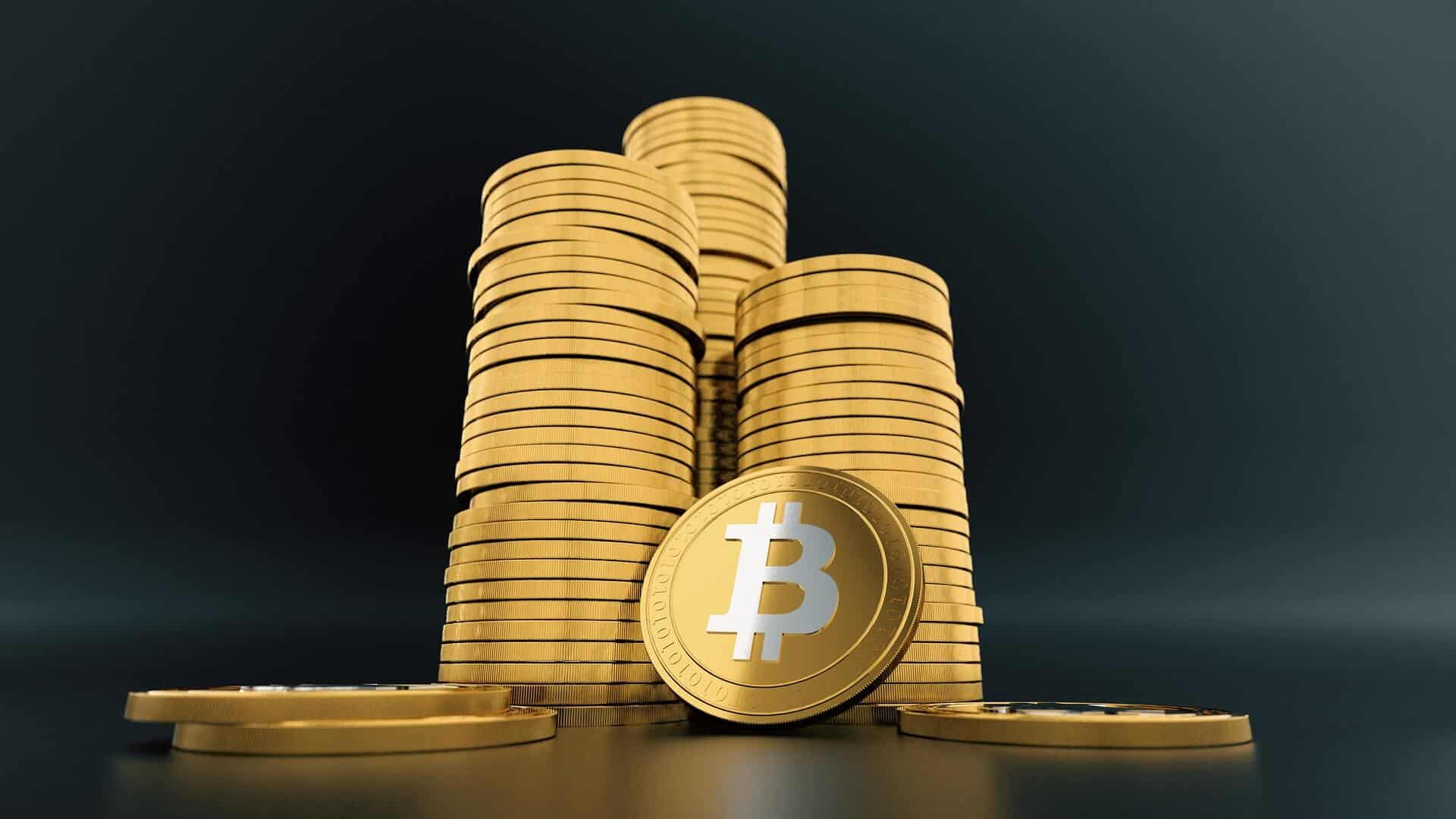 This is the first time since July that the price of crypto has gone below the $10k mark. Experts and investors started looking for reasons to find the reason behind the drop, but they have been largely unsuccessful in doing so. Twitter and Reddit remained abuzz with the possible causes behind the problem, but the leading factor behind the fall remained elusive.
CEO of Boston based Flipside Crypto Inc. Dave Balter said,
"From our end, it looks like it was a sell-off to cash-settled futures that are coming due on Friday for BTC."
Flipside Crypto tracks transaction data on blockchains and tries to differentiate speculative traders from users.
The Burning Man analogy
Arca's chief investment officer Jeff Dorman said that thin trading volumes could be the reason behind the latest market moves. He said that Labor Day is just a week away and
"Half of the crypto is at Burning Man and the other half is sitting on their hands doing nothing."
Because of low volumes, only a few moves would be enough to create big changes in prices. He supported Balter's view that futures/options expiry dates happening at the end of the week could be the reason behind the low prices.
He also said that the only definitive reason behind the slump, according to him, was the decline in some large-cap tokens like Ethereum, Ripple's XRP, EOS, Litecoin and Bitcoin Cash. Some tokens have been falling out of favor in the crypto markets and investors may not be willing to support their prices any longer.
Earlier on Wednesday, CoinTelegraph reported that Crypto Fear and Greed Index is at record lows. On this scale, 1 spells doom for crypto markets while 100 brings elated positive sentiment. Currently, the rating is 30, which signals fear. However, it was still higher than the 11 ratings last week. The report also said that the market is screaming both bullish and bearish sentiments at the moment which could be confusing for the average investor.