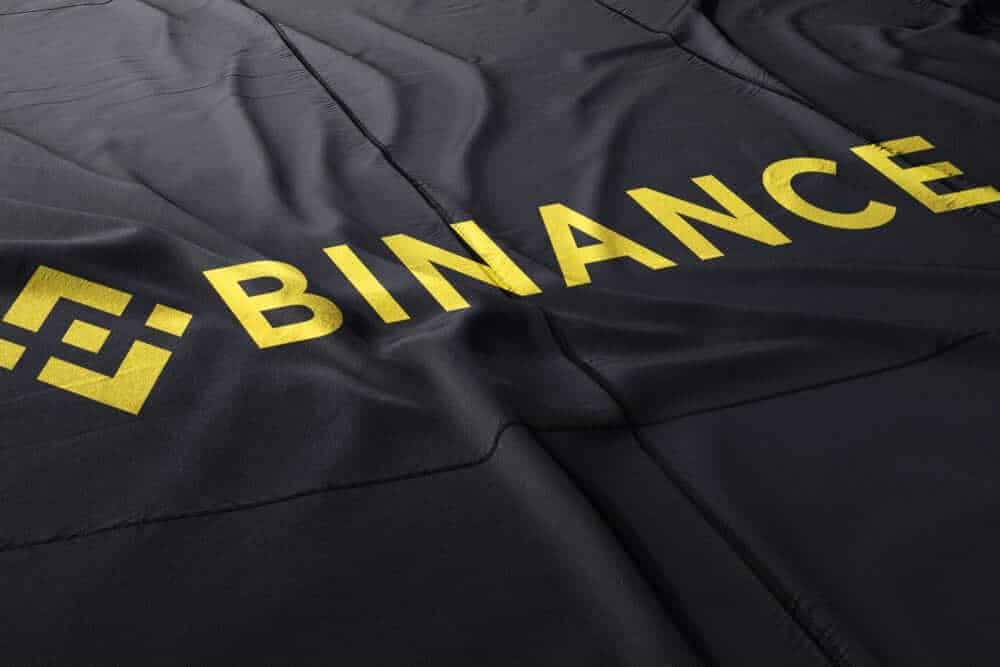 Binance, the world's largest cryptocurrency exchange by volume, plans to expand its cryptocurrency trading offerings to United States users, reports CoinTelegraph.
After only around a month since its release, an official blog post notes that "the team has been heads down, focused on developing for you a tailor-made platform to access cryptocurrencies in the United States." It continues, stating that "Binance US aims to be your gateway to the crypto world, and I stand by our values that we are welcoming all of you to an inclusive ecosystem that is built to suit both new and experienced traders alike."
The post goes on, claiming that while regulation in the United States isn't exactly clear, the platform "has both legal obligations and moral duties to shield our users from fraudulent blockchain projects and combat financial crimes."
To fight this, Binance US has something called its Digital Asset Risk Assessment Framework that will help select specific blockchain projects that "have a real chance" at bettering the world. This means it would be taking a similar approach to Coinbase in that the platform will be quite selective over which assets it includes and which it doesn't. Or, more specifically, these five following aspects:
Whether trading the candidate asset will affect Binance US's ability to comply with applicable legal requirements, including, without limitation, US AML/CFT and securities laws and their implementing regulations;
Whether the candidate asset's core team has a clear strategy to solve a real problem and make the world a more efficient place;
Whether the candidate asset's community has a record of reaching compromises and consensuses to move the project forward, and how well the asset's core team interacts with the asset's community members;
Whether the candidate asset's market supply and demand are reasonably fair and likely to meet Binance US's quantitative standards; and
Whether the candidate asset is technologically secure to transact and/or realistic to build.
The assets under examination include but are not limited to Bitcoin, Basic Attention Token, NEO, Tether, 0x, Stellar Lumens, and many more. Should Binance deliver on this promise, they might be a valid competitor to Coinbase and other US-based exchanges.