The largest digital exchange in the world has started a new lending service called Binance Lending, which promises returns of up to 15% for a limited time.
Binance Lending raises the stake
The new lending service by Binance will allow users to earn as much as 15% on their cryptocurrency deposits. However, this double-digit return will only be available for Binance Coin (BNB). It will be offering a 10% return on Tether (USDT) and 7% return on Ethereum Classic (ETC). This high rate of interest will only be available for 14 days after the service's launch.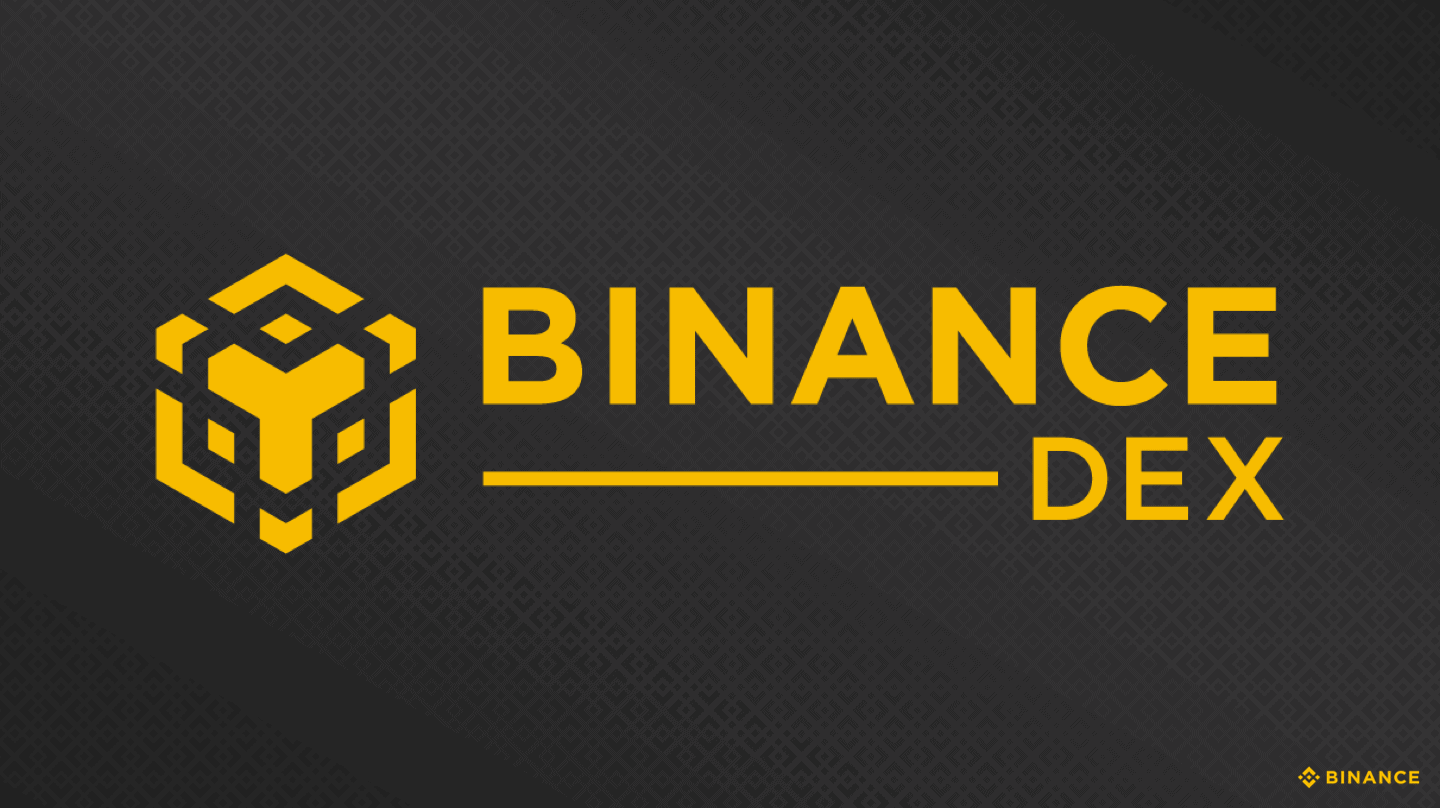 Binance has chosen August 28 to take the wraps off its lending business. In the beginning, it will keep the stakes low by capping the numbers of coins they will accept per user as well as the total number of coins eligible for the lending program. The caps on individual users are available, but the company's site suggests that it only deems 200,000 BNBs, 20,000 ETCs and 10 million USDTs eligible for the program.
The chief investment officer of asset management firm Arca, Jeff Dorman commented on the service, saying,
"If you can trade, custody and earn passive income all in one place, it creates a better user experience. This leads to stickier customers and more revenue for Binance."
The role BNB plays in this ecosystem
For Binance, one of the biggest advantages to the lending business is the boost in the price of BNB. The native coin of the cryptocurrency exchange lost 10% of its value last month. Now that Binance is offering a 15% rate of return own the coin, its demand may increase and create an upward trajectory for its price as well. Crypto Fund Research's chief executive Josh Gnaizda noted that the BNB would experience the biggest impact on prices. Major Cryptocurrencies like Bitcoin, XRP, and Ethereum will remain unaffected as they cannot be used for loans on this platform.
He also said that Binance would have to continue growing their product offerings. BNB and Tether will help in expanding the margin trading business of the company.
As far as the 15% return rate is concerned, Jeff Dorman suggests that it is "incredibly high" and "likely unsustainable." He added that the competition would eventually drag the rates down. Binance is not the only crypto exchange offering lending services. BlockFi, a Mike Novogratz backed exchange offers 6.2% returns on Bitcoin, Ethereum and Gemini Dollar.
The post Binance Jumps into the Crypto Lending Business With 15% Returns appeared first on InsideBitcoins.com.