Dallas Mavericks owner Mark Cuban recently said that gold and Bitcoin are fundamentally similar to each other while suggesting that he hates gold as an investment.
The rundown on Bitcoin
Cuban said that gold and Bitcoin are the "same thing" and he doesn't have a good view of gold. He exemplified his views on gold as a bad investment saying, "Hate with extreme prejudice is not enough. Hate with double-extreme prejudice with an ounce of hot sauce." He even went on to say that gold is like a religion.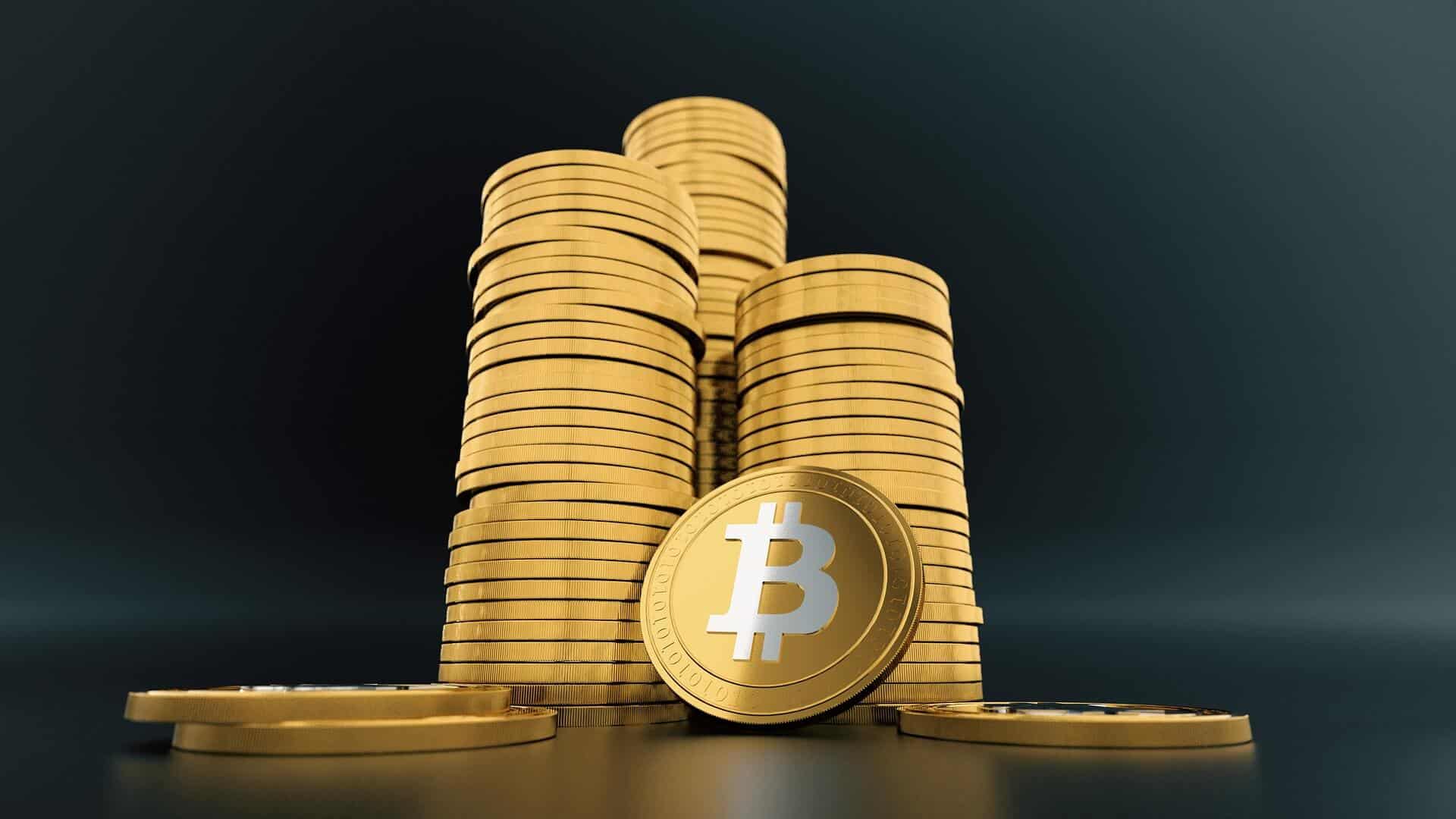 Speaking during an interview with Kitco News, Cuban said that the finite value of Bitcoin should be considered a bonus to its investment value. He noted,
"They're both collectibles. The value is based off supply and demand. And the good news about Bitcoin is there's a finite supply that'll ever be created."
A few days ago, Cuban said that he is "not a fan" of Bitcoin and other digital currencies. His remarks came shortly after US President Donald Trump said that the US Dollar is the only currency in the country and bashed Facebook for its bid to launch a new cryptocurrency called Libra.
Is Bitcoin really gold?
Bitcoin has frequently been termed "digital gold" by enthusiasts, mostly because of their support for the argument that Bitcoin is a store of value. Bitcoin is also deflationary in nature, as explained by Zcash Foundation's head of communications Sonya Mann. She said that the 21 million hard cap of Bitcoin is actually a well-designed incentive structure. She said that there is no doubt that Bitcoin will increase its value over time.
Fundstrat founder Tom Lee also supports the idea that Bitcoin is gold. Just like gold, investors are using Bitcoin as a hedge against the rising economic uncertainty around the world. He noted how Bitcoin was correlated to the dollar in the last week, with a weakening dollar strengthening the position of the cryptocurrency. The coin is also related positively to gold, and this relationship is improving with time. More investors are now seeing gold as an alternative asset which could help them safeguard their money in tough times.
After a long crypto winter, Bitcoin finally became bullish in the second quarter of 2019 and has so far maintained its position. Investors are positive on the digital currency as the trade war between the US and China.
The post Billionaire Entrepreneur Mark Cuban Equates Gold with Bitcoin, Calls Them "The Same Thing" appeared first on InsideBitcoins.com.