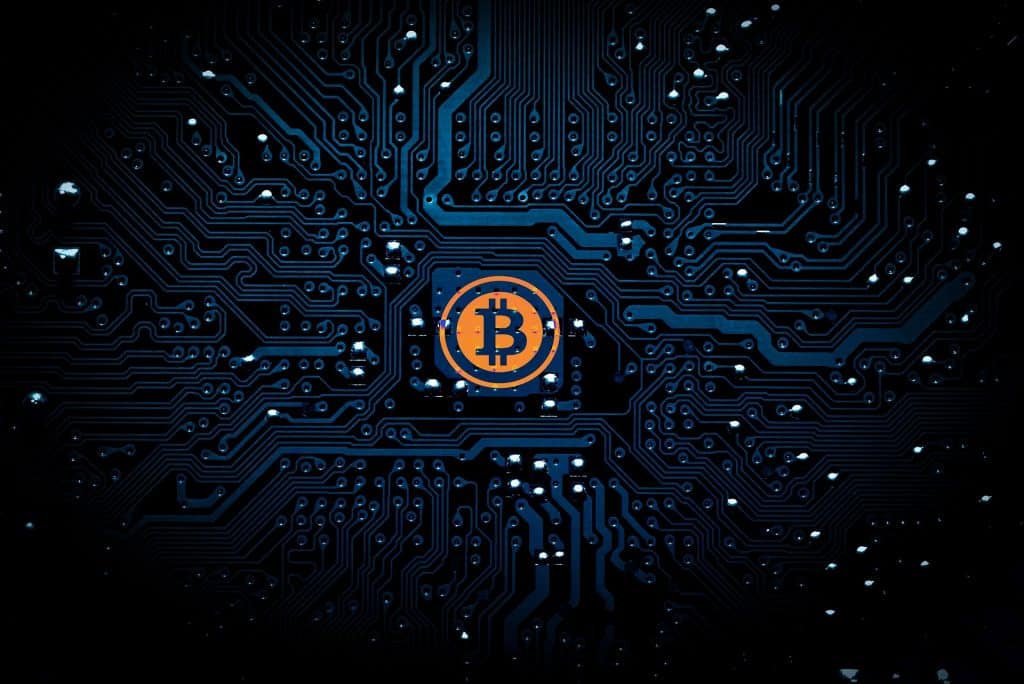 Argo Blockchain, a cryptocurrency mining firm, wants to improve its hashrate thanks to stock prices increasing, reports CoinTelegraph.
This news comes to us after another outlet, ProactiveInvestors, stated that it would be happening. As of now, Argo has control of 7,025 devices for Bitcoin mining, but it plans to buy even more in due time. On top of this, they've just signed a deal that ensures Argo will see a 357% increase in power to handle these devices.
In total, the company's hashrate would jump up to 1,360 petahashes, and it would become the largest publicly listed miner out there, the publication states.
Speaking on the matter is one Mike Edwards, the executive chairman of Argo:
"We are excited about the future prospects for the sector and continue to be focused on bringing greater institutionalisation and growth to the digital assets and blockchain technology ecosystem"
On top of this, Argo's quarter 2 results showed that not only is the space performing well, but its mining facilities are performing better than expected overall. That and they've signed a multi-year deal with GPU.one, a data center provider in Canada, to expand themselves out even more.