Facebook in collaboration with Hackerone has announced a bug bounty program. Despite the growing regulatory concern about Libra, the social network seems unphased and undeterred by criticism. It is continuing to develop Libra.
HackerOne's involvement with Libra
Facebook and its partners are working with HackerOne on a bug bounty program for Libra. It will be dedicated to applications built on the native blockchain of the social media giant. The company was asked by several regulators to stop working on the project while it is being betted. Facebook also confirmed that it would not be launching the product until all regulars are satisfied. However, it hasn't signed an official moratorium to pause the work on this project.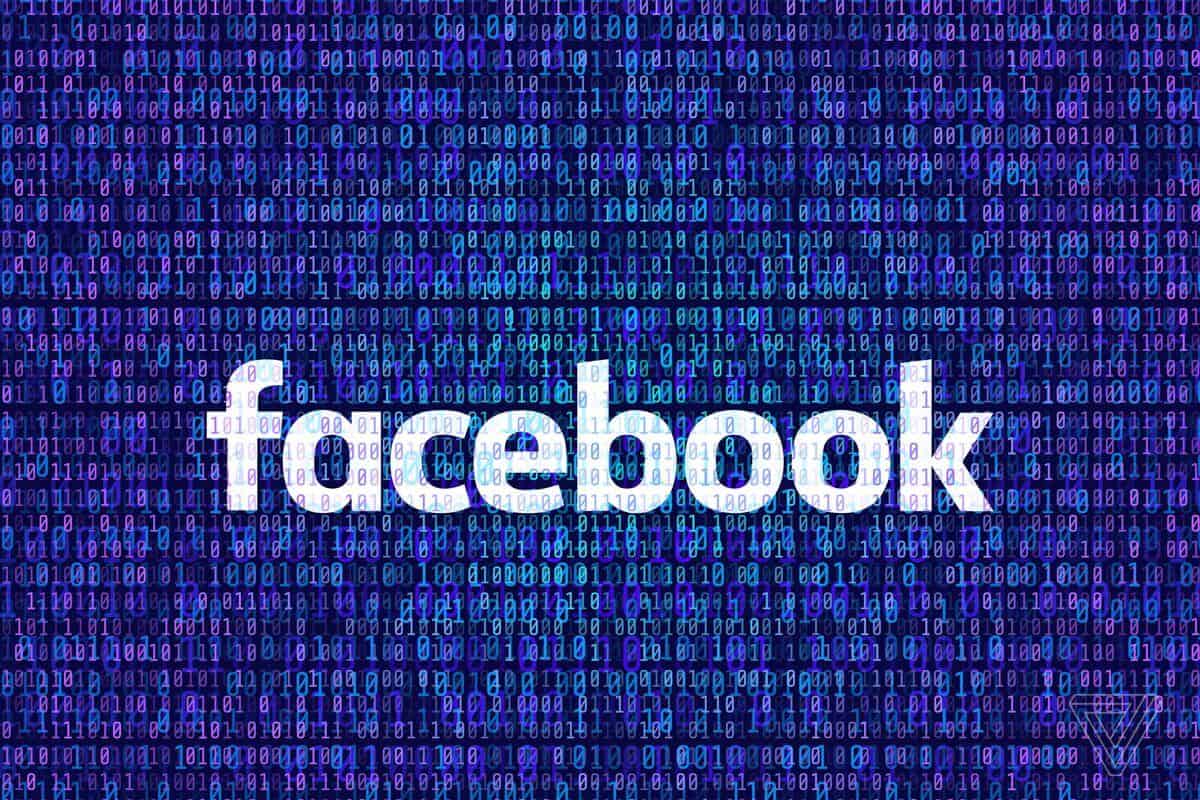 It is evident that Facebook isn't bothered with the ongoing investigations of regulatory bodies around the globe and wants to be ready with a project by 2020. In fact, it could see the bug bounty program as a commitment to creating serious responsibility and proactive problem solving for Libra. Note that numerous blockchain firms and associations hold bug bounty programs to find vulnerabilities in their network and reward security researchers and developers who find these issues.
What is Facebook offering?
Facebook will be offering up to $10,000 in rewards for security researchers who can help the company find flaws in the Libra testnet. Commenting on the program, head of Policy and Communications at Libra Association Dante Disparte said that the company launched the bounty before Libra goes live. It hopes that the blockchain project will help people in their day-to-day financial needs. Therefore, they need to build a secure and reliable infrastructure.
"It's important to note that the Libra Blockchain remains in testnet, which is an early-stage version of the code that is far from final. We remain committed to taking the time to get this right, and we will not launch the Libra Blockchain until regulatory concerns have been taken into account and required regulatory approvals have been received," he said.
It sounds premature for the company to launch a bug bounty for a blockchain that isn't live yet and is rubbing shoulders with the authorities. While some experts like CTO of Bison Trails Aaron Henshaw believe that the company wants to proactively work on security, others believe that it is overcautious. The company hasn't disclosed the number of applications currently running on its network.
The post An Undeterred Facebook Plans A Bug Bounty in Association with HackerOne appeared first on InsideBitcoins.com.