The Financial Services Agency (FSA) of Japan reported the latest data figures from the Counseling Office for Financial Services Users. The regulator noted that inquiries related to cryptocurrencies had dropped dramatically in the second quarter of 2019.
New trends emerge
Between April and June 2019, the Counseling office received a decreased number of virtual currency inquiries. Last quarter, the number of inquiries were only 494, compared to 574 received in the first quarter of the year. The data is pointing to an ongoing trend of a lower number of crypto inquiries, which could reflect the positive impact of Japanese control over their crypto markets. It also indicates that the hype around digital currencies is quickly dying.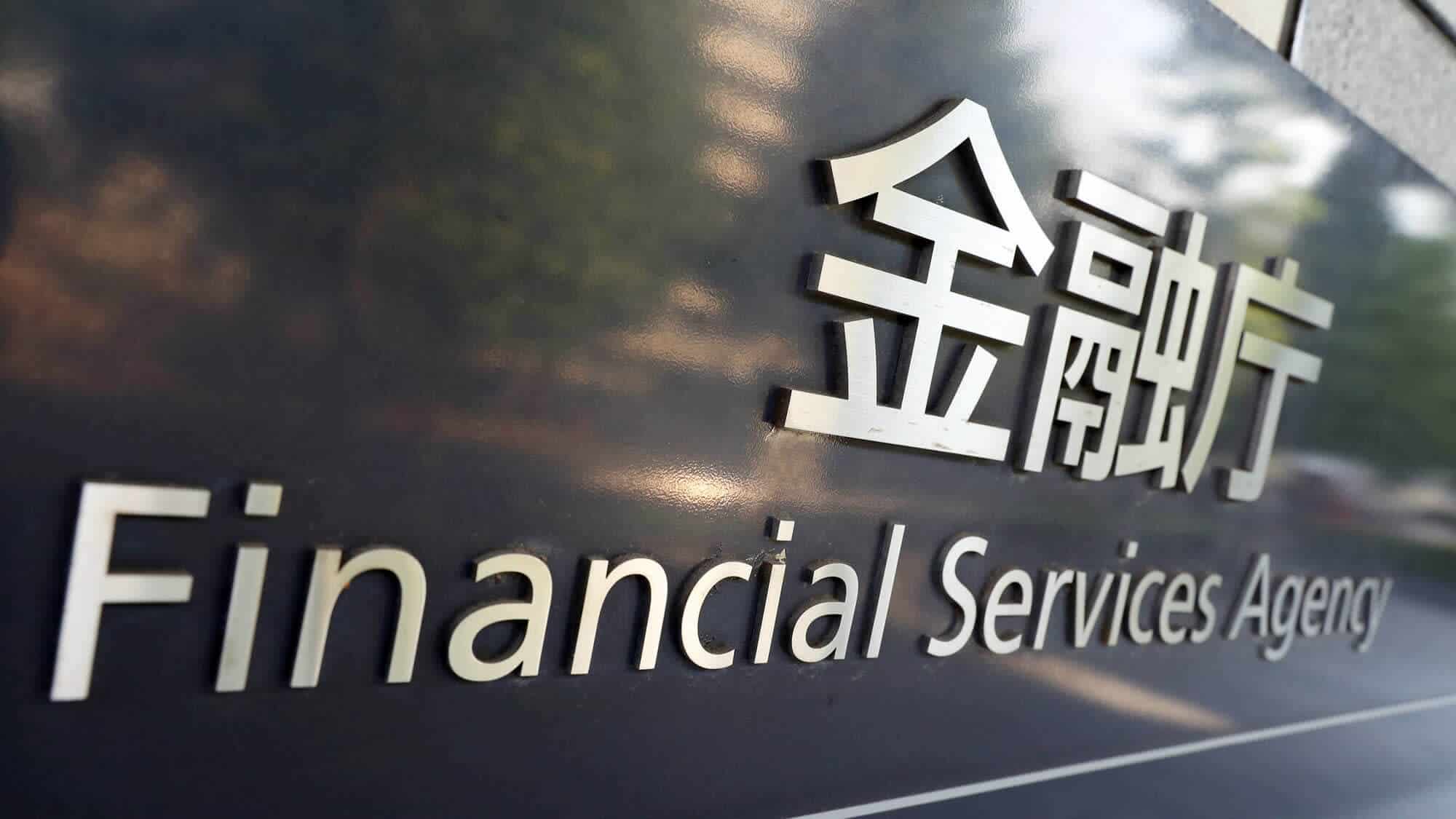 The FSA has been actively supervising all cryptocurrency exchanges in the country, taking administrative actions and passing improvement orders. In June, it proposed similar actions against FISCO, a cryptocurrency exchange which followed a February investigation at the company's offices. The regulator found that the company is violating Japanese laws related to the management of business activities.
It revealed that the Board of Directors at FISCO didn't even discuss crucial management topics like a business plan. Not only this, but the exchange also had lame risk management systems in place. Their terrorism financing and anti-money laundering measures were found to be inadequate. Outsourcing and other external management systems were also inadequately designed. Owing to these issues, the regulated slapped the company with a business improvement order which could help it operate at industry standards.
Japan's crypto love
Japan is one of the few large economies in the world with a very supportive view of digital currencies. The country not only accepts Bitcoin as legal tender but has several regulated crypto exchanges as well. Now, the FSA is trying to tighten its grip around these crypto entities and set a benchmark closer to conventional financial service businesses. The constant inspections and business improvement orders are a testimony to the regulator's seriousness.
It is important to note that investment product inquiry increase to 2,194 in Q2. In the first quarter, it was 1,999. About 18% of this number was related to listed equities while 10% was related to forex investment products. Another 7% was dedicated to investment trusts. About 89 reports received by the Counseling Office were related to fraudulent investments.
The growing number of investment inquiries and decreasing crypto questions may suggest that the digital currency market may be finally maturing, at least in Japan.
The post According to Financial Services Agency (FSA), Crypto Inquiries Drop in Second Quarter appeared first on InsideBitcoins.com.