A Canadian couple who raised $15 million from investors in a cryptocurrency project has agreed to pay the US Securities and Exchange Commission $7 million to settle a lawsuit.
A long-standing case settles
Sabrina Paradis-Royer and Dominic Lacroix solicited $15 million in investments to launch PlexCoin. They told investors that the money raised by them would help in funding PlexCorps, a Canadian crypto group. However, as soon as the new cybercrime division of the SEC started investigation ICOs in late 2017, PlexCoin came under the scanner of the authorities. The SEC went on to sue the couple as they were planning to use the money for "home décor projects" and had no company called PlexCorps that would utilize investor funds.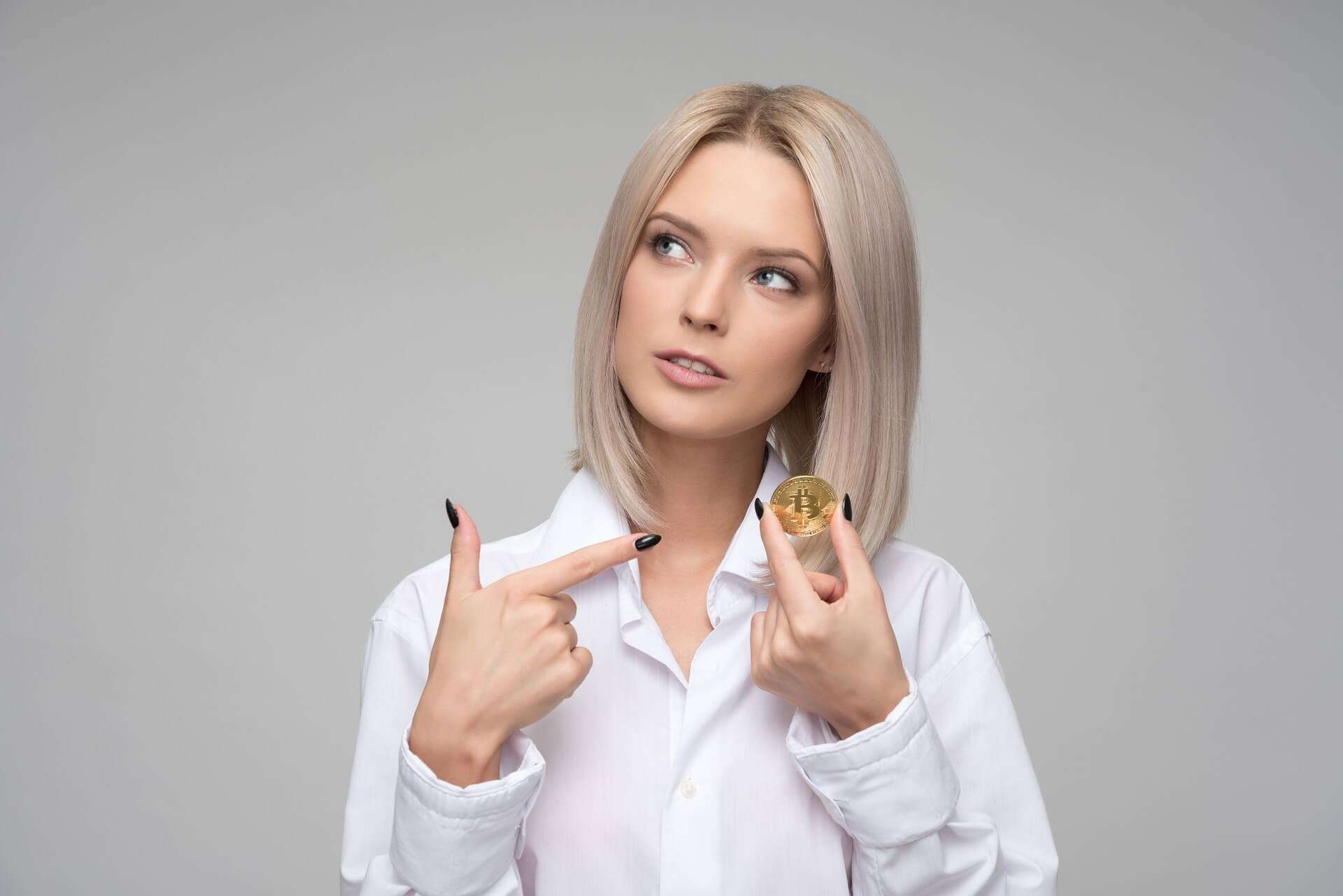 The regulator alleged that the couple operated an unregistered digital coin and made "false and misleading" statements about the returns from the ICO. Lacroix already has a history of violating securities laws in Canada. The defendants initially tried to fight the US regulator claiming that it had no jurisdiction over the Canadian company. Later, they said that this case would set the wrong example for online activity.
Judge dismisses claims
A New York judge dismissed the claim of no-jurisdiction, saying that US investors were involved in the fundraising process and money was made in the US because of which the SEC has jurisdiction over the matter. They noted that Lacroix had used his social media accounts to push the ICO and personally visited the US to solicit funds.
The lawsuit has been in court for 18 months, and now the pair have agreed to pay $4.56 million in profits to the SEC, apart from $348,000 in interested. They have also been imposed a civil penalty of $1 million. The funds will mostly be solicited from the couple's frozen accounts at Payward, Square and Wells Fargo alongside 23 other accounts.
The settlement agreement has not been signed by a judge yet. Interestingly, the couple has not admitted to any wrongdoings. They will be barred from trading in securities until they have a registration statement. They can also not launch an ICO in the future. Additionally, Lacroix has been barred from becoming a director of any company that offers cryptocurrency products.
While the SEC may count it as a big win, there is another battle it has to win. The agency is currently locking horns with Kik, the company running Kik Messenger, which now has its own digital currency. Kik is also a Canadian company.
The post A Canadian Couple Agrees to pay $7 Million after SEC catches them for Fake Coin appeared first on InsideBitcoins.com.